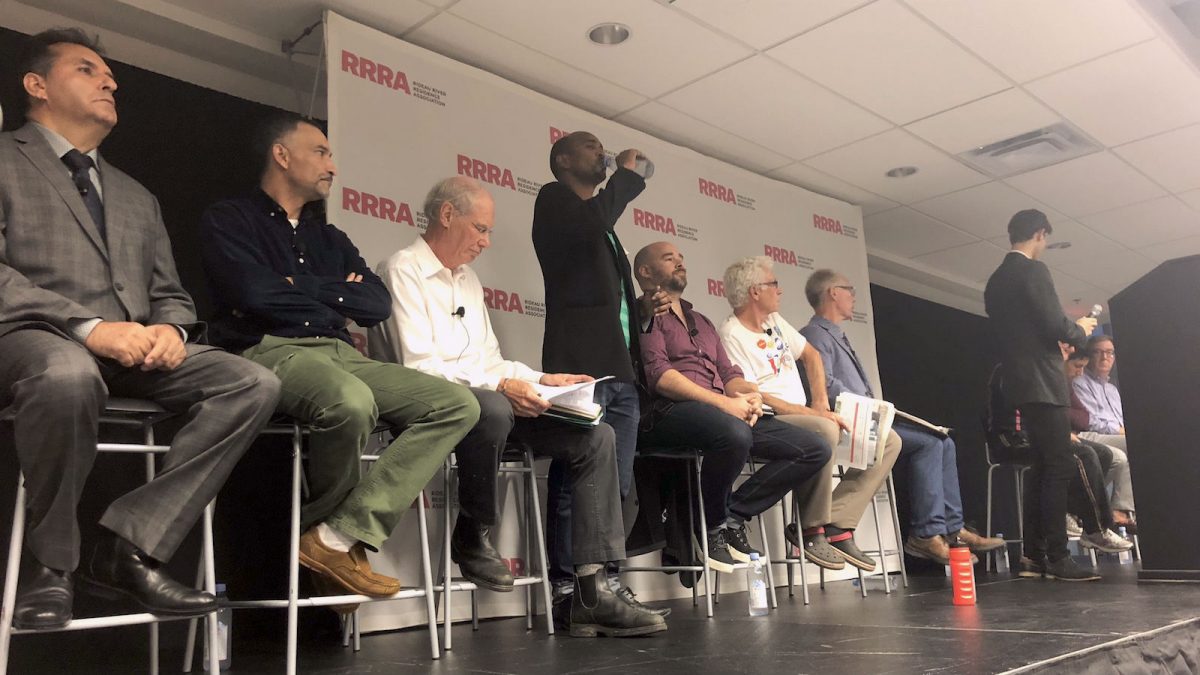 By Gregory Guevara, Megan Harrison and Katherine Lissitsa
Women make up less than one-quarter of candidates running for council in Ottawa's municipal election this year. But the number of women on the ballot for mayor is even more striking: It's zero.
Related Story
The local election gender gap is causing concern.
"Traditionally, there hasn't been a push to have women run for office at any level — whether it's municipal, or provincial, or federal," says Laura Dudas, who is a candidate for council in Innes Ward. "There have been obstacles in place that were difficult to overcome."
(Story continues below)
A look at Ottawa's women mayors

Charlotte Whitton, 1896-1975 (in office from 1951-1956, 1961-1964)
Whitton was not only the first woman mayor of Ottawa, but she is considered to be the first woman to serve as mayor in a major Canadian city. Whitton was an athlete, an advocate for child welfare, a feminist and a traditionalist. Despite her mayoral success, Whitton was sometimes criticized for racist rhetoric.

Marion Dewar, 1928-2008 (in office from 1978-1985)
Before becoming the second woman mayor of Ottawa, Dewar worked as a nurse in public health. During her time in office, she addressed LGBTQ issues, advocated for the support of refugees from Southeast Asia, and campaigned against the use of arms as a peace activist. Throughout her political career, Dewar was also elected as a member of the House of Commons and was the president of the federal NDP.

Jacquelin Holzman, 1936- (in office from 1991-1997)
Holzman is the third — and so far last — woman mayor Ottawa has seen. Holzman was elected to Ottawa City Council in 1982 and served as a councillor for the next nine years, during which she supported the controversial expansion of the Carlingwood Shopping Centre. As mayor, she pushed to put Ottawa on the international stage. Today, Holzman is retired and still lives in Ottawa.

One of these obstacles is the difficult task of raising enough money to run a successful campaign. But while funding is a problem that applies to both men and women, University of Ottawa professor Caroline Andrew believes that men still have the upper hand.

"Most men in municipal politics come out from business groups," says Andrew, whose research focuses on the relationship between equity-seeking groups and municipal politics. "That brings in more money, because they're associated with a group of people who understand that politics cost money."

Women on the other hand, often enter politics through community groups — a network that generally doesn't generate substantial financial contributions, says Andrew.

Another barrier to entry is the competition. "The problem now, for anybody running for office is that it's almost impossible to beat an incumbent," says Jacquelin Holzman, a former mayor of Ottawa (1991-1997).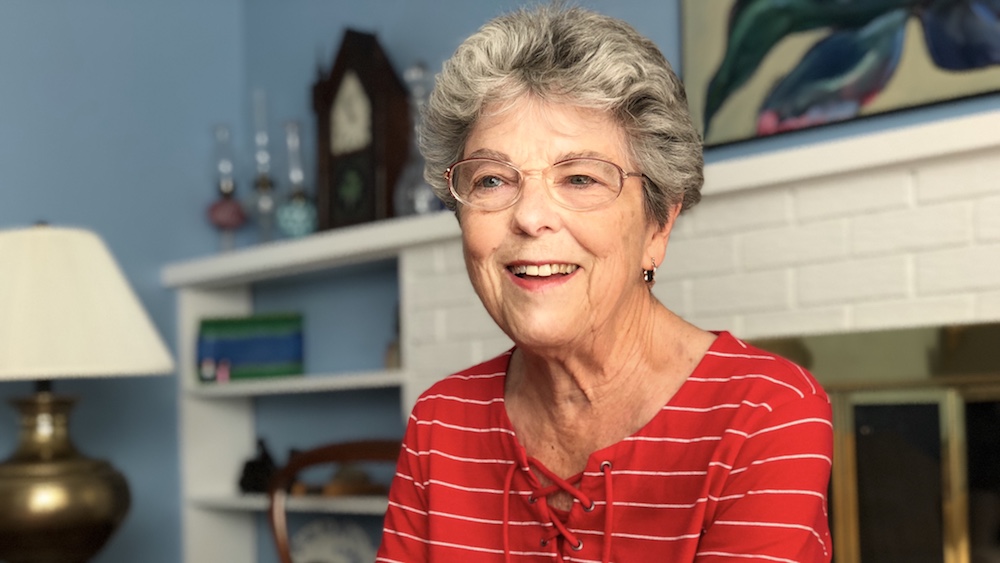 "And because of the gender gap, most incumbents are men," adds Catherine Kitts, one of the candidates running for council in Orléans Ward.

Of 24 seats in council, four are held by women. Somerset Coun. Catherine McKenney believes that the lack of representation in office is the root of the problem.

"When you only have a small amount of women on council, it doesn't give the message to others that they can be successful, that they have as much a chance as perhaps their male counterparts."

Both candidates and current politicians say that more women on council could bring a different perspective to the municipal table. Kitts mentions that women tend to problem-solve differently, are detail-oriented and are great multitaskers. "When you're a city councillor, you've got a lot of things on your plate. So to have those skills, I think is an asset."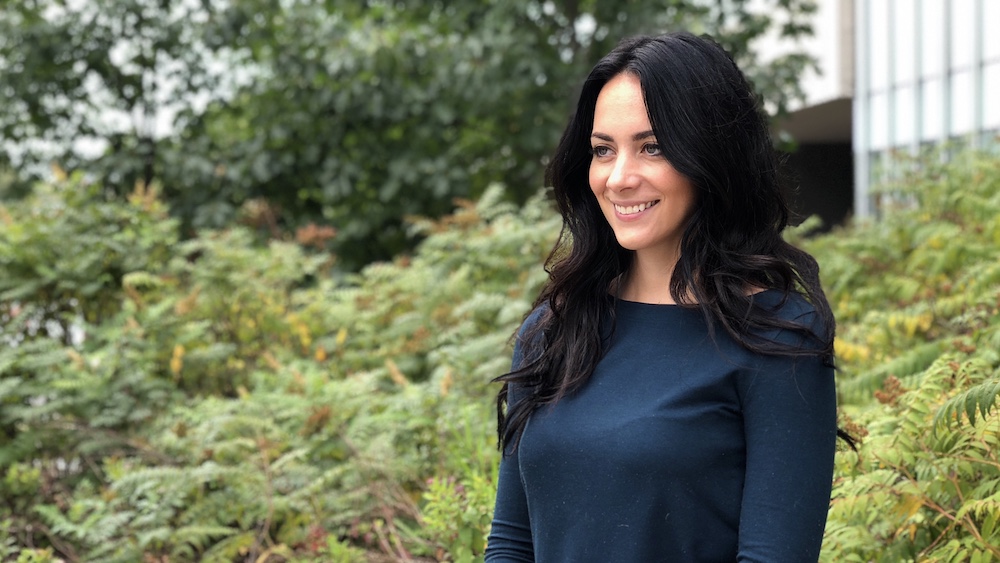 McKenney believes that women can also apply their lived experience to enact change in the city. As an example, she says that women are more in tune with issues related to child care, seniors and transit.

"If you have more of that experience around the table, we would invest more in local transit, we would invest more in child care. Of course we have men who are progressive and understand these needs, but it's lived experience — you bring that to decision-making."

But what can be done to have more female decision-makers?

McKenney points a motion she put forward with Coun. Diane Deans to create a women's bureau at City Hall. It would also create a special liaison for women's issues.
City council voted last March to propose ideas to create the initiatives as part of the next governance report for the 2018-2022 term of council.
Mayor Jim Watson amended the motion to ask for a review of the recruitment and appointment practices for advisory committees, boards and agencies with an eye to having 50 per cent representation of women next term.

"If it's done well, it will ensure that our policies and our programs reflect the difference in gender and how we experience our city," says McKenney. "That's how we end up with a diverse council across the board."
Holzman urges women who are interested in politics to get a foot in the door. "Get involved with a campaign — doesn't matter what level — but get involved with the election so you'll know what the election is all about."

For Dudas, the answer comes down to support. "We need to make sure that for women who stand up, that there's somebody who says 'Listen, how can we help you get your name on that ballot?' "

As a former mayor, Holzman believes women would offer a balanced view. "Fifty per cent of the population is female — it would be nice to have 50 per cent decision-makers female as well."

---
More Stories