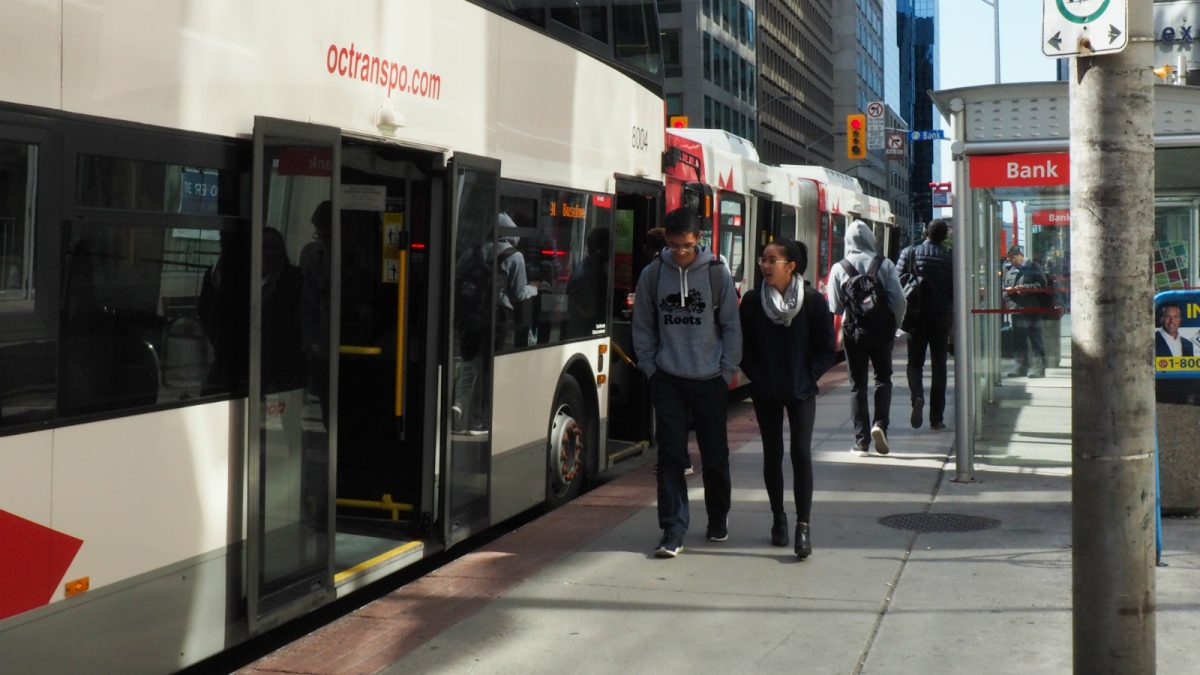 By Martin Boyce, Kira Locken, Olivia Robinson
Frustration is building over OC Transpo's new fall service schedule, which commuters and city councillors say limits access to transit hubs across the city.
And the critics aren't buying what they call Transpo's vague assurances that it will revisit some of the changes.
The new schedule, launched on Sept. 2, is intended to accommodate the new LRT system – now expected to open in early 2019 – along with construction on Queen Street downtown. With the new target date for light rail months away, many riders are making their concerns known on social media.
"The news that LRT is going to be delayed, I'm hearing from residents, is leading to a lack of confidence in transit."

– Coun. Jeff Leiper, Kitchissippi Ward
Two routes in particular have focussed the ire of riders — 11 and 12. Regulars on those routes are demanding changes or a return to their original routes. The concerns have prompted Rideau-Vanier Coun. Mathieu Fleury and Somerset Coun. Catherine McKenney to ask OC Transpo for a review.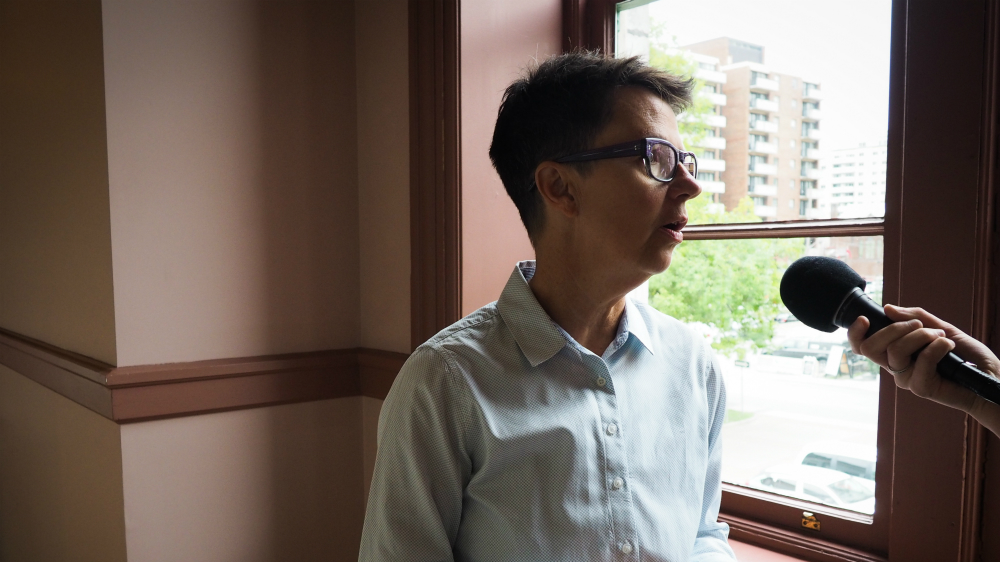 "You want the bus to be efficient, and you want it to be effective, you want people out of their cars," said McKenney.
For some, switching to cars isn't an option, said McKenney, and that includes many residents using the 11 route. The route takes in people from Bay Ward, for example, which has the highest percentage of residents over 65 in the city and has a lot of low- and fixed-income folks along with those with mobility issues.
Buses 11 and 12 are main public transit routes for residents of Bay Ward and Rideau-Vanier Ward, respectively.
McKenney added that, during the winter, commuting to places like the Rideau Centre will be almost impossible for some. "And those very same people have to get there, they don't have other options," she said.
According to John Manconi, general manager of transportation services for the city, current OC Transpo routes will not be altered beyond minor "tweaks."
"We cannot unpack all of the routes and all of the September changes," said Manconi.
Alterations involve a multi-step system of communication, he said.
"I really hate driving, so I would much rather prefer to take the bus, but I'm really worried about getting home when the weather is bad." – Kari Glynes Elliott, Rideau-Vanier Ward resident
"This takes months because there's interconnectivity to the customer from the next stop announcement, the Facebook, the Twitter, the travel planner, the signs, the bus stop shelters, the maps," he said. "So, there's hundreds and hundreds of steps."
Manconi said OC Transpo staff will review the dozen or so routes directly affected by the LRT delay. And they will be meeting with councillors from those wards and the unions involved to determine what adjustments could be made. OC Transpo will announce the results in a few weeks.
Bus route 11 (yellow) now terminates at Lincoln Fields (west) and Confederation Square (east), no longer servicing Bayshore Station and Rideau Centre. Bus route 12 (blue) now stops at Metcalfe Street, instead of continuing on to Bank Street and into the downtown core.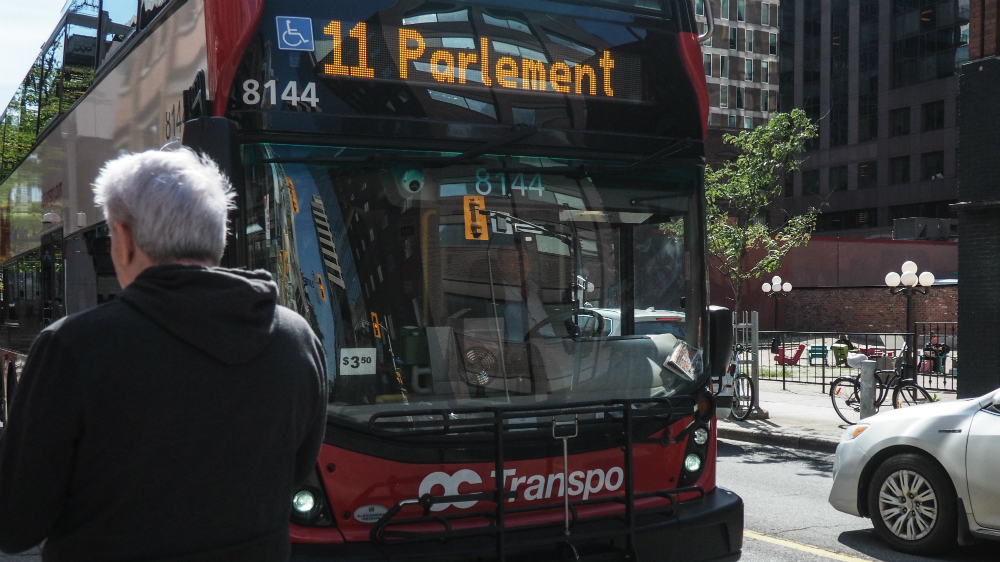 "Our number one priority is to take care of you, the board of governors," said Manconi, referring to the transit commission, "and the customers,"
Some transit riders, however, aren't satisfied with his promise to re-examine the routes.
Kari Glynes Elliott, a Rideau-Vanier Ward resident, is the co-founder of the Ottawa Transit Riders' Group. She said she's frustrated with OC Transpo's seeming unwillingness to make adjustments to the route or consult with the community when so many in Vanier use transit to travel downtown.
"One of the most startling things about this whole campaign has been how much disdain OC Transpo has displayed for its riders," said Elliott.
Elliot works for the federal Justice department at Sparks and Kent streets. She said a lot of offices full of public servants are in this part of downtown.
"I'm not dictating that they must follow the exact same route that they did before, but I want the number 12 to go in the area of Bank and Kent," said Elliott.
She has lived in Vanier for 20 years and been taking OC Transpo but now, she's trading in her bus pass and will pay for each ride she takes individually.
Once winter arrives, Elliott said she will take her car but will try to take the bus when she can.
"I really hate driving, so I would much rather take the bus, but I'm really worried about getting home when the weather is bad."
---
More Stories