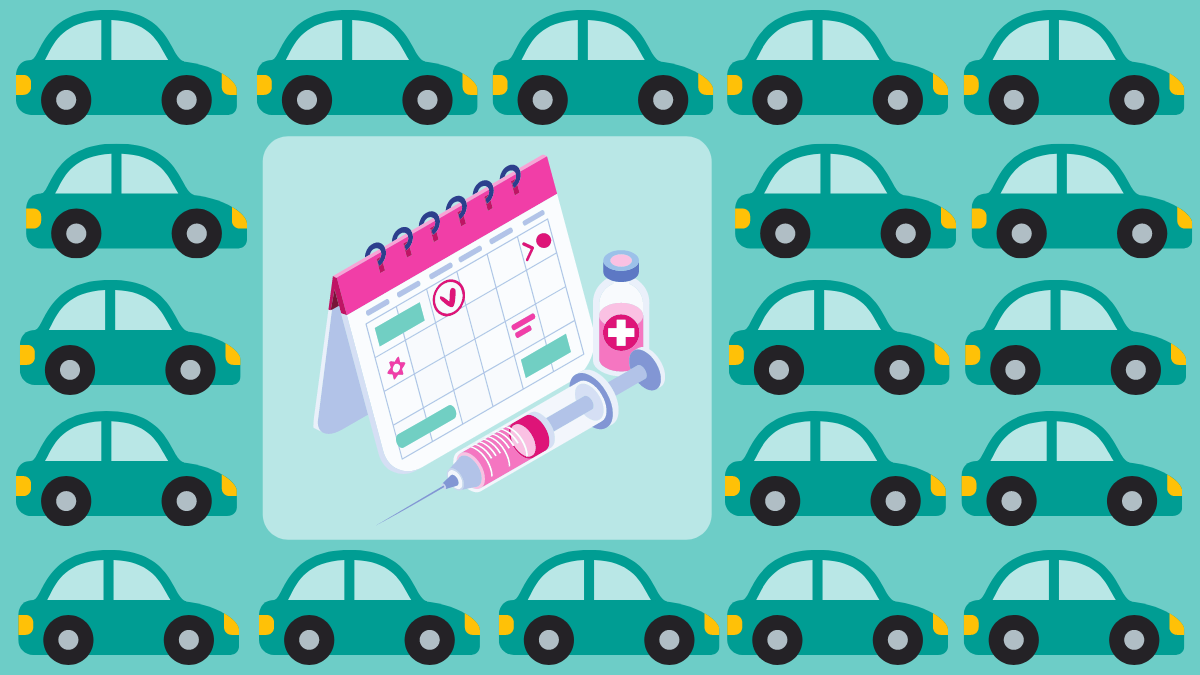 Volunteers in the Ottawa community have been working to help eliminate barriers for those booking and getting transportation to their vaccine appointments.
On July 26, the city reported that 70 per cent of Ottawa residents over age 18 have received both doses of a COVID-19 vaccine.
Still, navigating online bookings and language barriers can pose a challenge for vulnerable communities wanting to get vaccinated.
These are some of the reasons behind the creation of Ottawa Vax Aide, said founder Malcolm Britto.
Over the past three months, Vax Aide volunteers have helped the local community book first and second-dose vaccine appointments and provided transportation to and from appointments.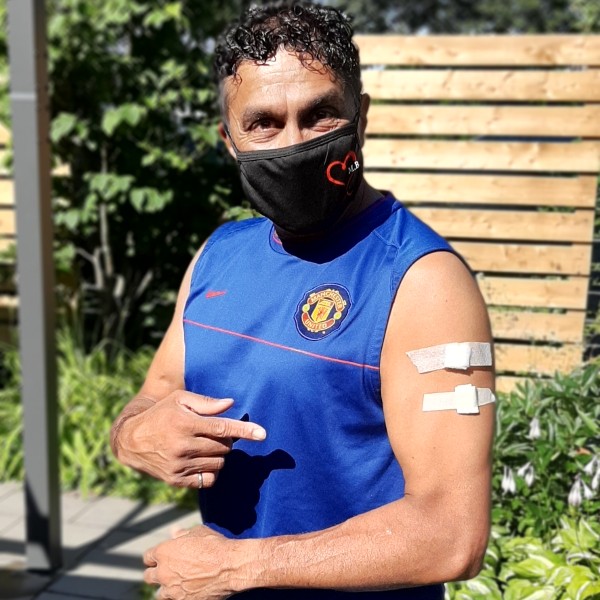 Britto said he got the idea when he realized booking a vaccine was confusing for many, putting them off from getting vaccinated. 
"We realized, 'Let's put our knowledge to help others figure things out'," he said. Vax Aide now has eight volunteers helping with administration and a pool of 10 volunteer drivers. 
So far, Britto said volunteers have driven more than 90 people to their vaccine appointments, and has helped book more than 300 appointments.  
"It's a nice feeling. You're helping someone in the community, someone you don't know. You're making a human connection," he said.
The feedback from the community has been incredible, he added.
"It's quite rewarding to see how much it's appreciated and it drives us to continue on," Britto said.
As the volunteer-led group continues to grow, Britto said he hopes to cover areas of the city where they don't have drivers, including South and West Ottawa or Manotick.
Coun. Riley Brockington said he heard from some constituents in his ward that getting transportation to vaccine appointments wasn't possible because of not having a vehicle or lack of convenient clinic hours. 
Getting transportation to vaccine appointments is an added struggle for single-parent homes, those without a vehicle or people with limited mobility, he said.
"If all it takes is finding convenient clinic times that work for them and me simply driving over and picking them up, then I'll do my bit," he said.
Last week, Brockington tweeted an offer to drive people to their vaccine appointments.
Although he hasn't driven anyone yet, he said his office has received a lot of calls, including from people interested in volunteering. 
Targeting specific cohorts with lower vaccination rates and eliminating barriers is the key to getting more people vaccinated, Brockington said.
"Let's make this as easy as possible," he said. "I think we have to be creative. Make it simple and convenient."
As the number of vaccinated people in the city increases, Britto said he hopes Vax Aide can continue to serve community needs, whatever that may look like.
"Going forward, I'd like to keep this engine running and allow its direction and focus to be in the need that comes up," he said.
---
More Stories