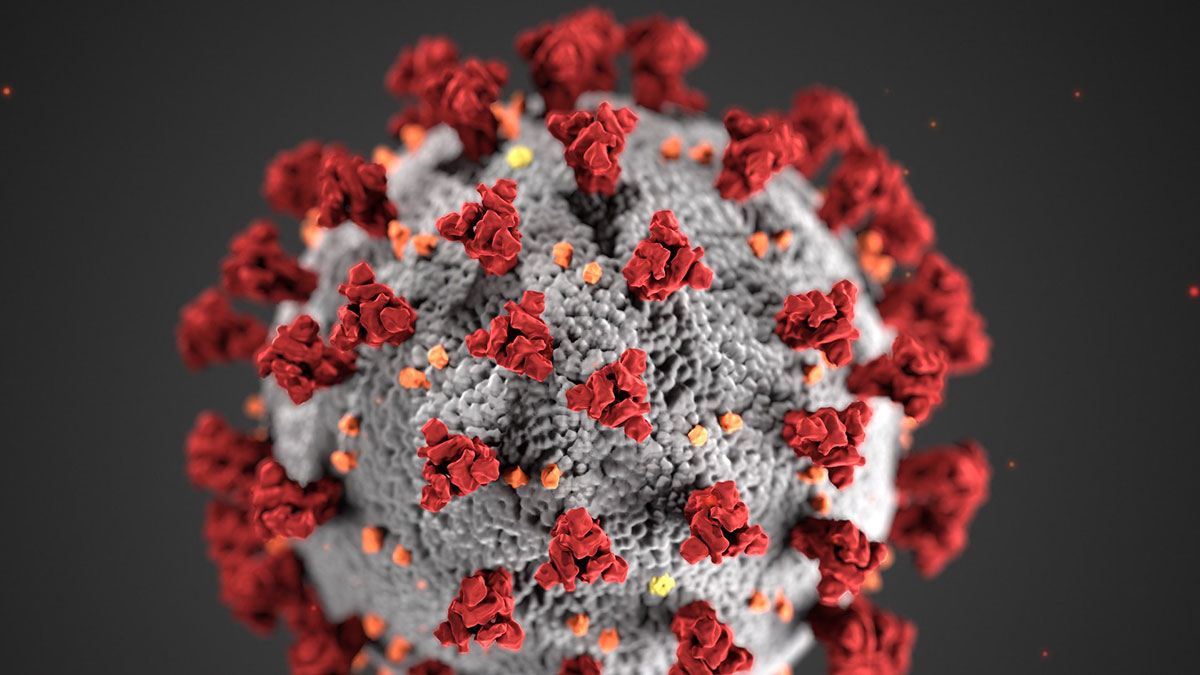 Ottawa's first case of coronavirus, also known as COVID-19, has been reported by Ontario's ministry of health.
The patient is a man in his 40s who had recently travelled to Austria. He is now in self-isolation at home with mild symptoms.
The individual was asymptomatic on the flight back from Austria, and began to develop symptoms once in Ottawa, said officials at a press conference at Ottawa City Hall attended by Ottawa Mayor Jim Watson and Dr. Vera Etches, the city's medical officer of health and Dr. Andy Wellmore of the Ottawa Hospital.
The man stayed home before presenting himself to the Ottawa Hospital emergency room when his symptoms did not subside.
Etches said during the media conference that the estimated amount of people who would have been in contact with the individual is small as he has been very conscientious about his self-isolation and is accepting guidance from Ottawa Public Health.
The case is the 40th of 41 confirmed cases in Ontario. The city's first case comes at the same time the World Health Organization has finally declared the spread of COVID-19 as a pandemic.
"We're working to ensure that we have the processes and structure in place to adequately respond to the COVID-19 situation, this work does not change with our first positive case," Etches said on Wednesday.
"We've been treating this as a pandemic and supporting residents and partners to prepare for escalating circumstances."
Watson said the city has entered into 'activated operations mode' – meaning all departments will now be engaged in response to the outbreak. The response will include opening emergency community assessment centres across the city within a week to allow for testing outside of hospitals.
"No one knows what the final outcome is going to be but we certainly are doing everything we can to provide information to our residents so that they can make informed choices with respect to the next several weeks and months," Watson said.
Watson also announced an emergency centre will officially open at City Hall to take pressure off of hospital emergency rooms.
Ottawa Public Health, on Tuesday, received almost 200 calls from residents in response to health officials advising individuals who have recently travelled to countries that have experienced a COVID-19 outbreak in the last two weeks to seek information about testing. Etches said staff have been reassigned to handled increased demand.
Etches urged residents to continue to follow normal precautions to help prevent the spread of the virus. Precautions include regularly washing your hands with soap and water, staying home if sick and avoiding touching one's face or visiting hospitals and long-term care homes.
"I would like to assure residents that as a system, we are prepared to respond to this case and to continue to support our community in monitoring, detecting and containing this virus," said Etches.
"I know anxiety levels can be high and we need to help each other with seeking accurate information."
She encouraged residents to visit Ottawa Public Health's website for updates.
---
More Stories