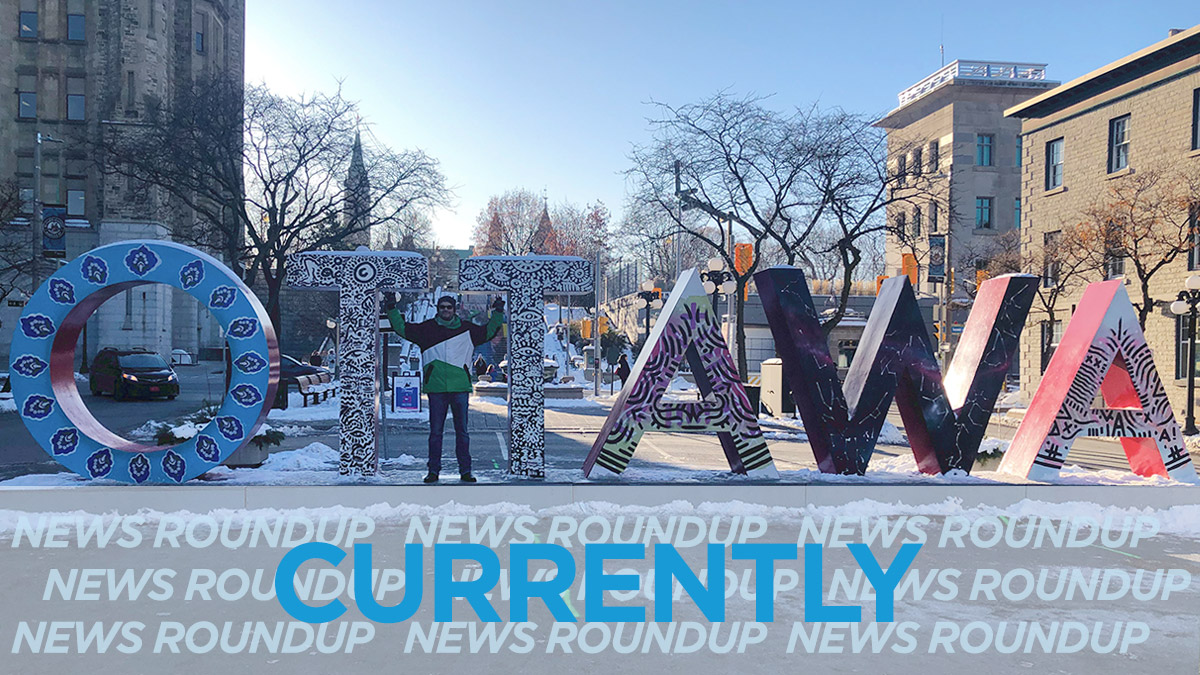 Good morning Ottawa. Environment Canada forecasts a high of 7°C with periods of rain and a low of -9°C tonight. Here are today's headlines:
Ontario's new flood control strategy to help protect communities and prepare them from the effects of flooding. Minister of natural resources and forestry John Yakabuski announced the strategy in Minden without any funding commitments. Special adviser Doug McNeil said that heavy rains, melting snow and a sudden temperature increase led to the flooding across the province last year, CBC reports.
Ottawa city council issue a notice to terminate the LRT maintenance contract with the Rideau Transit Group (RTG) if the company doesn't fix the problems. RTG will have until March 31 to provide a clear timeframe to rectify the issues, the Ottawa Citizen reports.
Ottawa's Iranian community has cancelled the Persian New Year festivities as the novel coronavirus has killed more than 200 people in Iran. The Persian New Year known as Nowruz marks the start of spring. Read more on CBC.
According to the OPP Independent Review Panel's 91-page report, 17 officers have killed themselves since 2012. The report says the country's second-largest police force is suffering from a "mental-health crisis," the Globe and Mail reports.
Global oil prices fell around 30 per cent on Monday sparked by a price war between Russia and Saudi Arabia. Plunging oil prices could soon cause an increase in spending cuts, production cuts and job cuts in Canada. Add in fears sparked by the coronavirus pandemic and there are concerns a global recession might be on the horizon, CBC reports.
---
More Stories