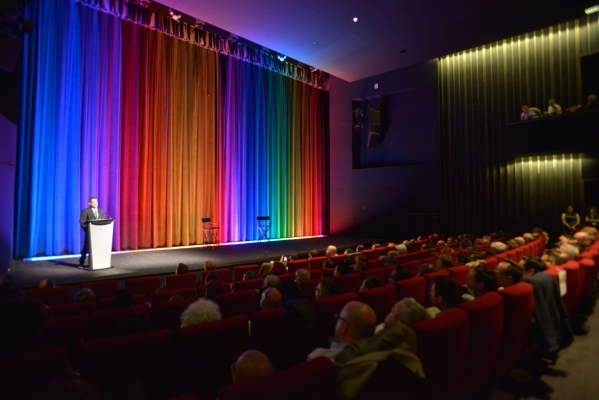 By Louisa Simmons
Featuring 27 films from across Canada and the world, Ottawa's 12th annual LGBT film festival will take place at the National Galley of Canada from Nov. 9-12, 2018.
The festival is run by Inside Out, a non-for-profit charity which works to showcase and promote LGBT representation through film and video. Originating in Toronto in 1991, the Inside Out LGBT film festival first came to Ottawa in 2007.
The four-day event will feature full length films as well as shorts which centre around LGBT representation or are produced by LGBT filmmakers. Many of these filmmakers are from Canada, but the festival will also feature works from South African, American, French, and British creators.
According to the website, the Ottawa festival draws around 4,000 people. It's sister festival in Toronto is the largest of its kind in Canada, drawing an audience of 35,000 over 11 days.
Tickets for the Ottawa Inside Out 2018 can be purchased online through the Inside Out website, or at the National Gallery of Canada.
---
More Stories