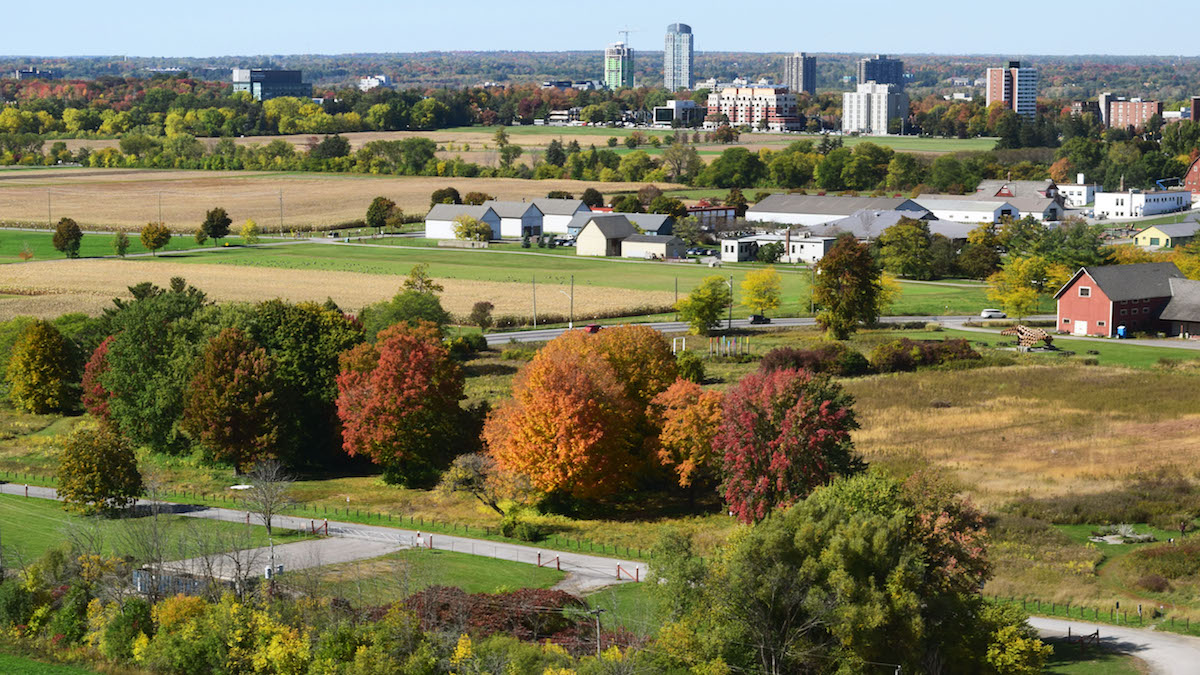 The National Capital Region has "robust" tree coverage, according to a recent assessment, but local environmental groups say more trees are needed.
The assessment, conducted by the National Capital Commission, the cities of Ottawa and Gatineau and the University of Vermont, found the region, including NCC lands, has a total tree canopy of 46 per cent. In Gatineau, the coverage is 45 per cent; in Ottawa it is 31 per cent. Tree canopy is measured by the amount of land covered by tree leaves, branches and stems when viewed from above.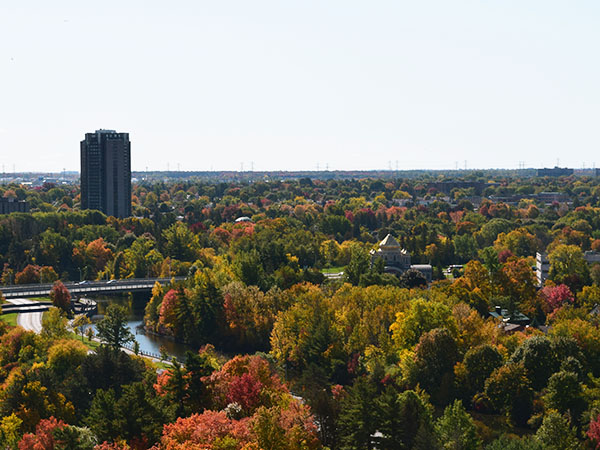 Trees in an urban core can absorb storm water runoff, reduce the urban "heat island" effect, and provide a habitat for wildlife. They can also remove harmful pollutants and greenhouse gases from the air, which helps mitigate climate change and improve air quality.
The canopy in Ottawa is not evenly distributed. Downtown areas have far less coverage than rural Ottawa, and wealthier areas may also have greater tree coverage than poorer ones, according to the assessment.
Cities generally aim for 30-per-cent coverage, according to Velta Tomsons, the Living City program manager at Ecology Ottawa. To have an "inversely positive impact," Tomsons says, studies indicate cities need 40 per cent tree coverage.
She says the region has met the "best practice standards," but points out that Ottawa is helped by having the Sir John A. Macdonald Parkway, the Rideau Canal and the Central Experimental Farm, which other cities do not have.
Paul Johanis, chair of the Greenspace Alliance, says the organization would like to see the City of Ottawa aim for 40-per-cent tree coverage in the next official plan, which is currently under development. He says that expanding the tree canopy must target the urban areas.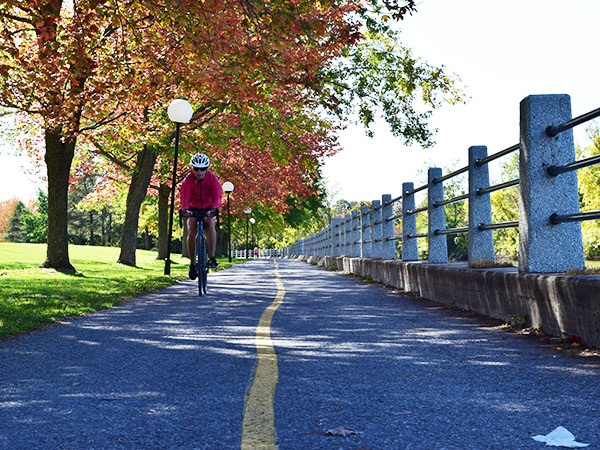 "If you go a little bit deeper and look at the community level, the neighbourhood level, you'll see that there are basically a lot of tree deserts in Ottawa as well, large areas where there's less than 20-per-cent coverage," says Johanis.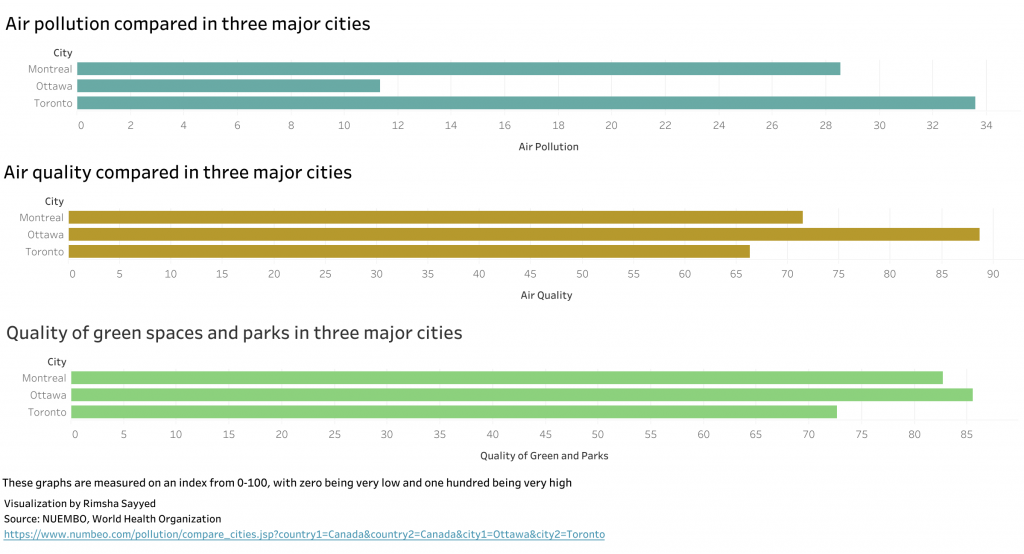 Ecology Ottawa created the "Tree Ottawa" program to complement the city's goal of planting 125,000 trees every year. The program plants more than 20 native tree types, and aims to educate people about the importance of urban trees.
The federal government recently stepped in to fund the 50-million-tree program cut by Ontario Premier Doug Ford's government. If re-elected, the federal Liberals say they will plant an additional two billion trees in the next 10 years. The federal Green Party promises to plant 10 billion trees over 30 years.
Some organizations, including Tree Canada, are asking the federal government to develop a national urban tree strategy to funnel funding from the federal government directly to municipalities.
Sharon Coward, the executive director of EnviroCentre, which works to provide people and communities with practical solutions to climate change, says trees have important benefits to human health.
"Trees and vegetation in general will reduce black carbon and airborne carbon, some of the pollution that contributes to respiratory problems," she says. They also produce shade, lower temperatures during heat waves, reduce anxiety and increase energy.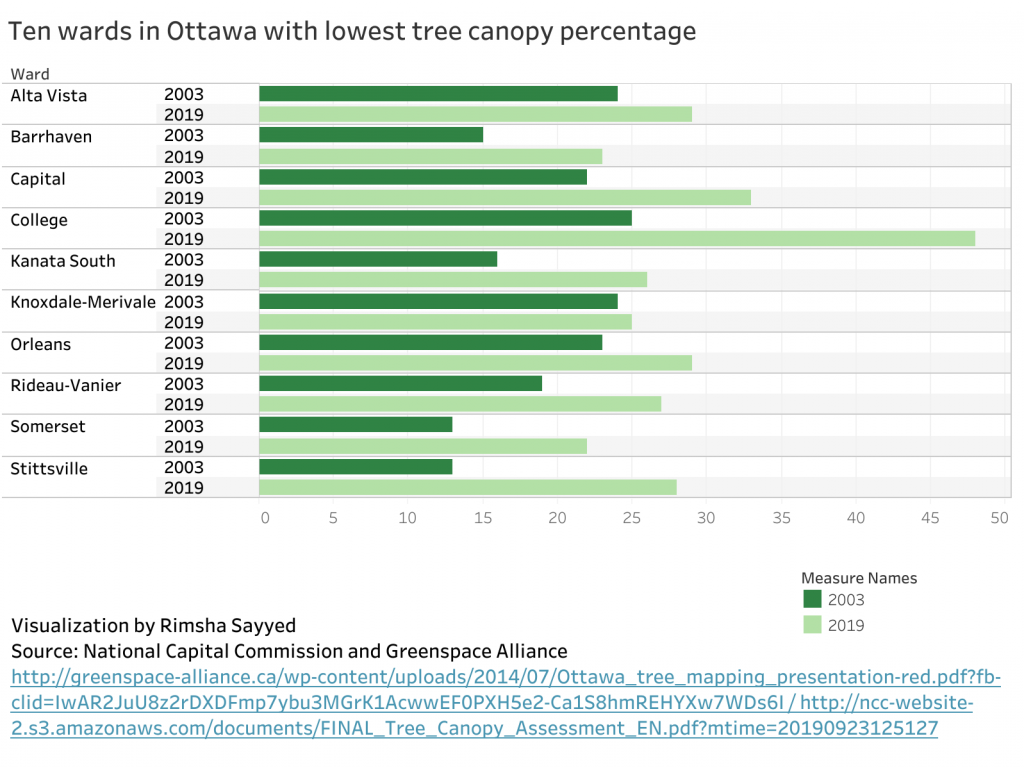 Shade and shelter from tree coverage can reduce the need to heat and cool homes, which means less carbon emissions.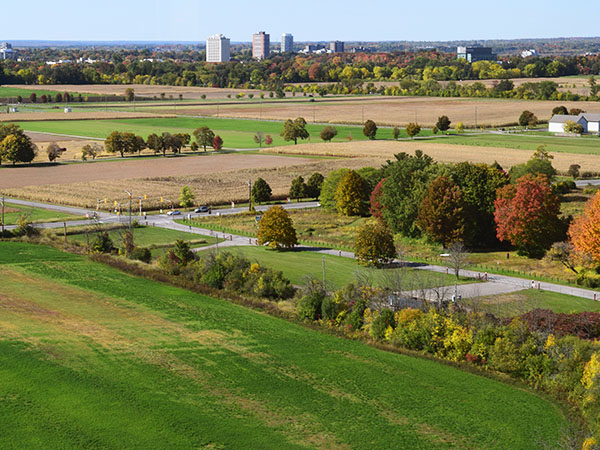 "There's all kinds of co-benefits, and that's the kind of solution that is positive in cities because it benefits so many people," says Coward.
---
More Stories