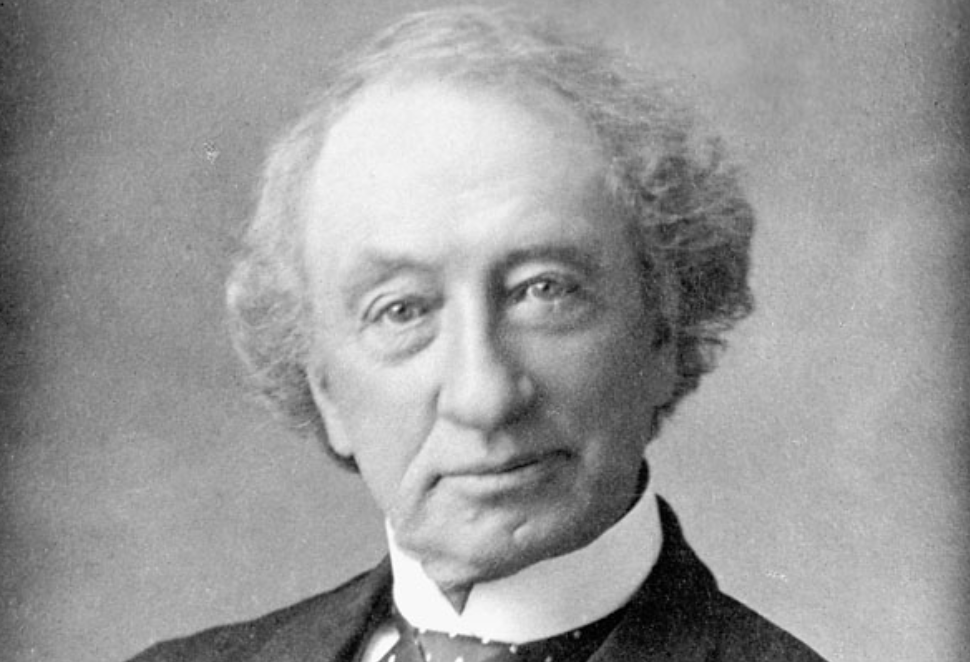 A petition started by Algonquin elder Albert Dumont to rename the Sir John A. Macdonald Parkway because off his role in creating residential schools has garnered more than 1,000 signatures and counting.
"John A. Macdonald was an avowed white supremacist who would have decried the incredible diversity of Ottawa today," the Rename the Parkway petition reads.
Dumont launched the petition with other Ottawa community members. Some Ottawa politicians have signed the petition including Capital Ward's Shawn Menard, Lyra Evans, trustee for Zone 9 of the Ottawa Carleton District School Board and Ottawa-Centre MPP Joel Harden.
Macdonald's legacy has come into focus again following the revelation that the remains of some 215 children were found buried at the site of the Kamloops Indian Residential School, one of Canada's largest residential schools.
In statement Friday, the petitioners say they stand "wholehearted in solidarity," with survivors of residential schools.
Macdonald, who served as Canada's first prime minister for nine years between 1867 and 1891, was behind the orchestration of the residential school system that devastated generations of Indigenous peoples. Between 1831 and 1996, Canada's residential school system forcibly separated about 150,000 children from their homes. Many were subjected to abuse, rape and malnutrition in what the Truth and Reconciliation Commission in 2015 called "cultural genocide."
Macdonald's legacy under fire
"That the name of John A. Macdonald…is still honoured on unceded Algonquin territory is an insult to the many Algonquin survivors of residential schools he played a fundamental role in creating," a statement on the petition website says.
The petition calls on the National Capital Commission (NCC) to immediately remove the name from the parkway. It also demands that the Pikwakanagan and Kitigan Zibi Anishinabeg First Nations be consulted about a new name for the roadway that will be in the Algonquin language. They call on the city to look into the names of all streets, public buildings and transportation hubs that carry with them the harmful legacy of residential schools.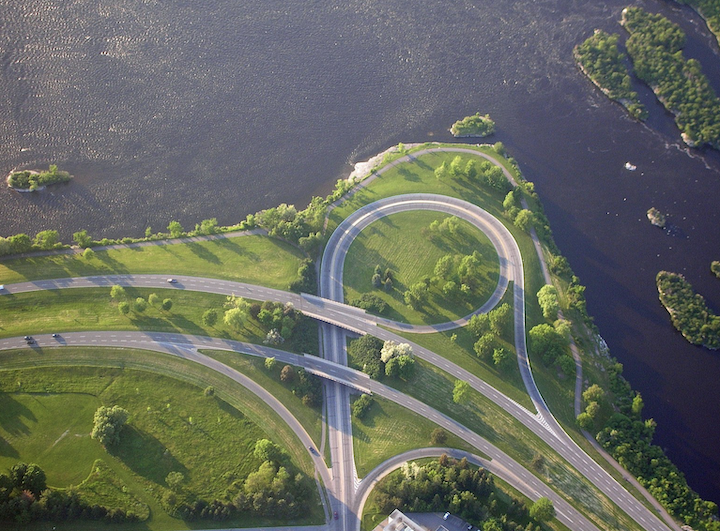 "It's vital we remember we are on the unceded, unsurrendered territory of the Algonquin nation. We need to recognize the territories of all the Indigenous nations if we have any hope of real reconciliation" said Monique Manatch, one of the Algonquin co-authors of the petition, in the statement. "We cannot celebrate the lives of those who were determined to exterminate us." 
The news about the petition follows a demand by three Ottawa city councillors that Prime Minister Justin Trudeau and his government begin the process to rename the parkway.
Councillors Catherine McKenney, Jeff Leiper and Theresa Kavanagh released a public letter earlier this week, urging the prime minister to work with Indigenous communities to rename the parkway along the Ottawa River.
In Charlottetown, city council has voted unanimously to remove the Sir John A. Macdonald statue permanently from Victoria Row in the downtown of Prince Edward Island's capital.
---
More Stories