Electric vehicles might be the car of the future but the infratsructure powering that future still isn't keeping up.
That message was delivered clearly this week at the regular monthly meeting of the Electric Vehicle Council of Ottawa (EVCO). The council gathers regularly to discuss current issues and developments regarding electric vehicles (EV) in Canada.
This meeting was at the Aviation and Space Museum. The first order of business: Council president, Raymond Leury, asked how everyone had arrived at the museum. Almost everyone had an EV or a hybrid.
The prevalence of EVs is rising in Canada, and demand is expected to continue, according to a report prepared by Clean Energy Canada. By 2030, 48 per cent of cars sold are expected to be EVs. That's a jump from 2.2 per cent in 2018, according to Electric Mobility Canada.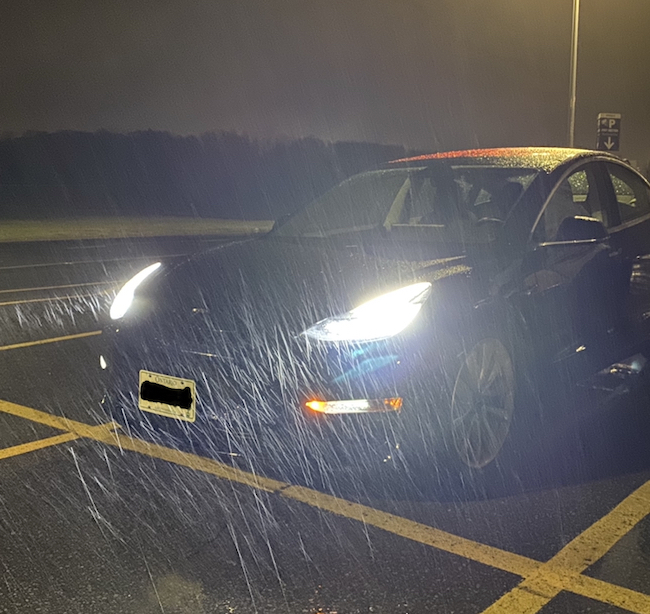 Although the fleet of EVs is growing, the provision of power stations is not keeping pace, especially in places such as condo buildings, said Leury, during the meeting's round table discussion.
"There is a law in Ontario that if you ask a condo board to install a charger, they have to entertain your application. They're not allowed to refuse you, unless they have safety grounds," he said.
At the meeting, many attendees shared stories of battles with condo boards that are not co-operating with requests to install chargers. Because of that, EV owners are often left to find charging stations around the city.
EVCO's corporate secretary Darren Robichaud was an early adopter of an EV. He purchased a Nissan Leaf in 2011. He now owns a Tesla.
"When I first got my Leaf, it was nearly impossible to find a charging station anywhere in the city. The city has definitely come a long way in adding charging stations," he said.
Ottawa currently has more than 184 charging stations, according to the website ChargeHub.
As for how often, and how long it takes to charge an EV, the answer remains subjective.
"There are many days where I don't even charge my car," said Robichaud.
"It's like charging your phone. It depends on the type of phone you have. There are days you do a full charge, and some days you plug it in for 20 minutes and run out the door," said Phil Stang, a meeting attendee.
The meeting also covered the future of EVs.
"We are the Electric Vehicle Council of Ottawa, which is not just specific to cars, so why not electric airplanes," said director and pilot Mike Banks.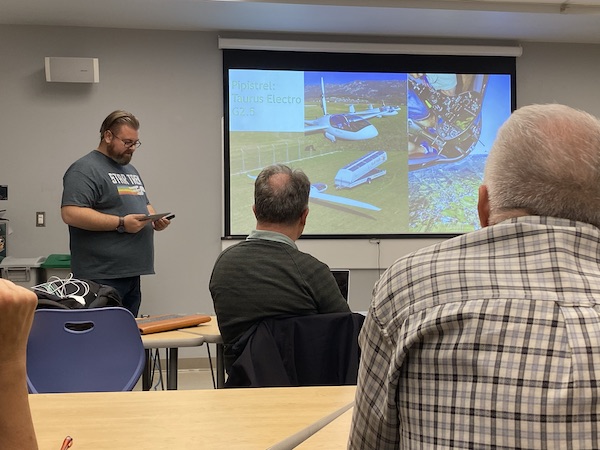 Banks presented current advancements in electric aviation, from small, fully electric single passenger gliders like the Pipistrel Taurus Electro, to the current development of hybrid electric planes capable of carrying multiple passengers, like the Airbus Siemens Rolls Royce E-Fan X.
"Canada's future includes EVs," said Banks.