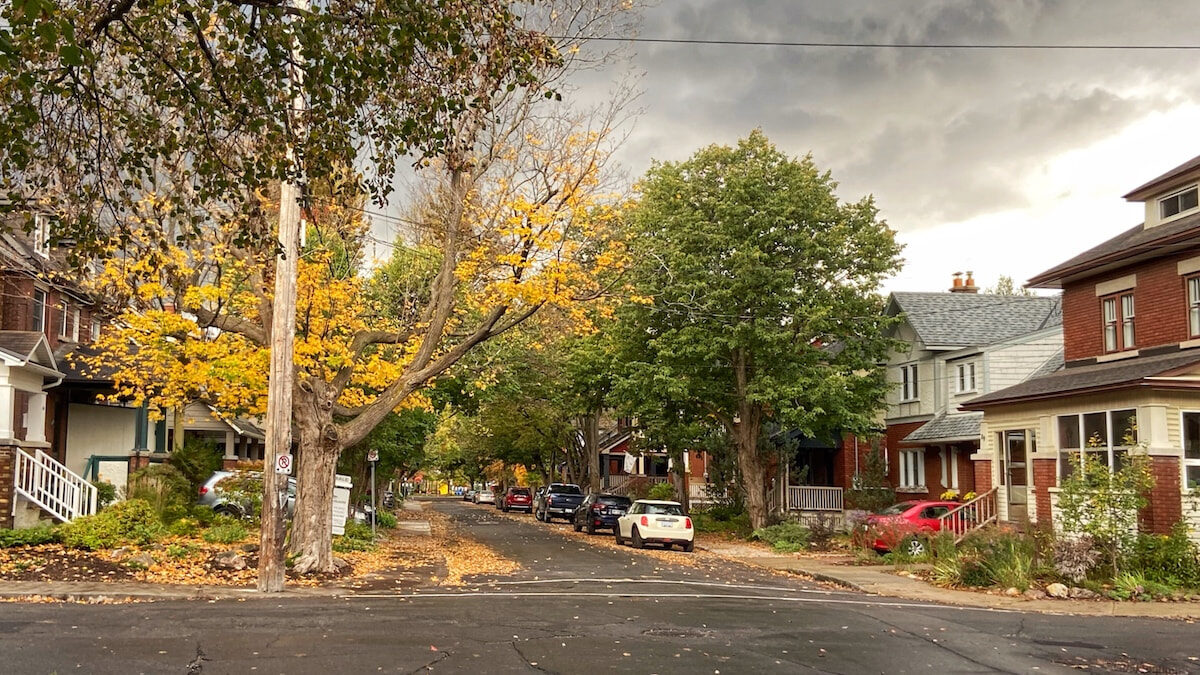 For homeowners in Old Ottawa South, retrofitting their 100 year old residences for improved comfort has always been very appealing. But it does take a lot of work.
"You always find surprises when you're ripping open the walls or ripping up all the floors, such as what we did. … It was a complete gutting and rebuilding," said Matthew Lacompt, whose house was 100 years old when he did a complete renovation of his property several years ago.
To help others deal with the "surprises" and more, EnviroCentre, an Ottawa-based organization which has offered services in home efficiency for more than 20 years, is developing a way to provide clear steps so homeowners can improve their homes in an environmentally friendly way. 
The pilot project launched by EnviroCentre this summer in Old Ottawa South is called Future Homes Ottawa. It maps a way to make expensive retrofits pay off for homeowners, contractors and utility providers. Under this plan, homeowners are in a position to identify and remediate potential long-term problems by the retrofits.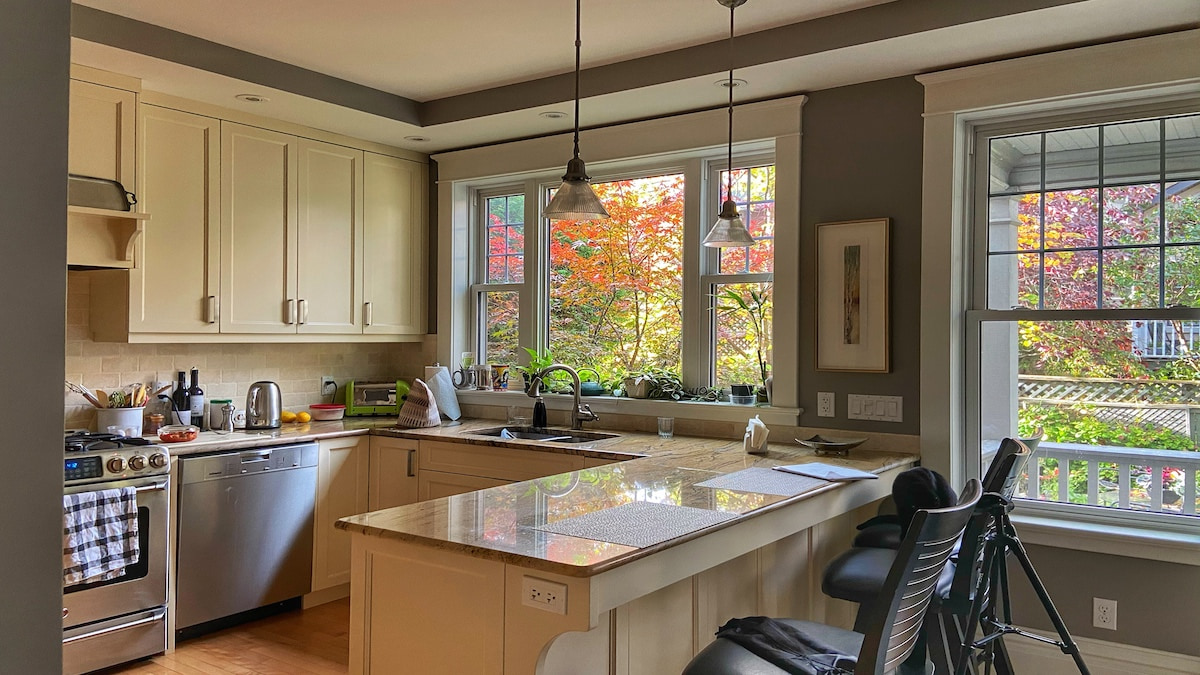 This was the first grant issued by the new Ottawa Climate Action Fund (OCAF), said Tina Nicholson, director of partnerships and programs at OCAF, which is a local organization funded with a $21.7 million endowment from the federal government. Nicholson said the project enables an "opportunity to take a look at your home as a system to make informed energy retrofits upgrades."
"When you're looking at doing energy retrofits and deep retrofits, it's making sure that you have contractors and service providers that work together," Nicholson noted an example of when homeowners could require multiple services to install a heat pump, both a heating, ventilation, and air conditioning (HVAC) contractor and an electrician.
Not everyone supports the project, though. Rebecca Will, who owns a house in Old Ottawa South built in 1912, said she's not very happy about this project.
"Of course, our house needs upgrading every once in a while. It's like your car needs to be taken into the shop every once in a while," Will said. "That's the price of owning something."
Will said she prefers the funding goes to people who can't afford a house at all.
"Why do we need to subsidize the older people in society, myself included, we've all had good employment opportunities our whole life. I would rather funds (support) people who are just entering," Will said. "My son is going to have a lot of trouble buying a house despite being a graduate. So that's what I feel. I don't like these programs that are to help out the people who already have a lot."
Other homeowners in Old Ottawa South, however, have shown great interest and curiosity about the so-called "deep retrofits" promoted by the project.
"We've been renovating this house for 20 years," said Susan Townley, whose house was built in 1926 and said she is very interested in this project.
Townley said her house used to be a multi-generational home where her four children were raised. Originally there were only three bedrooms, so her family changed the physical configuration of the house and added one more room upstairs. Townley's husband has handled all the work except for the electrical and plumbing system which were done professionally.
More generally, Brodie Kinnear, project developer with Future Homes Ottawa, says comfortable living usually "has to do with drafts, air sealing and insulation. When we're talking about these century homes. A lot of that (problems) has to do with the fact that they're old, they're drafty. So you're not getting stable temperatures throughout the year or even the day maybe."
For example, Kinnear said, homeowners know they are blasting the heat but their homes are still cold. As a result, they are burning more fuel than necessary and adding the greenhouse gases to the environment.
Kinnear says that 45 per cent of greenhouse gas emissions come from existing homes and buildings in Ottawa are primarily from heating and cooling.
As part of the City's energy evolution plan, this pilot is designed to help Ottawa reach its net zero greenhouse gas emissions goal by 2050. Future Homes Ottawa estimates 27 per cent of dwellings need to be retrofitted by 2030 and 98 per cent by 2050 to help reach net zero, said Kinnear.
Improving energy efficiency, Nicholson says, can also create a healthier environment in the home.
For example, Nicholson has asthma, so she said she is "keenly aware of the improved air quality" in her house after the retrofit.
"If it's not properly insulated, there's perhaps condensation and mold. If someone has an underlying health condition, it can make things worse," said Nicholson.
Nicholson added, this project is also about "education," about retrofits for the average residential homeowner.
The Future Homes Ottawa project will be accepting applications from interested homeowners until December.
---
More Stories