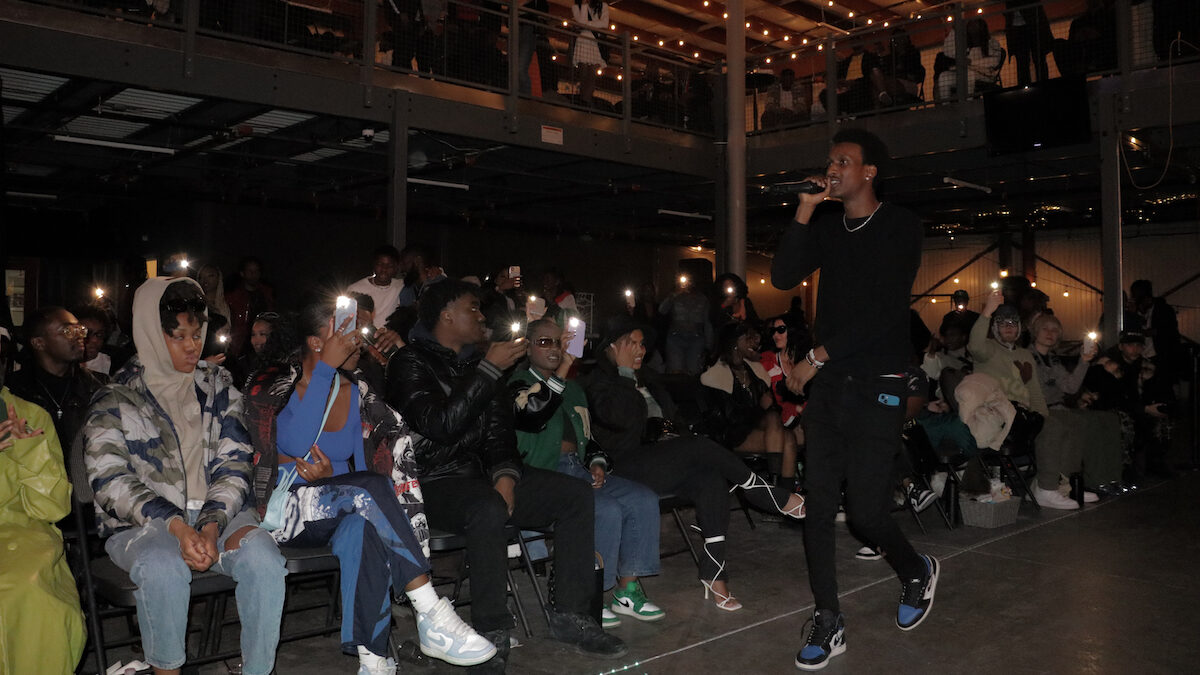 Organizers are thrilled at the turnout and enthusiasm for Project V, an event held at The Urban Centre on March 18. Organized by The V2V Project, the night highlighted the work of Ottawa creatives through fashion, music and more.
Co-organizer Vivian Achor was still buzzing days after the event.
"It's been crazy, it's all happening so fast. We're at the point now where people know about us and want to do stuff with us," she said.
"It's only been, like, [a few] days since the event and we're already planning our next event," said Achor.
The V2V project is an organization devoted to creating a profound relationship between Ottawa's youth-led Black-owned businesses, all while providing them with a platform to collaborate with other like-minded people. Founded by Achor and Kaine Osiagwu, the pair handpicked each and every creative for the event. Among those creatives were fashion labels such as Severe Nature and Kouri, as well as musicians like Maeesha and REBELVFTERPVRTY, with DJ Jinx keeping things hopping in between.
Capital Current captured the sold-out event's camaraderie, spirit, and euphoric moments in photos.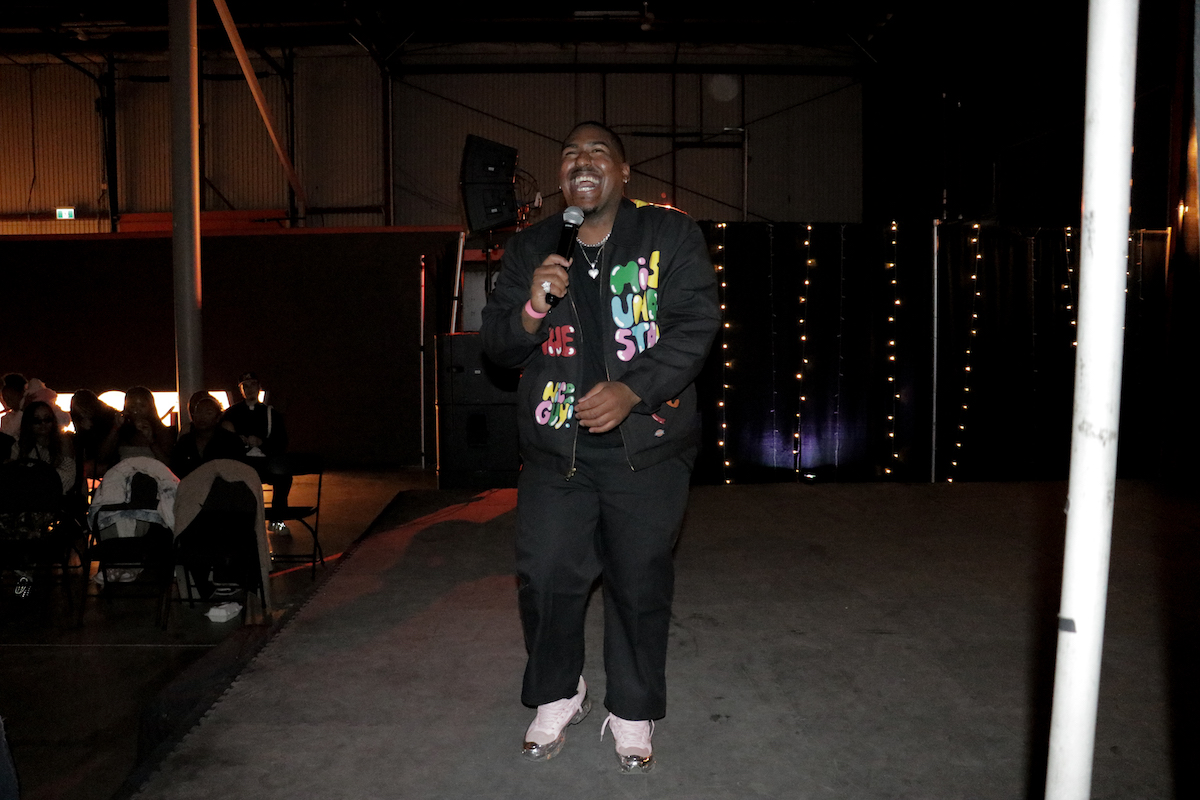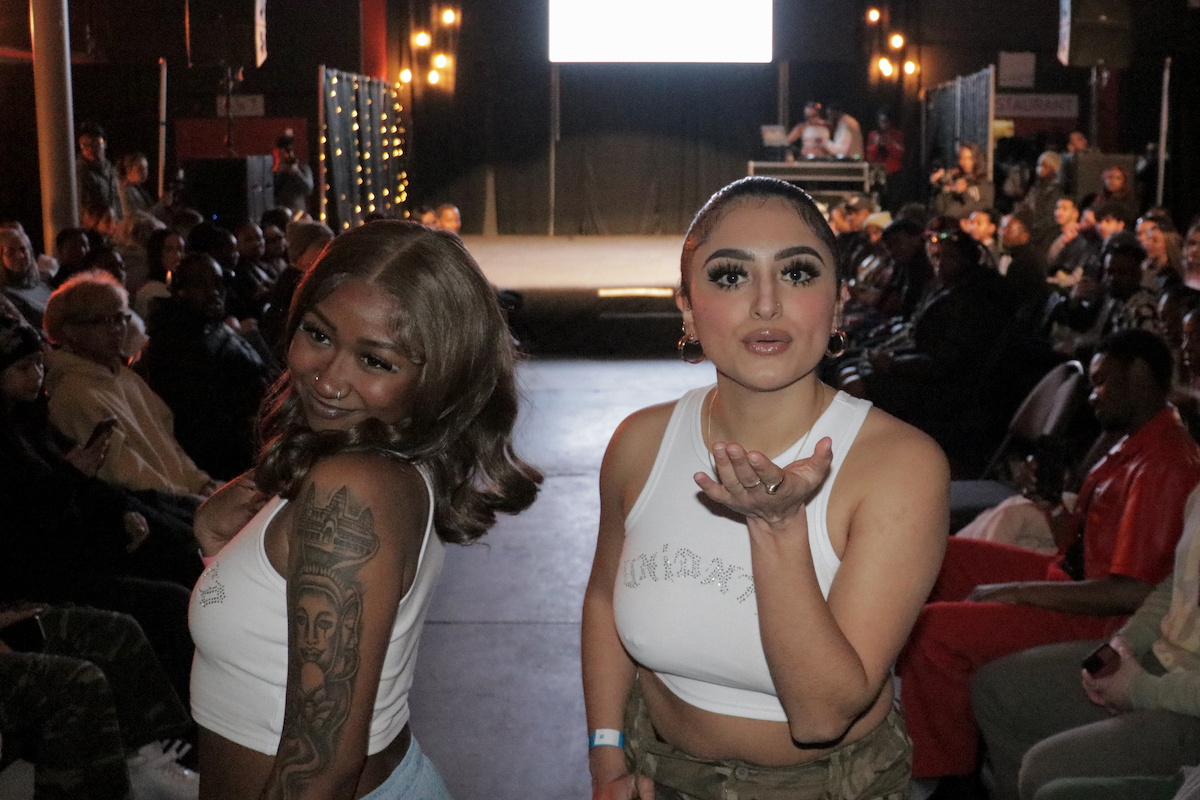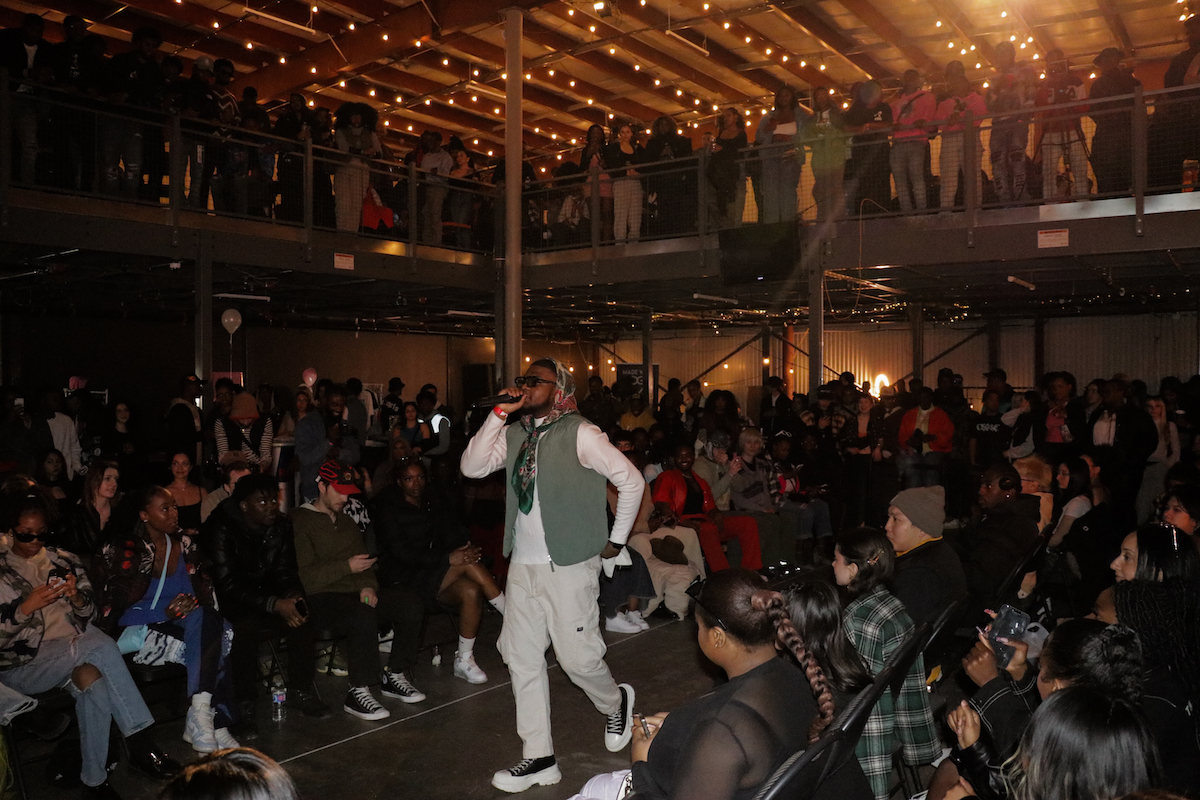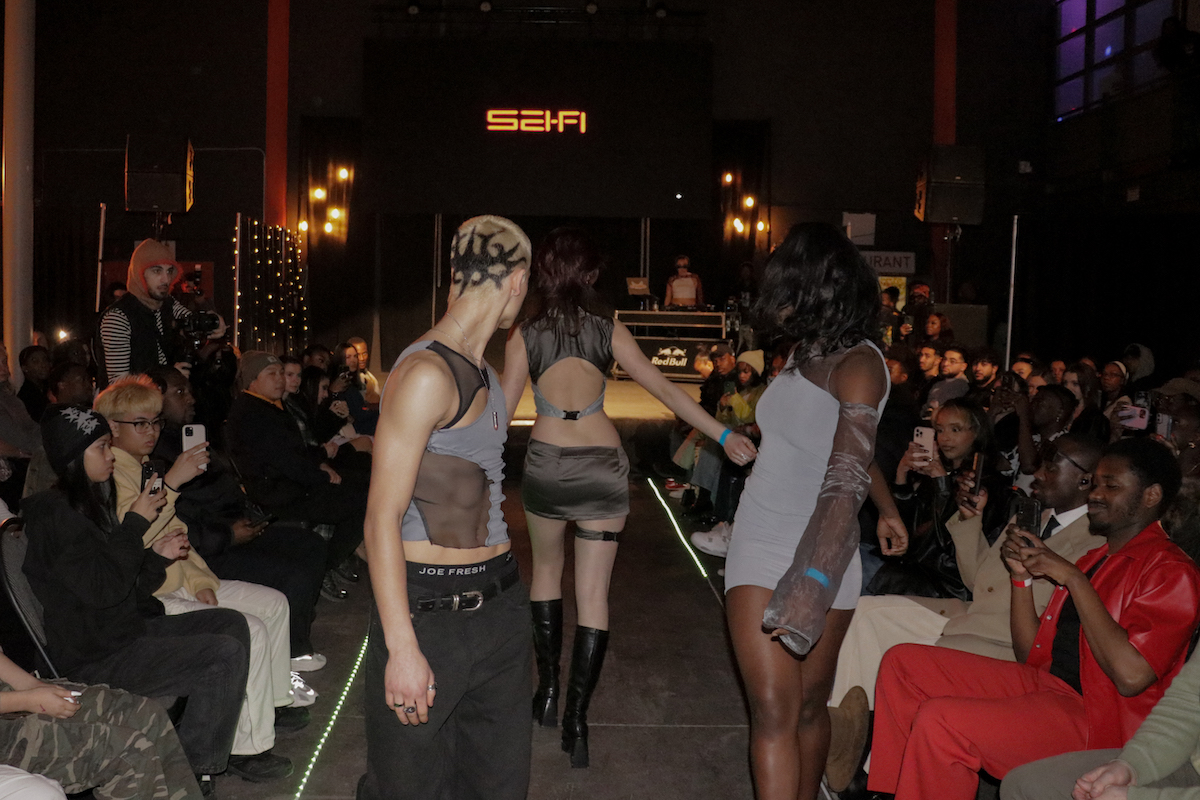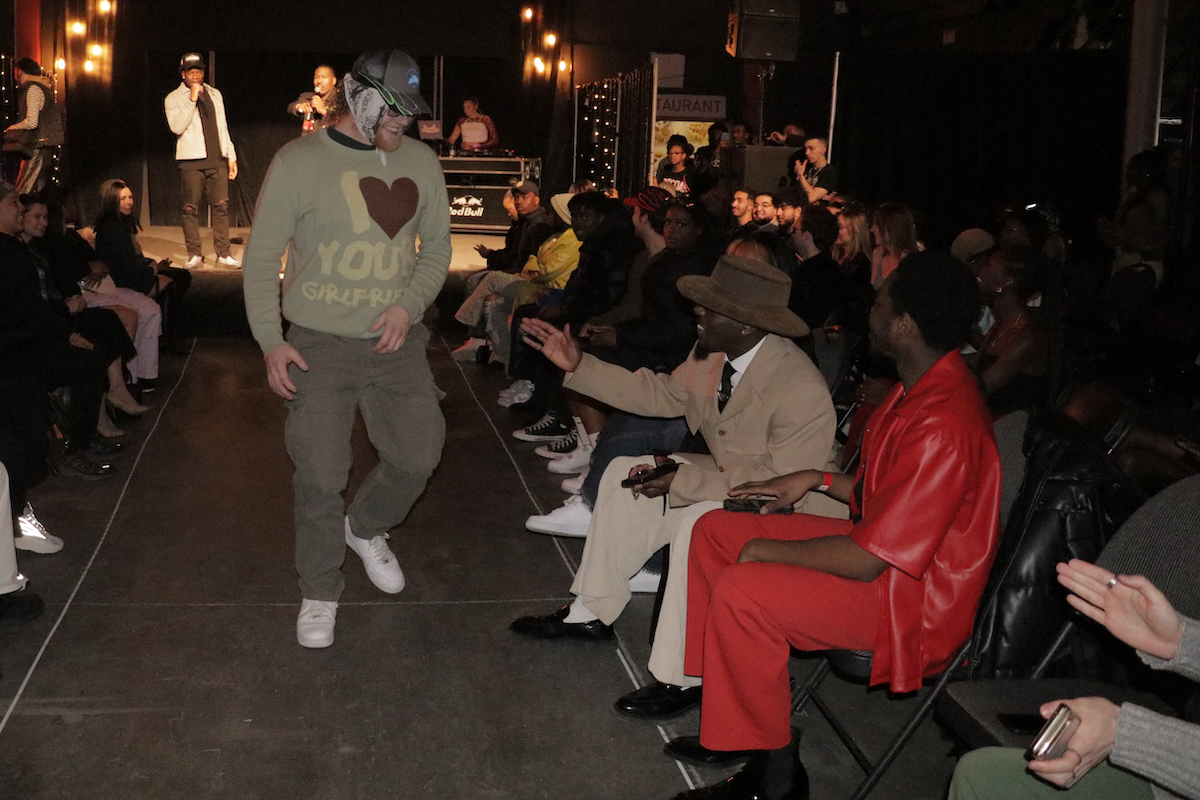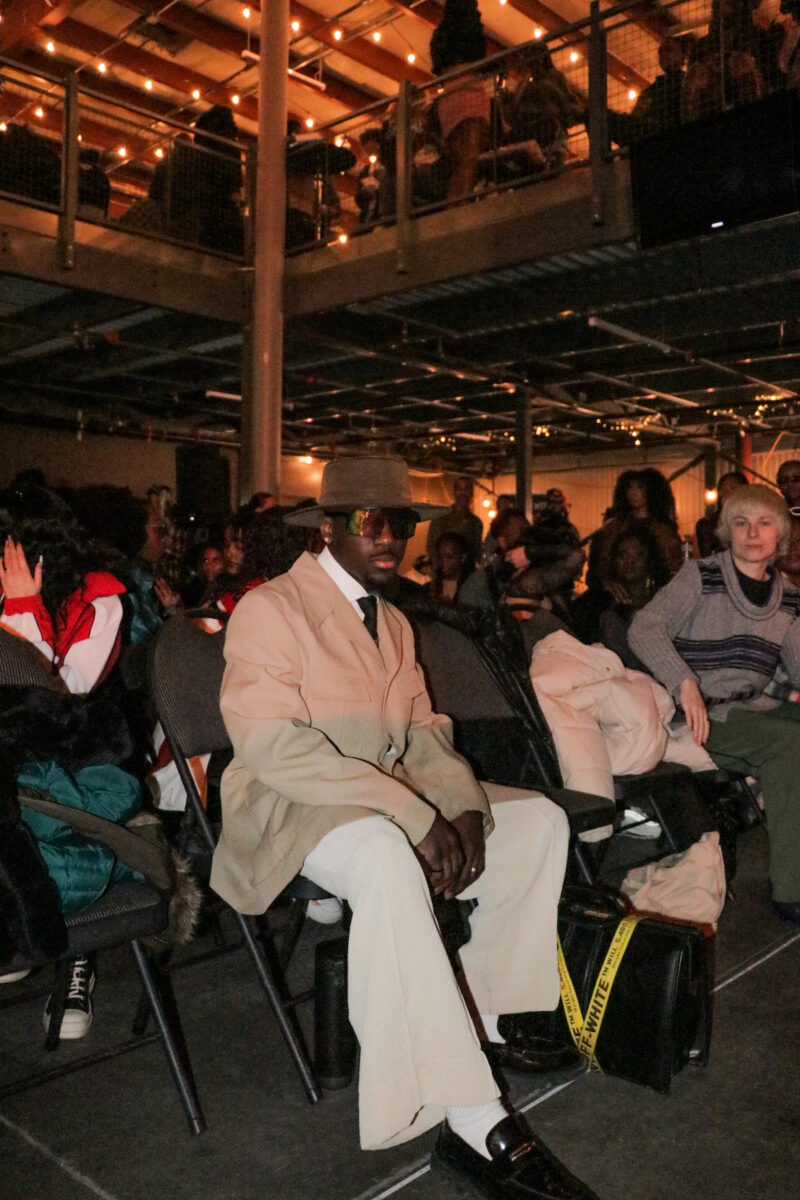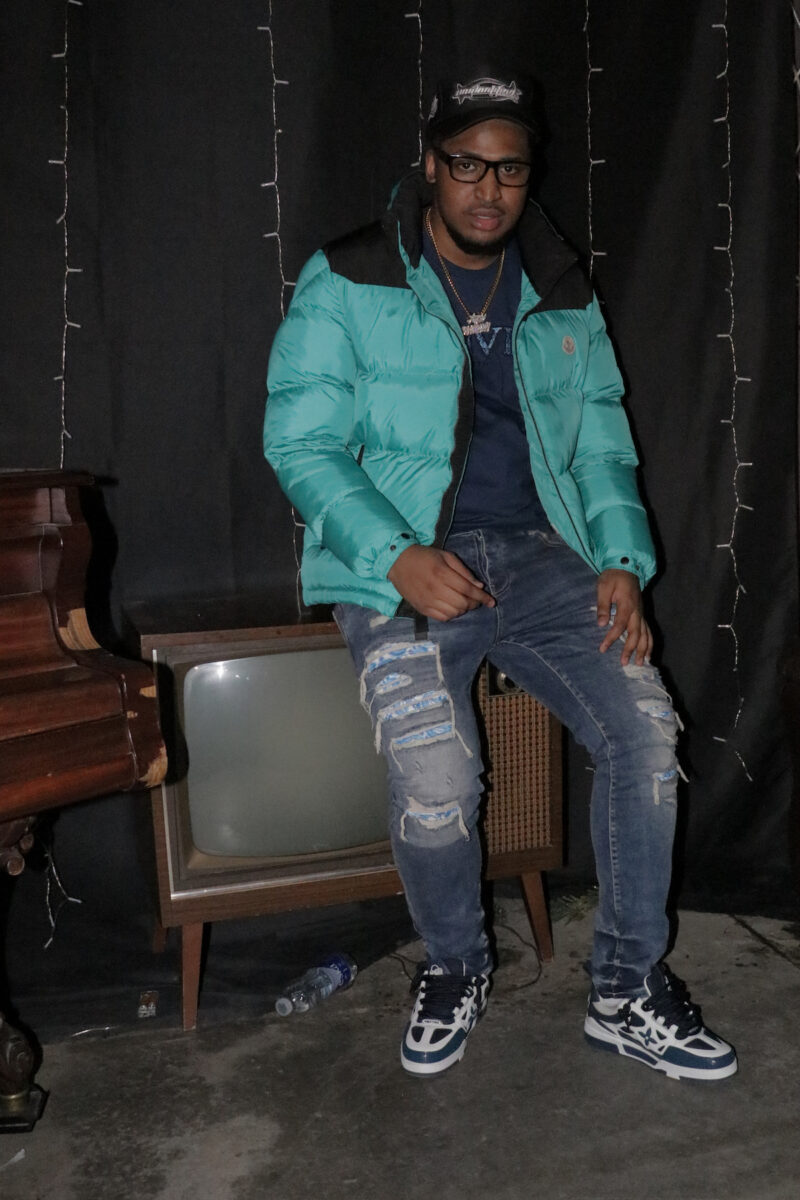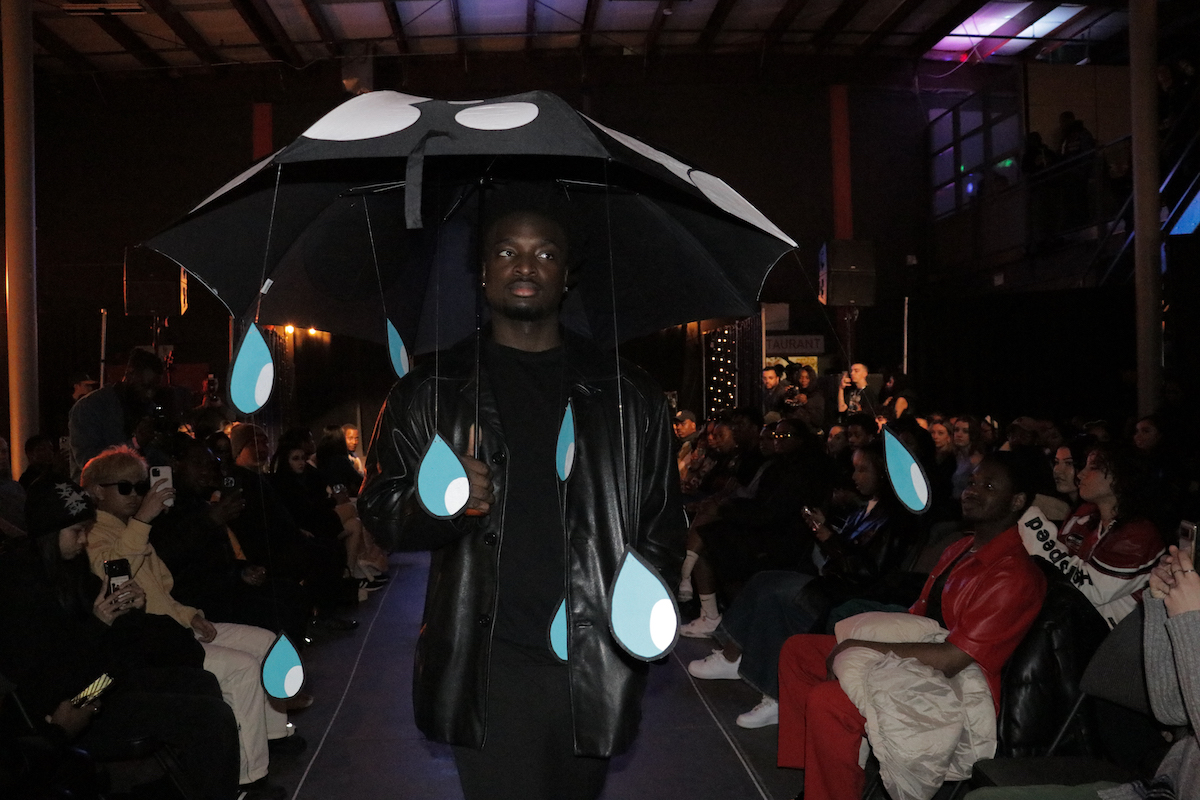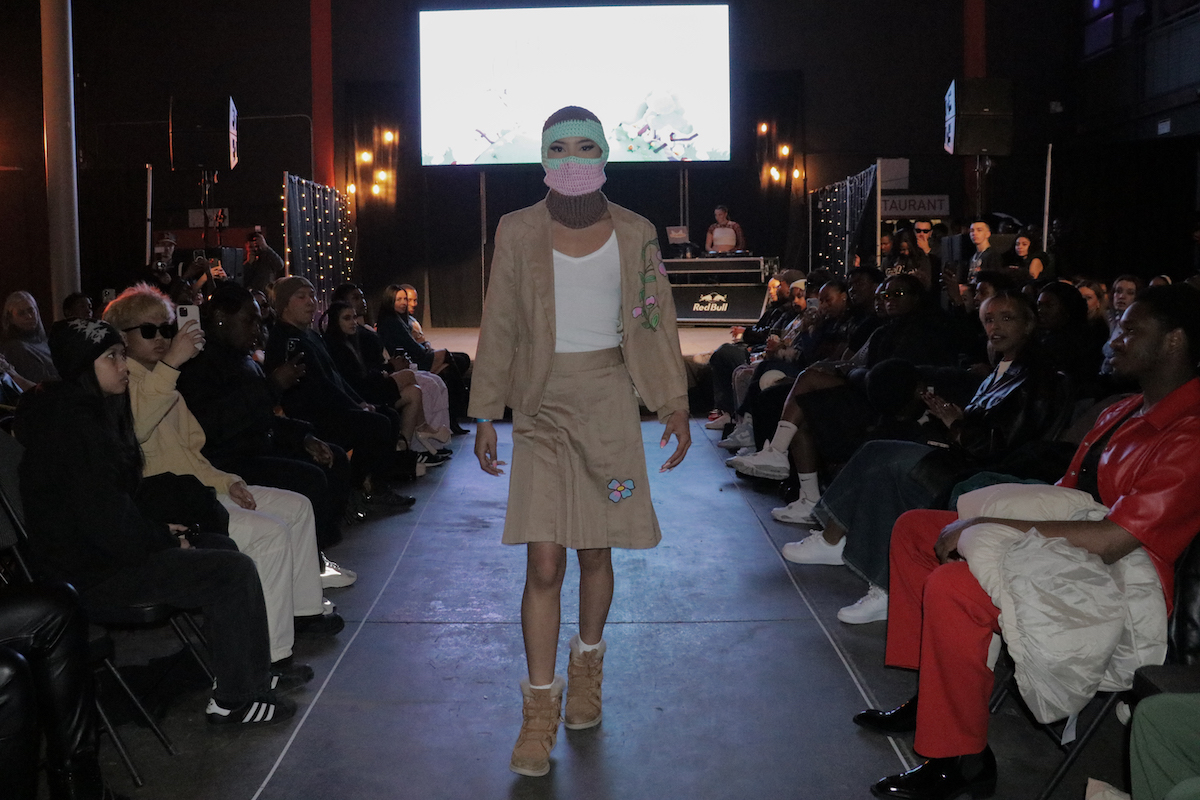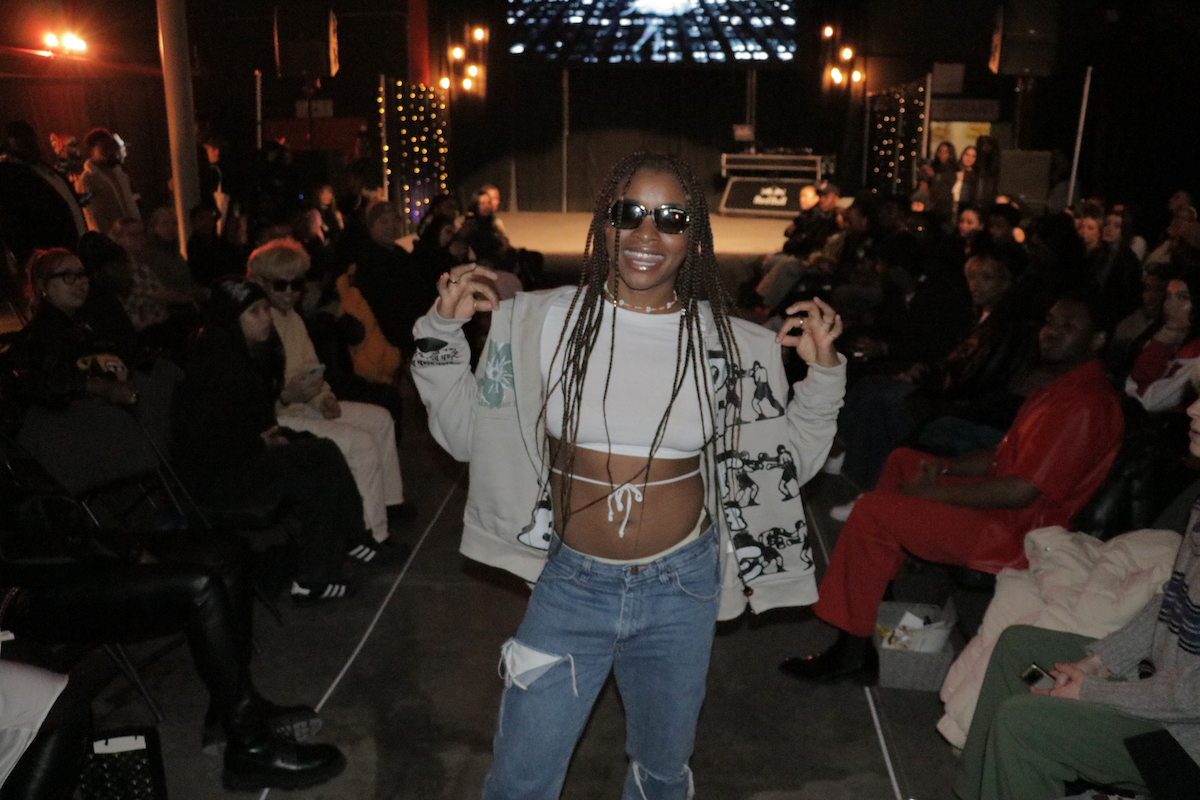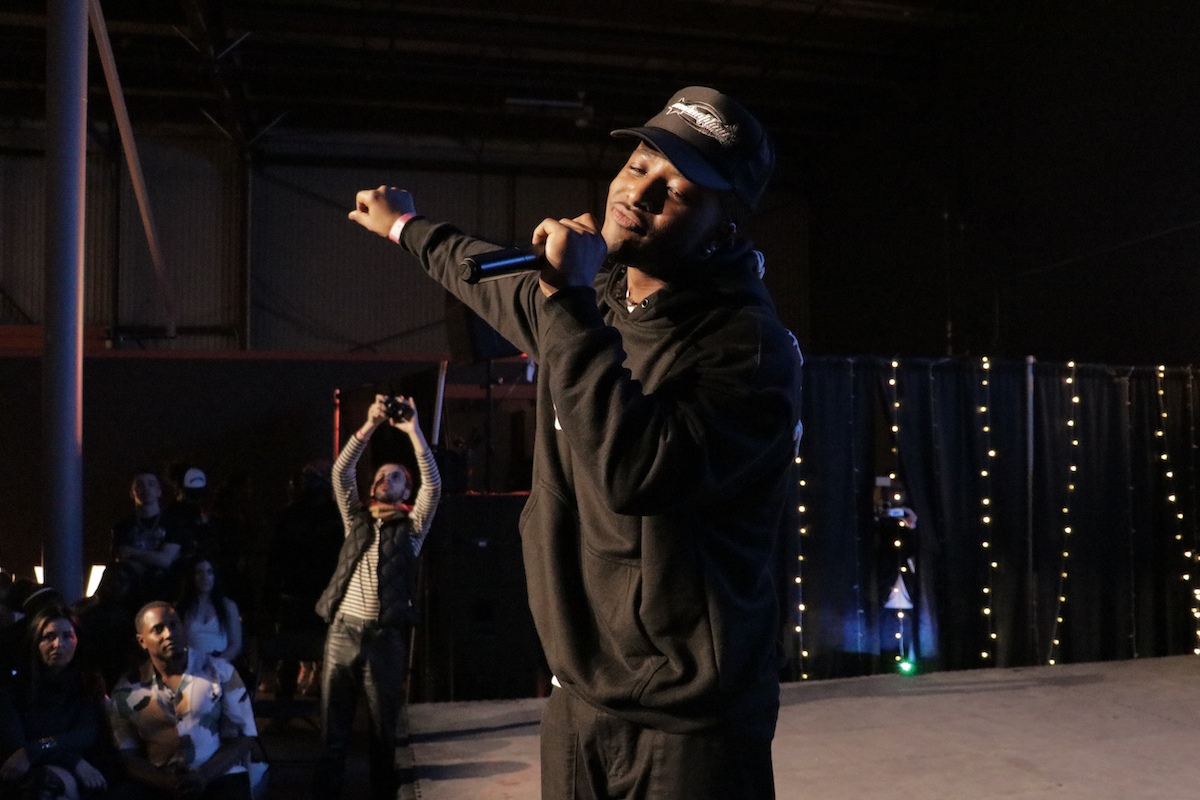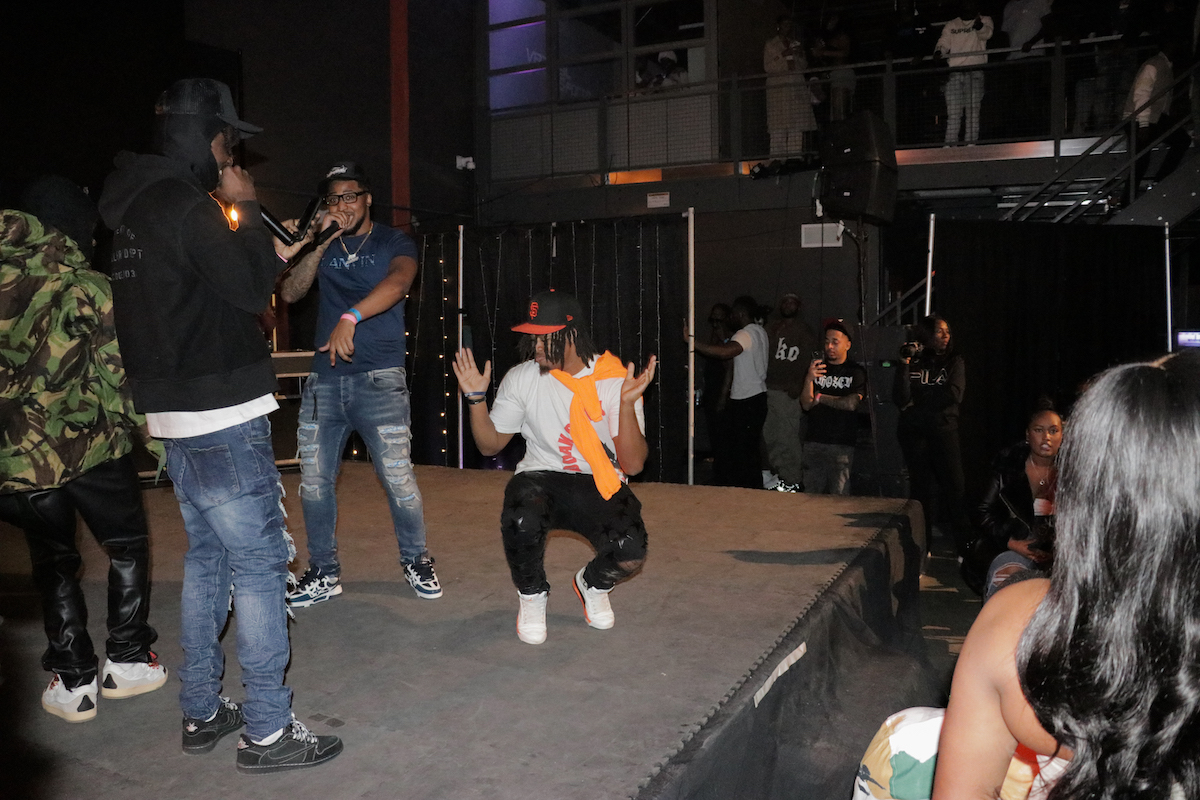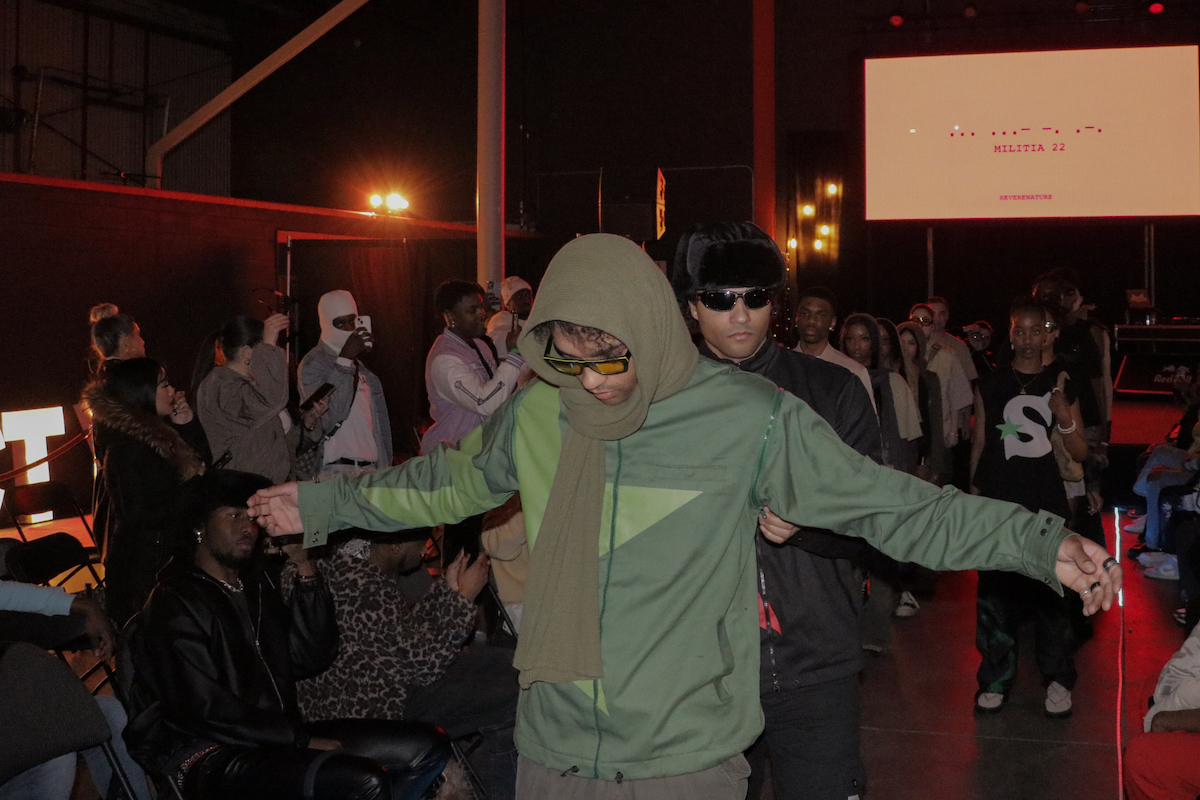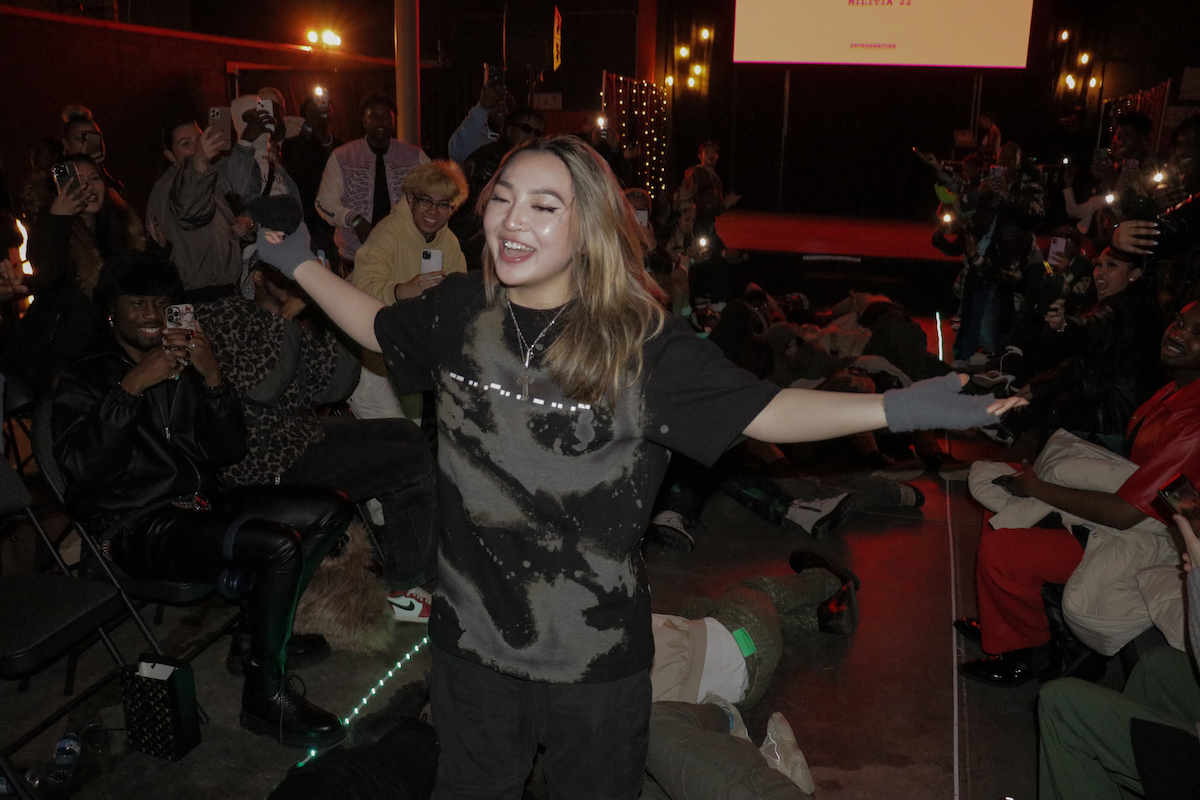 ---
More Stories