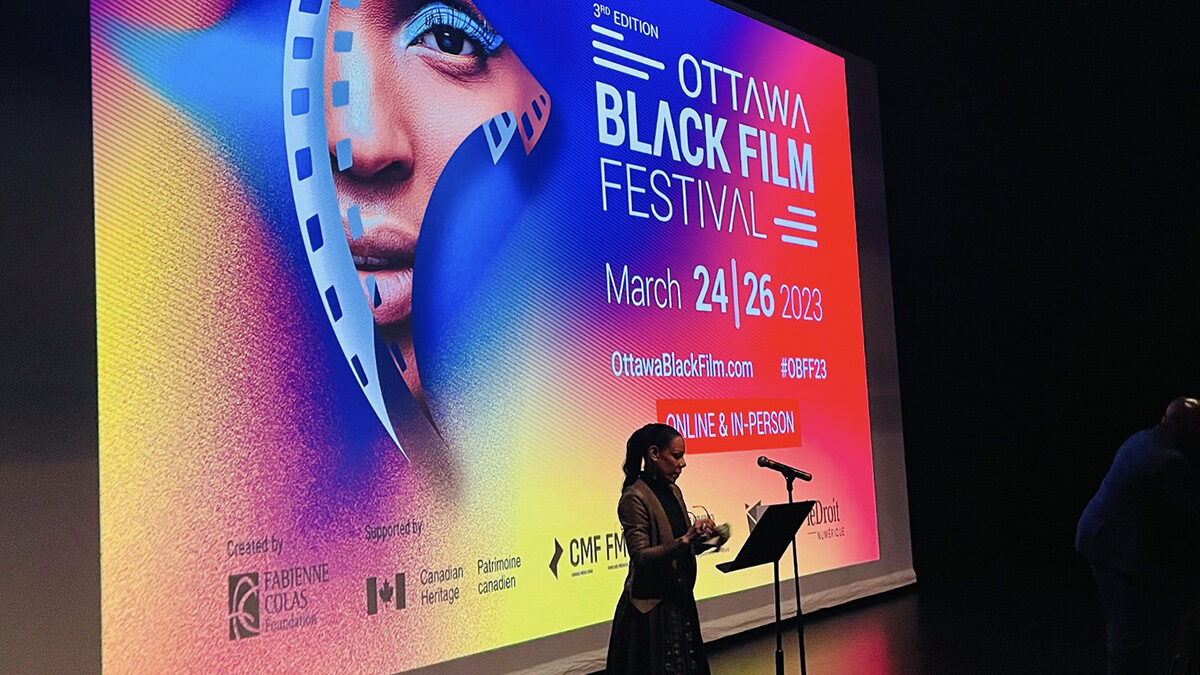 The third annual Ottawa Black Film Festival was held March 24-26 as an in-person event for the first time since the celebration of Black filmmakers was launched in 2021 to "amplify the voices of Afro-descendants."
"Ottawa is not only a government city," said Andrea Este, who coordinates Black film festivals across Canada for the Fabienne Colas Foundation. "There's a really great artistic hub as well."
The festival screened 40 films and held various panels at the Library and Archives Canada building on Wellington Street, La Nouvelle scène Gilles Desjardins on King Edward Avenue, and online as part of this year's hybrid format.
Este highlighted the importance of having a film festival for Black communities in Ottawa-Gatineau given the fact that Canada's capital region has the third-highest population of Black Canadians of any city in the country after Toronto and Montreal. According to the 2021 census, more than 114,000 residents of Ottawa-Gatineau — 7.8 per cent of the total population — identify as Black.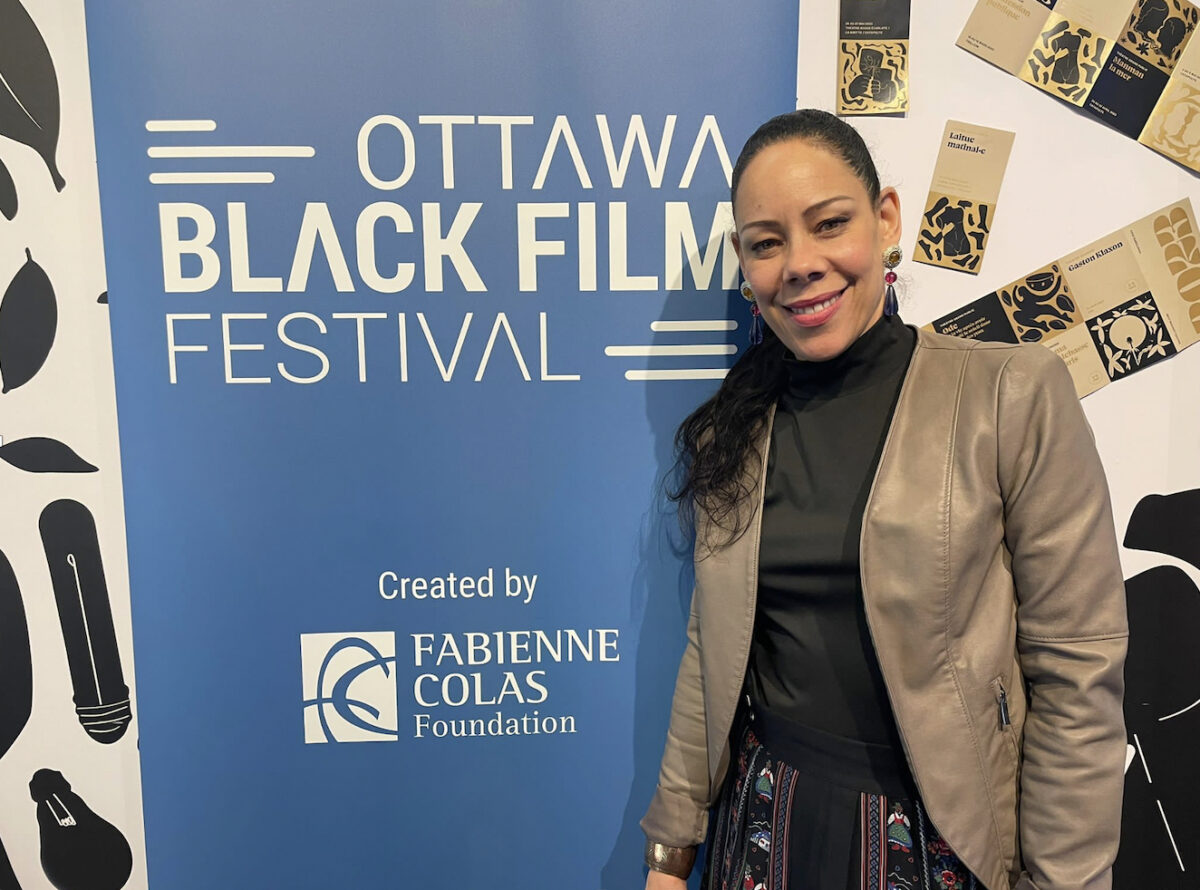 Este added that as someone who organizes events in multiple locations across Canada, it's the "big cities" like Montreal and Toronto that typically get the most attention. Este said the purpose of organizing the Ottawa Black Film Festival was to give capital-area filmmakers a chance to showcase their talents.
"Being so close to Montreal . . . I've been feeling a lot of the filmmakers here kind of get forgotten," said Este. She added that the OBFF is a chance to put "spotlight" on Ottawa.
Este said she has coordinated panel discussions and networking events in the past in order to give opportunities for Black creators to talk about the different struggles, the challenges and the successes of their careers. She said she hopes OBFF will continue to be held as an annual in-person event.
" Ottawa has amazing talent and creatives and they need to be discovered," said Este.
"They need to be celebrated."
Este said she collaborated with festival network founder Fabienne Colas and members of the Being Black in Canada organization to produce this year's Ottawa Black Film Festival. Being Black in Canada is an organization that was also established by Colas. This year, the organization highlighted 27 films by Black filmmakers from across the country.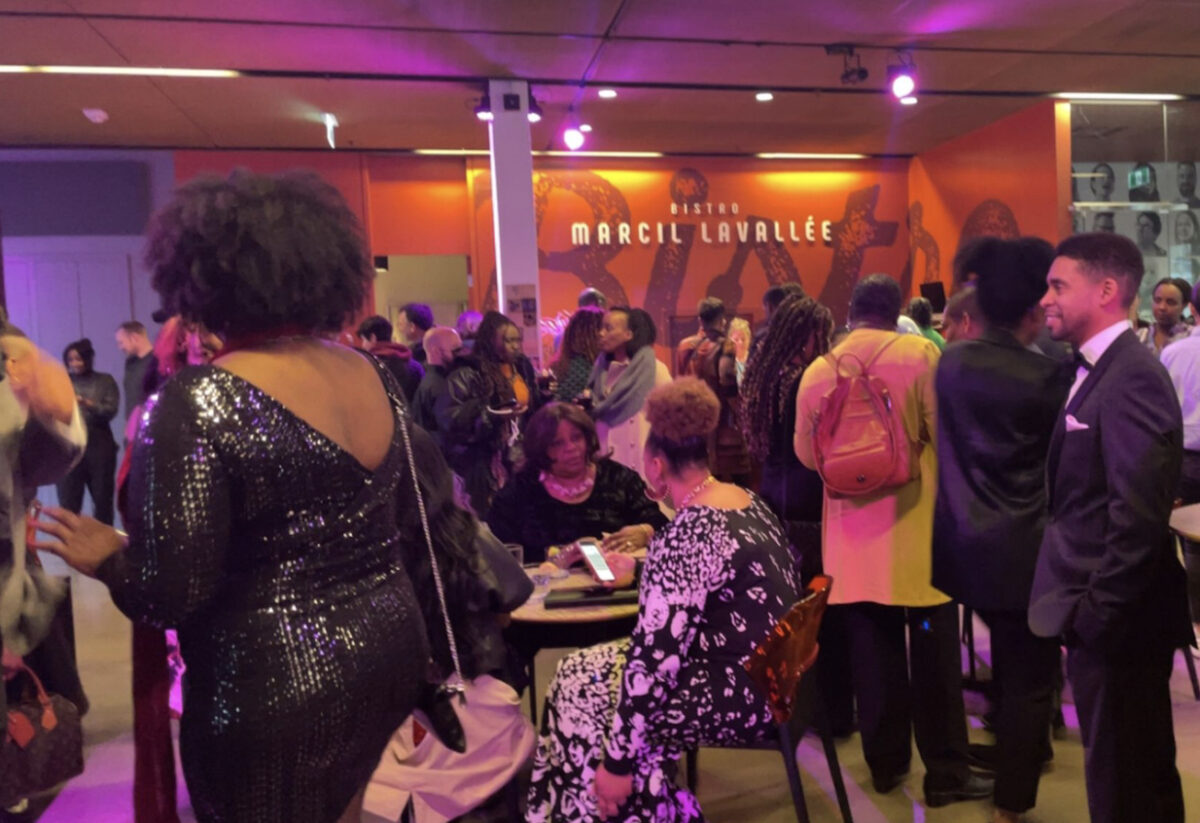 Teddy Dumont was one of the filmmakers whose work was screened at the Ottawa festival.
Dumont represented the city and screened his film, KOURAJ, on Sunday at the OBFF. He said the making of the film meant a lot to him because it told the story of his mother's immigration Haiti to Canada. The film is about her reaction to Dumont's sexuality and the struggles she faced as a single mother after immigration.
"It's really important for me to showcase a strong Black woman who raised me, who has to sacrifice so much to come here, to Canada, to raise a family, and to also be accepting of my sexuality," said Dumont.
Born and raised in Ottawa, Dumont said he's proud to celebrate his Haitian heritage.
"I think it's really important to show this diversity in front of the screen and also outside of the screen," he said.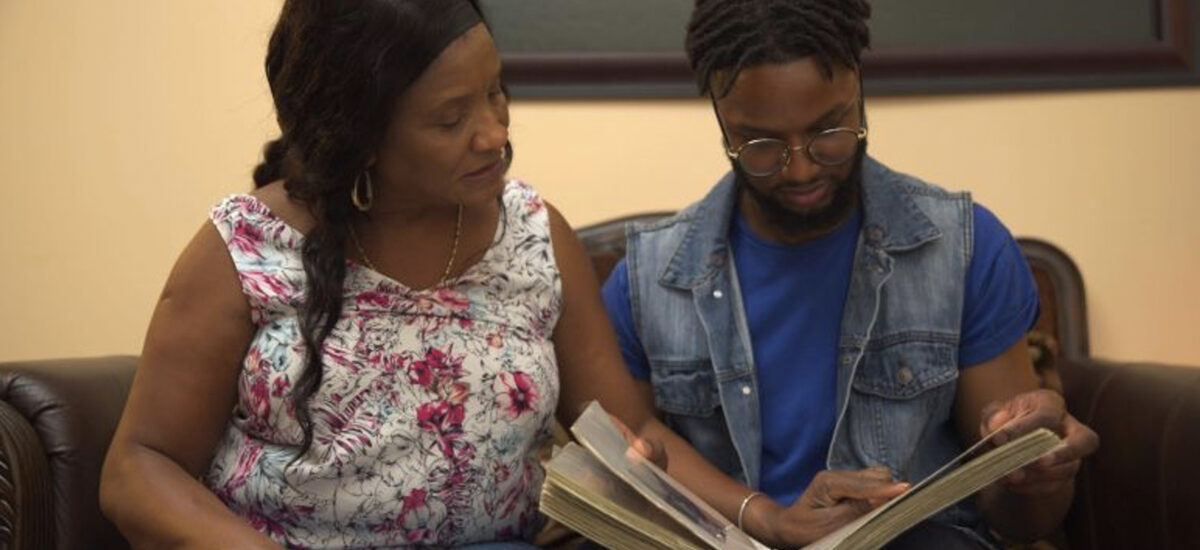 Another attendee who has been pushing for more collaborative spaces for BIPOC filmmakers and creatives is Zainab Muse.
Muse said she was amazed by the progress the OBFF has made this year: "It was really incredible to just see it grow the way it has."
Muse is the founder of production company Creatorland Inc. and collaborates with OBFF organizers in encouraging cultural diversity in Canadian independent film industries. Muse said she fosters the inclusion of women from different cultural backgrounds in her production team.
"Our goal," said Muse, "is to just put the stories of people who look like us on the screen because too often we don't find our reflection and representation on screen."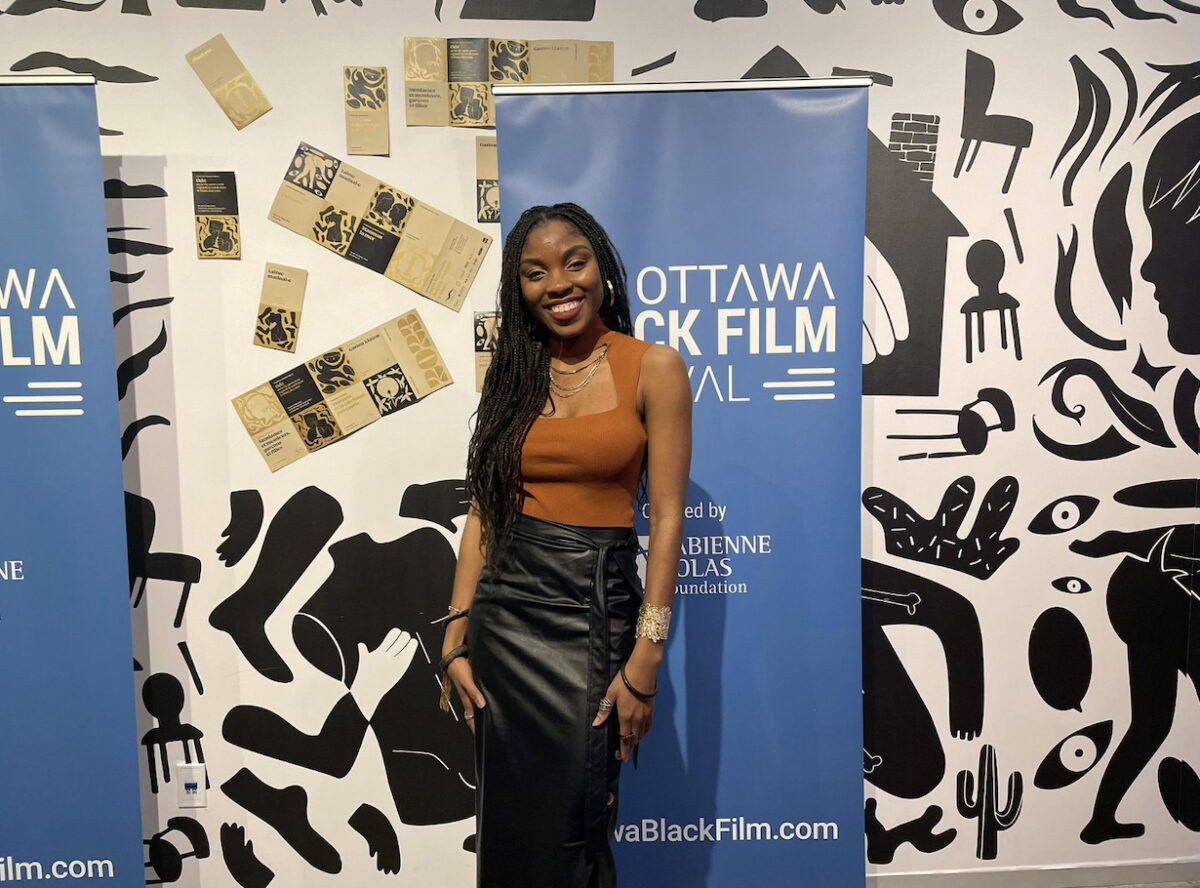 Muse was involved in moderating, organizing and speaking on panels on the second day of this year's festival. Along with other participants at the event, she shared her experiences as a Black filmmaker and entrepreneur.
She said OBFF panels are important because they share perspectives and offer guidance that she didn't have access to when she started her company.
As an Ottawa resident, she said she urges the city to invest in the film industry and in arts and culture sector.
'We need more Black filmmakers who are visible, who are active and who are supportive.'

— Zainab Muse, founder, Creatorland Inc. film production company
"There should be more funding at a provincial level, municipal level, and frankly at a federal level to support emerging talent and marginalized talent," said Muse.
She said she's hoping to see more collaboration and support by artists for artists, and that more resources can be provided for members of BIPOC communities entering this space.
"We need more Black filmmakers who are visible, who are active and who are supportive," said Muse. "The only way that can happen is through current filmmakers who identify as Black give their time and offer mentorships as much as possible."
---
More Stories