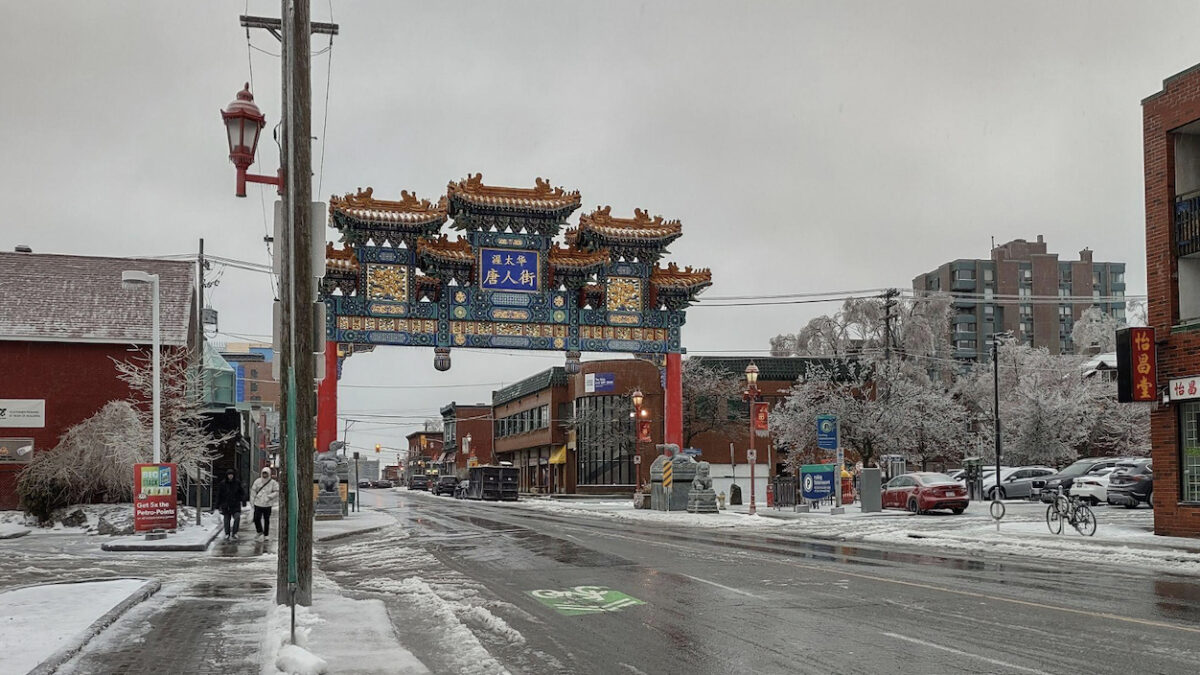 Amid allegations that Chinese officials have interfered in recent Canadian elections, Chinese Canadians are concerned they may face another intense wave of discrimination.
Canadian Security Intelligence Service documents leaked to the Globe and Mail and Global News have recently fuelled concerns about possible Chinese government interference in federal elections in 2019 and 2021.
In March, a special rapporteur — former governor general David Johnston — was controversially appointed by Prime Minister Justin Trudeau to investigate the allegations.
During the pandemic, reports racism incidents directed at Asian Canadians spiked. The increase was widely attributed to the reckless characterization of COVID-19 as "the Wuhan Flu" and the "China virus" by former U.S. president Donald Trump.
In 2020, Statistics Canada recorded a nearly 300-per-cent increase from 2019 in racially motivated hate crimes reported to police.
These factors followed years of mounting China-Canada tensions raised by disputes such the Meng Wanzhou Affair and the detention of Canadians Michael Spavor and Michael Kovrig in response to the 2019 arrest of Meng, a Huawei executive who had been accused of violating U.S. sanctions against Iran.
Jeremy Paltiel, a politics professor at Carleton University specializing in Asian foreign policy, has been studying China-Canada relations since the 1970s.
Paltiel said the election-meddling allegations may end up "smearing" and, "in some senses, intimidating the Chinese Canadian people."
His comments are echoed by a group of scholars — advisors for a University of Victoria discussion forum on Canada-China relations — who have written a letter to David Johnston warning about the potential for anti-Chinese racism in the current charged climate.
"We are deeply concerned that government initiatives announced to help combat foreign interference risk creating more problems than they solve," their letter states.
"For too many, 'foreign interference' is simply a codeword for 'Chinese' with all the racist overtones that have been imposed on that term."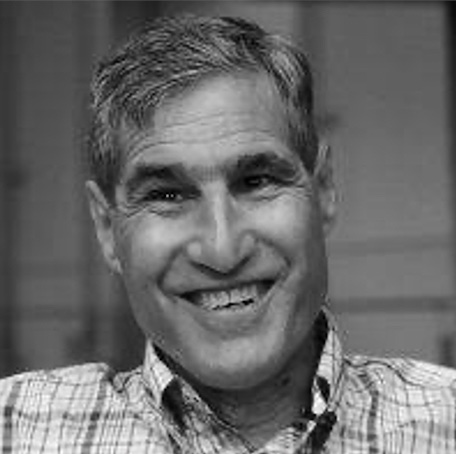 A PhD candidate at Carleton University who asked that her name not be published also expressed concern about discrimination that the Chinese-Canadian community might face as a result of the controversy.
She applied to the political science department in hopes of working for the Canadian government in the future. However, having ties to China, she is now worried about her ability to find employment, and the social and economic impacts that many Chinese Canadians might face.
"Even if proven wrong, the Chinese diaspora may still face the consequences of the false allegations, as suspicions and mistrust towards them could linger — even if the claims are disproven," she said. "This struggle to reconcile their dual loyalties can further erode their sense of belonging and community, both within the diaspora itself and in Canada."
Ultimately, she said she believes the only way to start breaking down such barriers is by encouraging those from the community to start speaking out. However, she said this might be difficult.
"Most of the Chinese, they are not really into politics," she said. "They are very resistant to talk to journalists … because they don't want to get into trouble."
Ultimately, researchers say many Asian Canadians have found it difficult to identify incidents of racism, especially those who lacked English proficiency. As a result, many of them reported continuous feelings of "Wu Nai," which translates to 'helplessness.'
Patricia Quan was one of these researchers and is outspoken about issues pertaining to anti-Asian hate.
Regarding the allegations of Chinese election interference, Quan said those who worked within these communities saw concerns about discrimination rising early on.
"If you work in these communities, it's kind of hard not to notice," she said. "It's like the anxiety, or the feeling that, 'Oh my God, this is happening again.'"
While she doesn't see any immediate actions that can be taken to reduce potential discrimination arising from the controversy, she said she believes that recognizing how intergenerational experiences are often different is a good start.
"I kind of feel like this ambiguity affects the older community more strongly," she said. "It's important for these intergenerational conversations because it might give the older generation more confidence to speak up."
Paltiel agreed, emphasizing the importance of recognizing the nuances of the immigrant experience. He said disregarding their complex experiences is innately illiberal.
"The Chinese Canadian community is quite diverse. It's not monolithic at all," said Paltiel. "It's a very complex social dynamic."
---
More Stories