There was a lot of jumping for joy, says Vancouver's Gabi Dao, when she made the prestigious shortlist for the 2021 Sobey Art Award.
She considers herself a beginner in the art world so getting this close to winning one of the world's most generous privately funded prizes for contemporary visual artists, with a top prize of $100,000, she says it was a lot to process.
"It just made me think a lot about what it means to be an emerging artist especially in this region," says Dao.
The announcement of the Sobey shortlist on June 9, along with $25,000 for each of the five artists picked, came at a particularly interesting time for Dao. She says that the pandemic has made her evaluate the relevance, purpose and goal of her chosen career. 
"I already had this question for myself without the pandemic. Why am I making art? Why am I so invested in contemporary art which can be very unforgiving, can be really unsustainable, can be really existentially soul crushing and be full of precarity?'" says Dao. "I was like why I don't just quit this and try to do something better for this world, you know, in light of all the extreme disparities."
Although Dao loves being creative – growing up in New Westminster with two immigrant parents and spending much of her childhood being curious, using her imagination and "worldmaking"­– she says she seriously questioned the value of her craft this year.  
She says one particular art show, "Guesthood and Alienhood" curated by Godfre Leung, answered a lot of her questions about art's relevancy.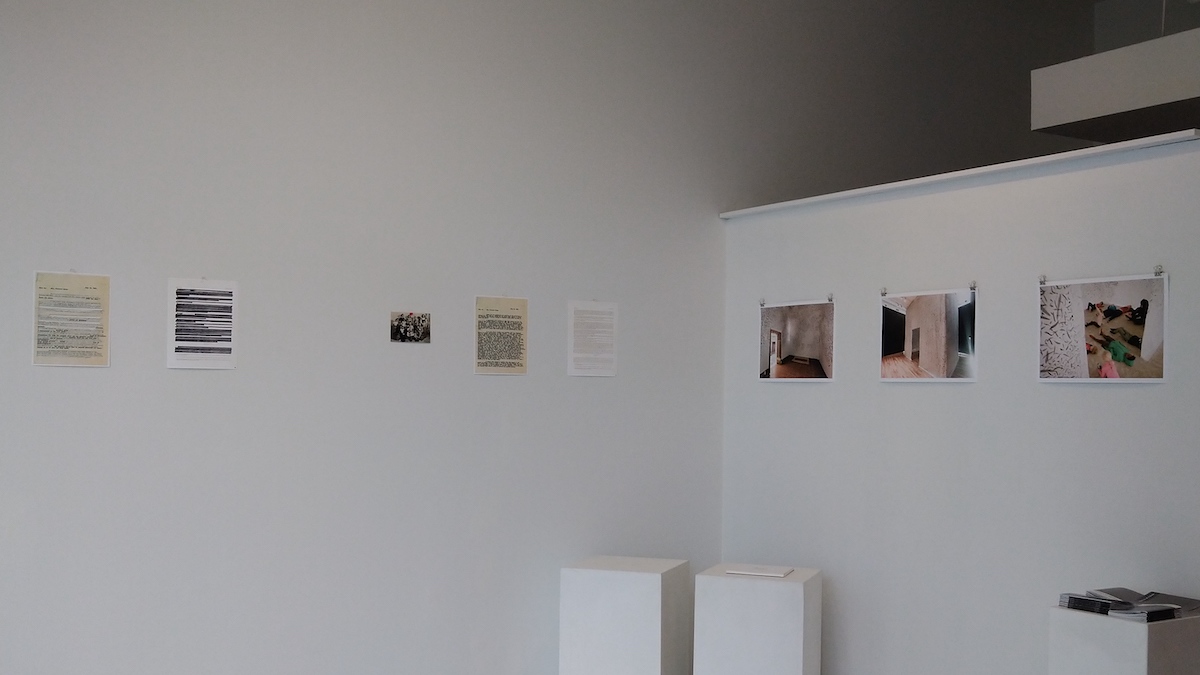 This exhibition explored dislocation and Asian mobilities, featuring work by three immigrant artists. They addressed the politics of asylum, borders, family separation and settler colonialism. 
Although these were some heavy topics, Dao said she left with a kind of "clarity" and realization of the role art plays. 
"Art for me is most generative when it can kind of be beside you when you're trying to interface with these really intense and heavy subjects," says Dao. "(Art) stands beside you, it helps you interface with these conversations, with these struggles in a way that isn't going to drain you like social media, scrolling online or the news can. … I don't think art on its own is going to ever save the world, but I think it's a part of that formula for healing and moving forward."
A big part of art involves questioning the world, Dao says. That is why she was particularly drawn to contemporary art – a form that she says allows her to question unknowns. 
"For me contemporary art is kind of a space where I can bring all the questions I have for the world and not feel disappointed per say if I can't find answers that are so clear cut," says Dao. "And for me that is very generative, it's very rich."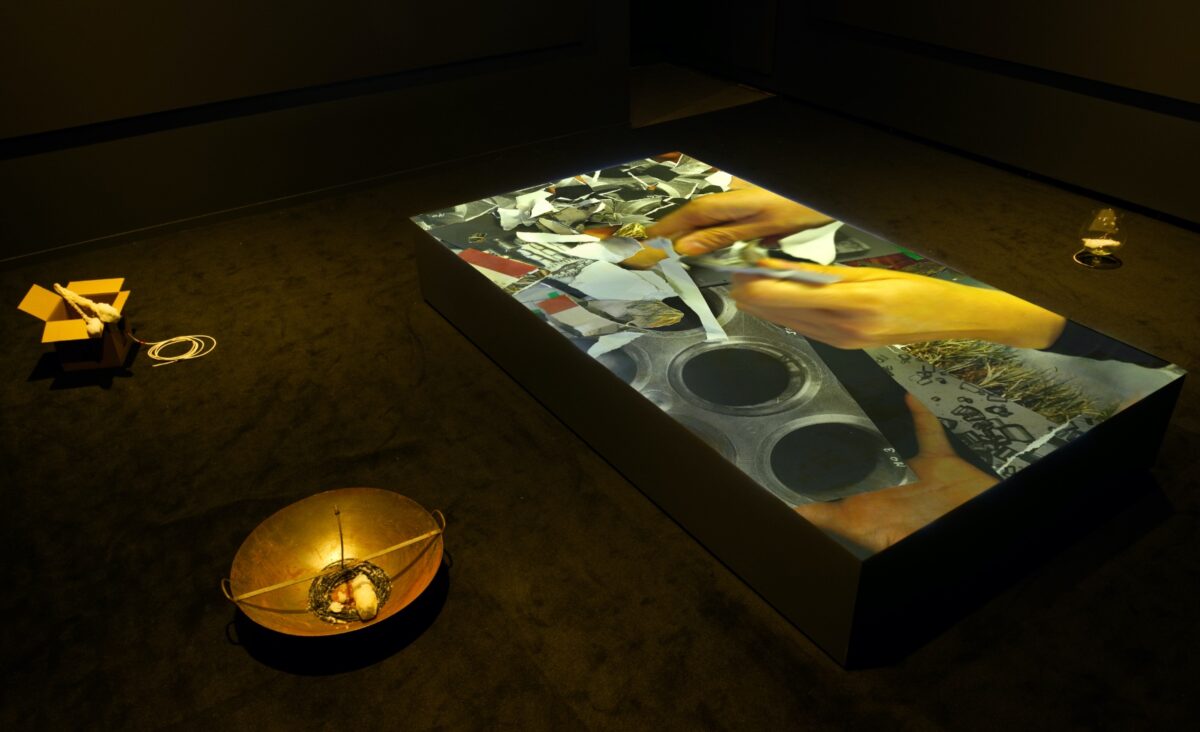 In her work, Dao has explored and questioned the conditions of aesthetic appearances. She says everything we experience, see, feel, smell, touch or hear is presented to us in a certain way. Through her art, she questions how groups and individuals control how people view and experience the world around them. 
In September, Dao is making a move to Rotterdam, Netherlands, to pursue her MFA in the Fine Arts Program at the Piet Zwart Institute. She says she's excited to start a new chapter – moving away from the West coast for the first time in her life.  
"I feel like I'm making this exit and this life change for myself," says Dao.
"I'm looking forward to using that time to really slow down and really reflect on how grateful I am for this land and this community and hopefully I can like share some of that when I go and make a new community in Rotterdam … It kind of fell into place."
Dao, alongside the other shortlisted artists will be featured in an exhibition at the National Gallery of Canada from Oct. 8, 2021, to Feb. 20, 2022.
The is the second in a series of Capital Current profiles of the Sobey shortlisted artists.