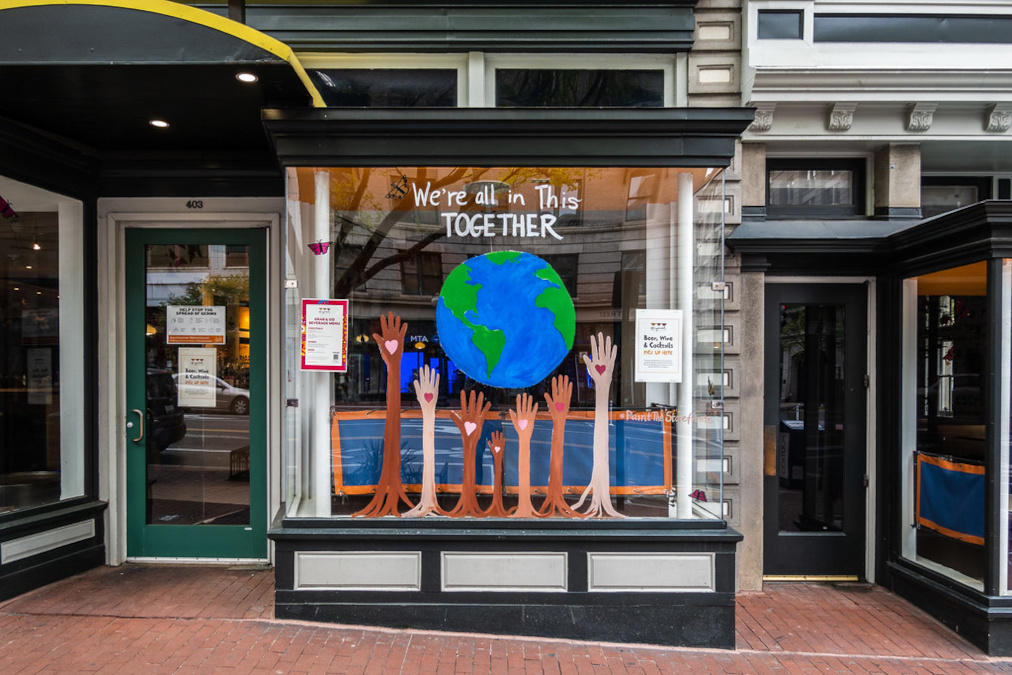 A November study involving hundreds of experts from around the world — including four Canadian researchers — has devised a set of strategies for ending the COVID-19 pandemic on a global scale.
The consensus study was completed to give the world's governments and public health agencies a blueprint to shore up policies aimed at combatting the coronavirus emergency that has gripped the planet since early 2020.
The study, which came in response to concerns about a largely fractured global strategy in addressing the pandemic, was conducted by an international team of researchers led by Spanish scientist Jeffrey V. Lazarus, associate director of the Viral and Bacterial Infections Program at the Barcelona Institute for Global Health (ISGlobal).
"Each country has responded differently, and often inadequately, which is partly due to a serious lack of coordination and clear goals," Lazarus stated in a press release. The assembled team wanted to understand what measures could be taken to improve poor pandemic responses that persist despite a vast improvement in scientific knowledge since the virus began spreading three years ago.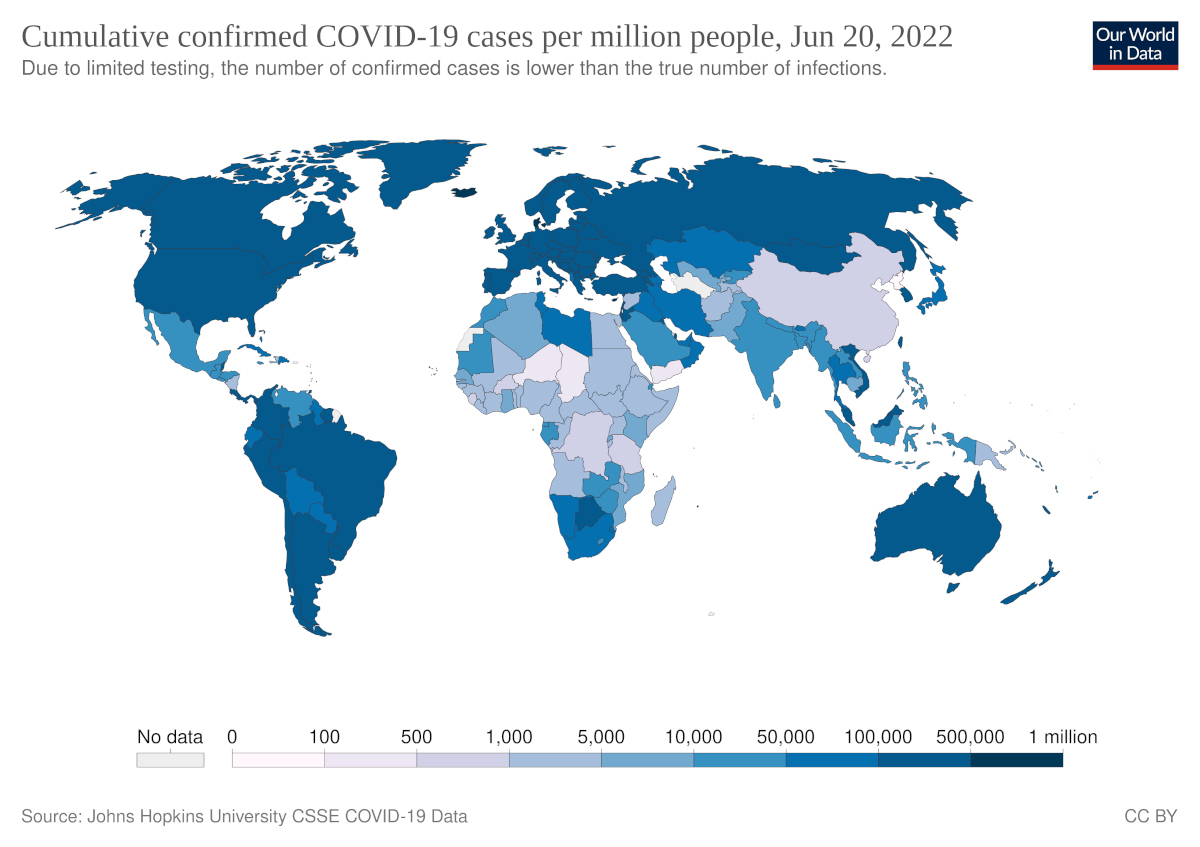 Lazarus and his team used a Delphi study to aggregate COVID-related recommendations from experts in multiple fields. A Delphi study is a research methodology that poses questions to expert panels, the answers to which are then correlated into consensus statements and recommendations based on the collected data.
The research team encompassed a panel of 386 multidisciplinary experts from health care institutions, governments and non-government organizations across a wide geography to ensure the consensus statements collected would be applicable on a world stage. In the end, the study generated 57 recommendations regarding COVID-19 across six sectors: communication; health systems; vaccination; prevention; treatment and care and inequities.
Highlighting the global scope of the Lazarus-led research team is the impressive list of contributors to the study. The Canadians are Dr. Sarah Addleman of the University of Ottawa Department of Emergency Medicine; Alejandro R. Jadad from Toronto's Centre for Digital Therapeutics; Dr. Kevin Kain of the University of Toronto's Department of Medicine; and Jia Hu, the CEO and co-founder of Calgary-based 19 to Zero, a coalition of public health experts and academics working to shift people towards healthier behaviours.
The research results generated several recommendations, with the top three focusing on coordinated efforts across multiple sectors of society, a strong government response to strengthening health care systems and vaccination in combination with other mitigating measures to reduce the spread of the virus.
Specifically, the study recommended first adjusting pandemic responses to a whole-of-society approach to avoid a fragmented strategy across discordant sectors. Second, resilience should be addressed through a whole-of-government approach to isolate the needs of vulnerable populations. Lastly, the study suggested all countries adopt a vaccines-plus approach, which combines vaccination with other preventative measures to stop the spread of infections.
Quique Bassat is one of the co-leads on the study and also a professor at ISGlobal. He emphasized that the recommendations generated by the study are aimed at a number of stakeholders for immediate implementation.
"To the greatest degree possible, our results place emphasis on health and social policy recommendations that can be implemented in months, not years, to help bring this public health threat to an end," he stated in the press release.
Research lead Lazarus echoed Bassat's points while also highlighting the study's potential applicability to future global health crises.
"What makes this work unique is the very large number of experts consulted, the wide geographical representation, and the study design, which emphasizes consensus building and identifies areas of disagreement," he said. "It may prove to be a model for developing responses to future global health emergencies."
---
More Stories