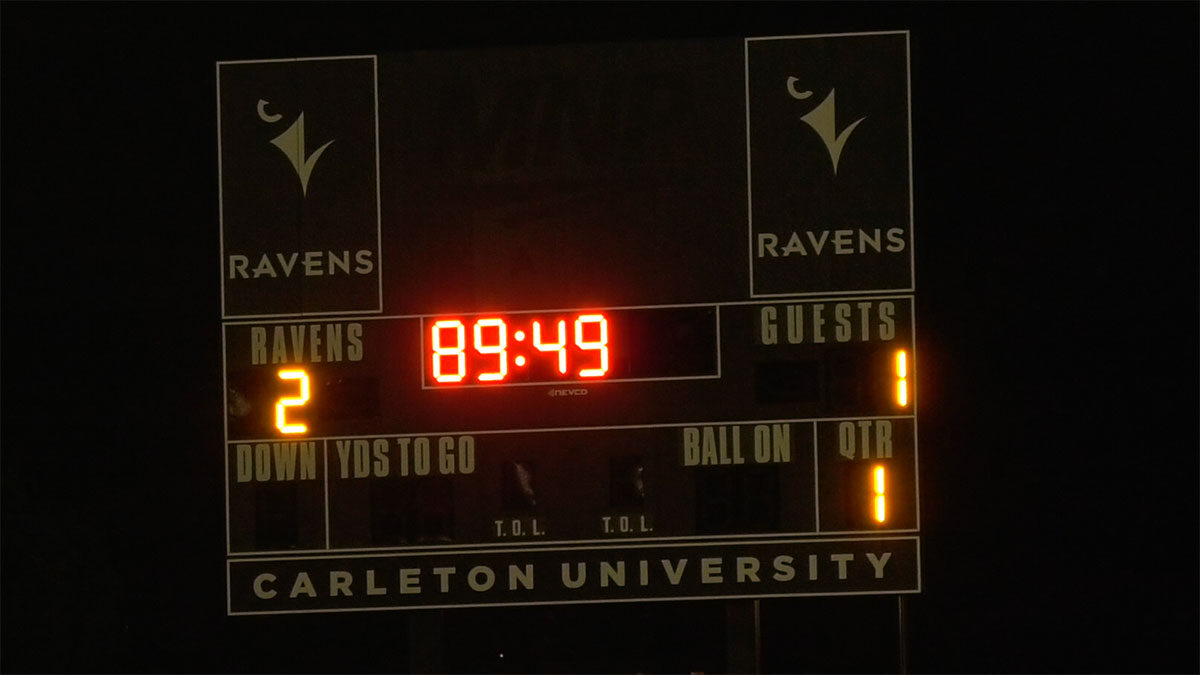 In November 2021, Ottawa hosted the U Sports Men's Soccer National Championship. The tournament was one of the biggest sporting events that the city has seen since the beginning of the pandemic with fans visiting from coast to coast. 
It was the first time the tournament took place in Ottawa since 2002 when the Carleton Ravens lost the championship game 1-0 to the Brock Badgers.
Despite not making the Ontario University Athletics Provincial Championship game, as hosts, the Carleton Ravens were present at the tournament as they pursued their first ever national championship.
The 25th Hour's Talar Stockton explains how the Ravens made it into the tournament and what this year's championship pursuit meant to the team's alumni.
---
More Stories