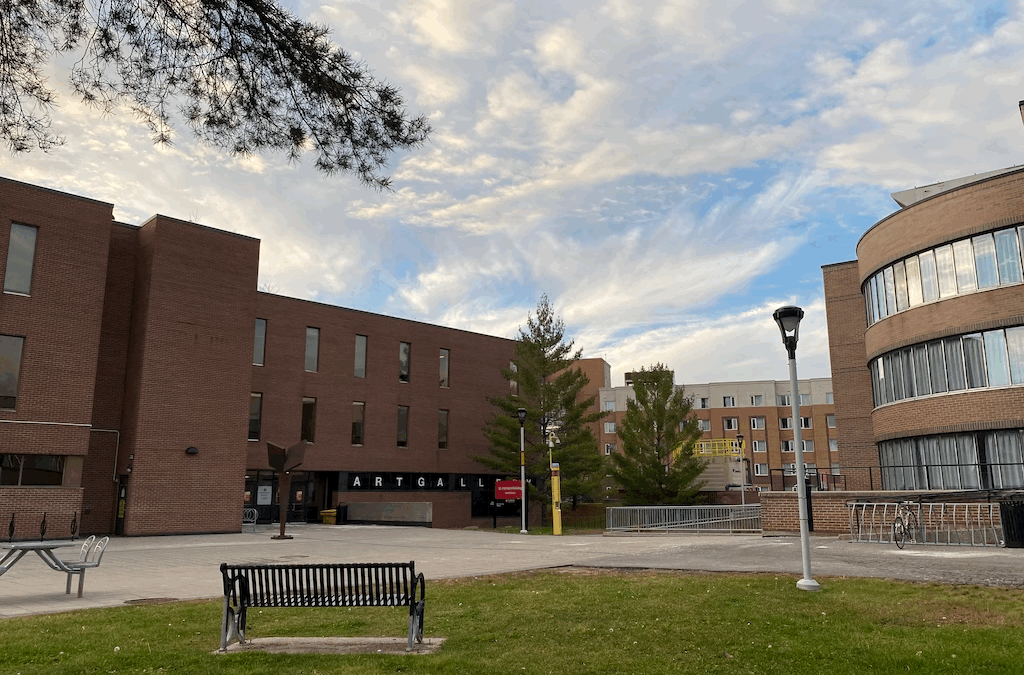 Students are leading the charge when it comes to improving equity, diversity, and inclusion within Carleton University's residence community.
Peer-facilitated focus groups for BIPOC and LGBTQ2s+ students on campus took place throughout November in the Leeds residence building on campus. They aimed to open up a dialogue for marginalized students to offer their perspectives on campus life and spark a discussion as to what, if anything, needs to change.
Carleton Residence Services teamed up with some residence fellows and other student staff to these meetings which were open to any student who identifies with the BIPOC and/or LGBTQ2s+ communities. They hoped the discussion would allow governing bodies to gain insight into issues of equity, diversity and inclusion experienced in residence. 
These focus groups followed after the introduction of affinity groups in residence. These are intended to be a space for marginalized students to come together "to feel more comfortable and connected to others in their community", as mentioned on their Instagram.
Ameera Ali, a fourth year Journalism student and residence fellow for Lennox and Addington building, facilitated the BIPOC affinity group as well as some of the focus group sessions. 
"The feedback they gave us was actually what I was expecting, but some of it was also a bit surprising and kind of like, damn, this is still happening," she said.
Last March an EDI action plan had been released. Ali said the focus groups were the first step in kick-starting the inclusion plan on campus because they allow Residence Services "to get direct feedback from students living on campus". 
Ali said the sessions she hosted garnered a lot of feedback from marginalized students on campus and have shed light on the issues they face. 
Austina Yu, a Community Developer with Residence Services helps organize events and games to engage the residence community. She also controls the social media and provides support to residence fellows.
She said that these spaces are important to have in place for marginalized students, especially those living on campus.
"Students come in with experiences that they've had in residence that they want to talk about or things that they've been thinking about sharing but haven't had a place to give the feedback to anyone," she said.
Former Carleton University resident Tafadzwa (Fafi) Tanyanyiwa said that these focus are a great step in making the residence experience more comfortable for marginalized students.
"I would have loved to have these spaces when I was on residence over the the last two years," she said.
Yu said Carleton Residence Services seem to be actively trying to improve residence life for students who identify within marginalized groups; their social media features links to resources and information on various topics such as mental health, LGBTQ2s+, truth and reconciliation, and more.
---
More Stories