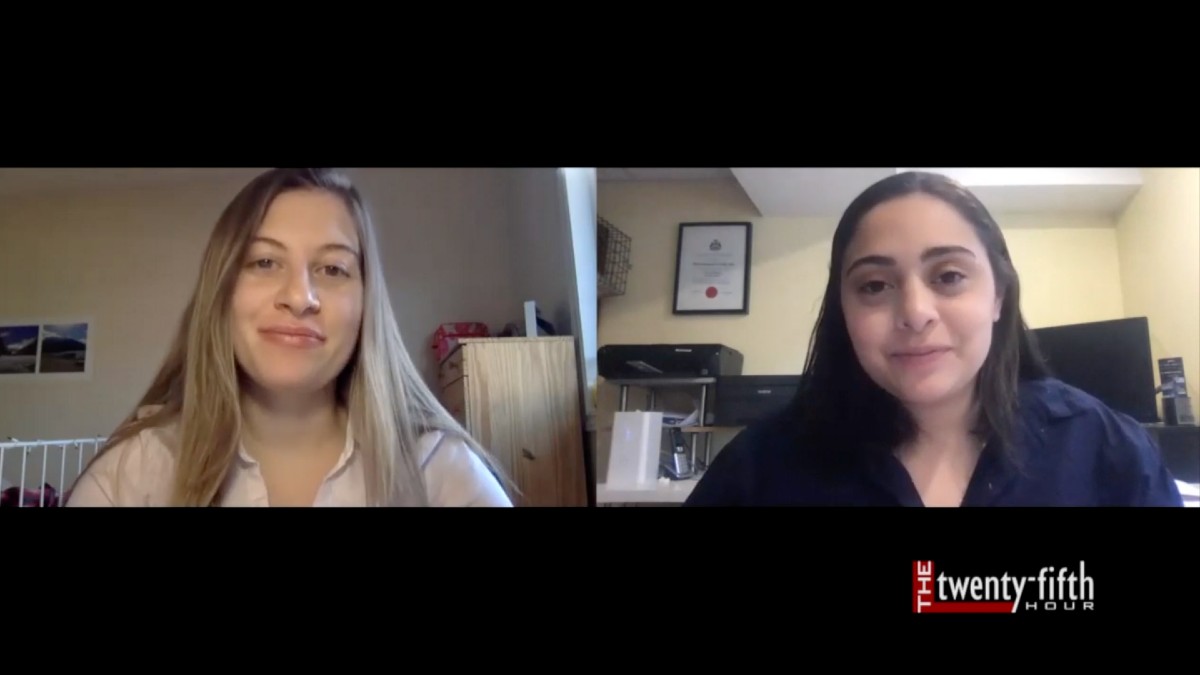 Welcome to our final episode of the Winter 2020 semester, or more accurately, our final set of stories. As with so many other things this spring, our plans got turned upside down when COVID-19 hit.
As our hosts Chelsey Devito and Mariam Abdel-Akher will explain, we're doing things a little differently this time. They will walk you through our original plan for an Earth Day program, and tell you about the one climate action story our journalists were able to shoot before Carleton had to close its doors.
Chelsey and Mariam will also introduce you to Plan 'B' – stories our journalists were able to produce while sheltering at home. These stories take us inside how different people are living this moment – including a student looking for reasons to smile, and a recent graduate from another university whose dream internship in Italy came to an abrupt halt.
In this episode…
---