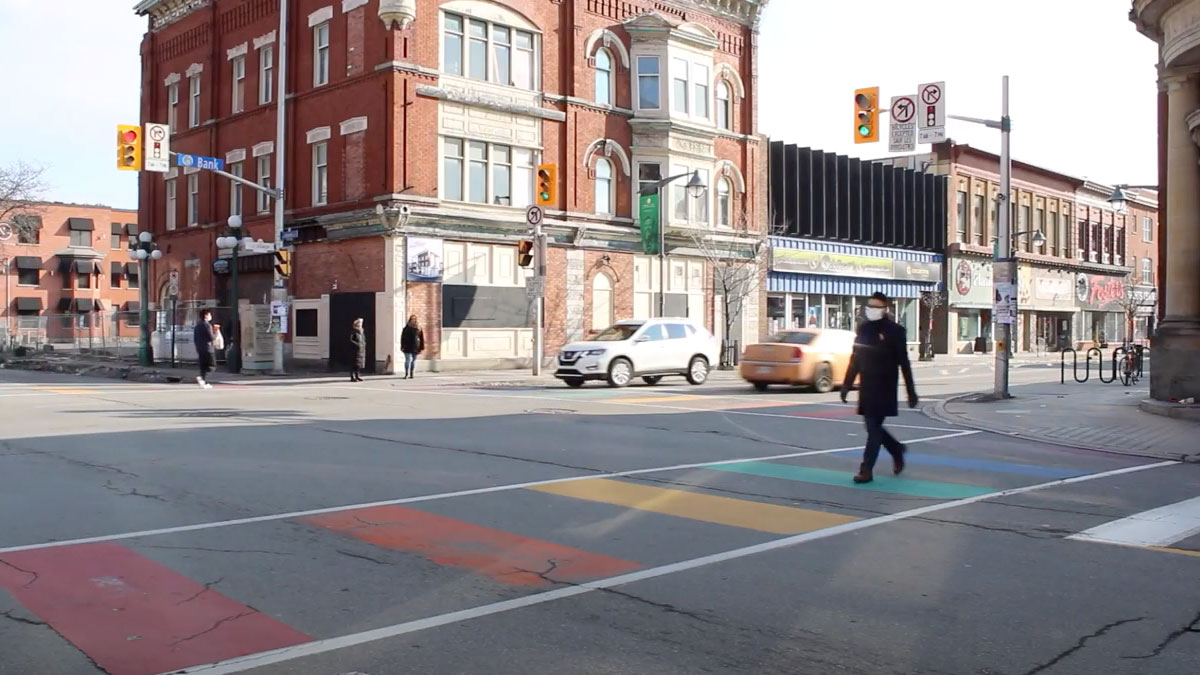 Here's how Jeffry Quan's personal experience prompted his volunteer work.
Jeffry Quan is part of a private sponsorship group called Rainbow Brick Road. The group is working to help a queer refugee couple move to Canada from the Middle East.
Being the child of refugees and a member of the LGBTQ+ community, Quan feels a personal connection to the couple.
---
More Stories