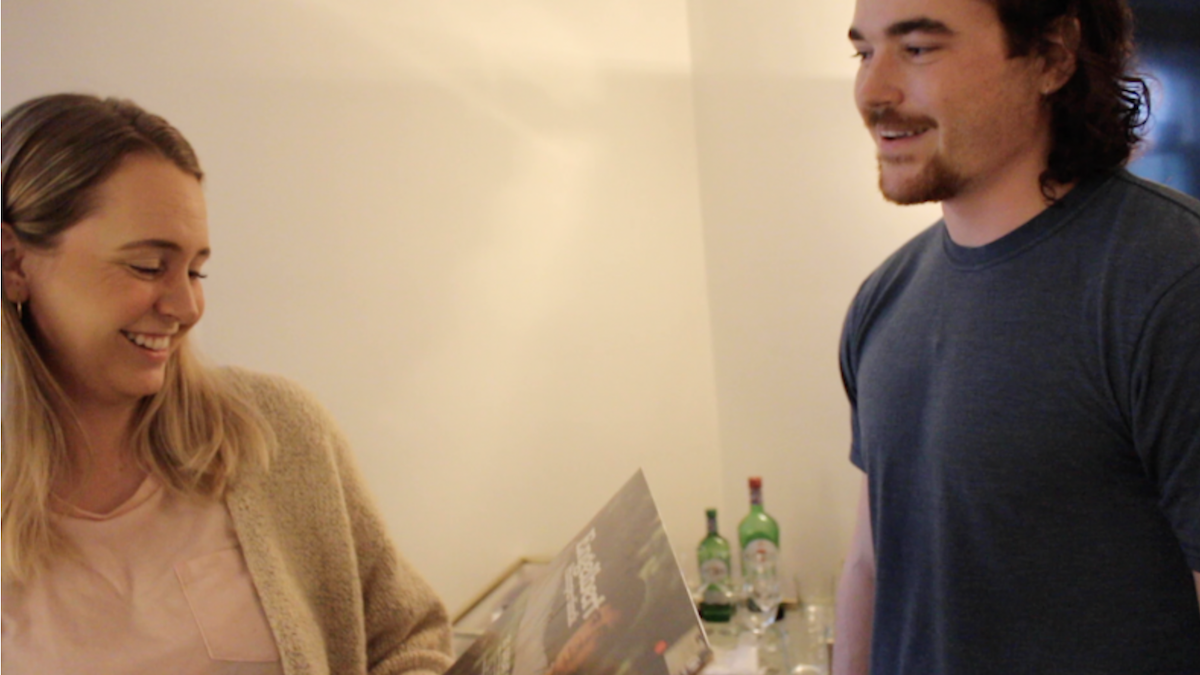 Ottawa "Buy Nothing" community trades e-commerce for free-commerce
At the beginning of the pandemic, the 25th Hour's Warren Reid had a cardboard problem.
Like many Canadians over the past year, Warren and his partner Jess turned to online retailers for all their shopping needs. It was a safe and convenient option in an uncertain time. But, with packaging piling up in their apartment, they had to order a new recycling bin from the City. This was the wake-up call for Jess to think outside of the box.
She joined her neighborhood "Buy Nothing" group, a local gifting economy where members give unwanted items away for free.
As Warren tells us, it's a way for people to get what they need without breaking the bank, or the planet.
---
More Stories