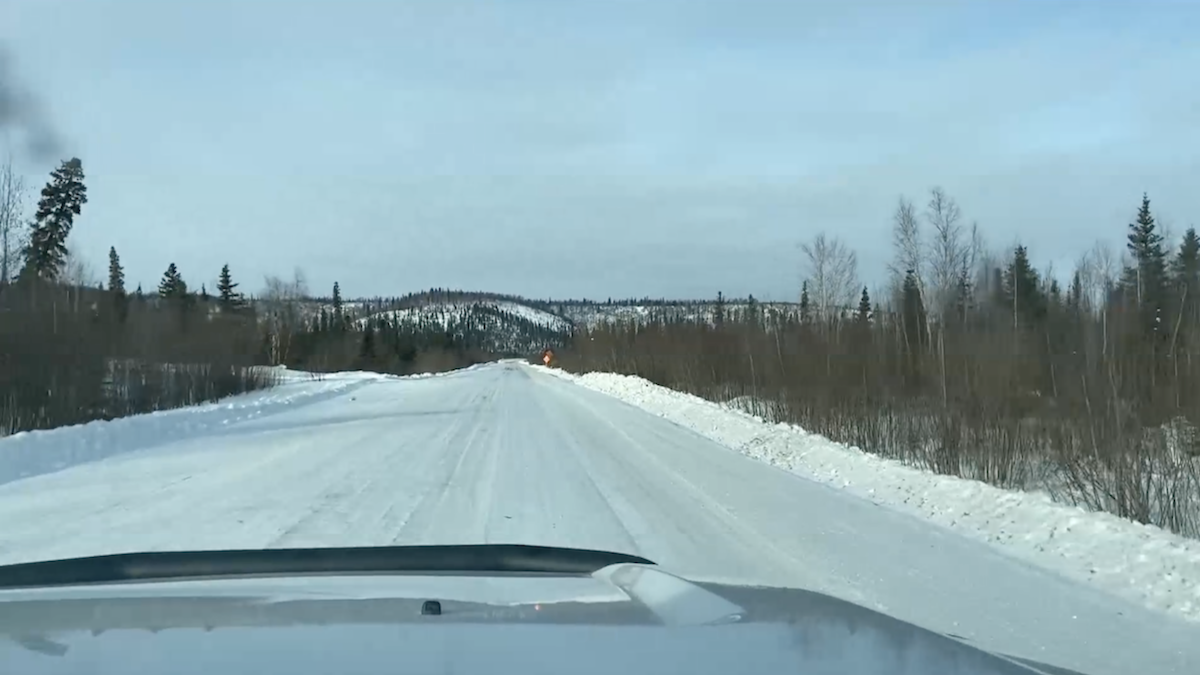 Traveling from Yukon all the way to the Arctic Ocean via the Dempster and Inuvik Tuktoyaktuk Highways has become a popular bucket list journey for tourists.
Climate change could be affecting the highways' condition and structure though. The issue is the thawing of large-scale permafrost.
Reporter Ceilidh Young introduces us to Carleton PhD student Emma Stockton — who has moved to Inuvik to try to understand what is actually happening to the permafrost, and the highways.
---
More Stories