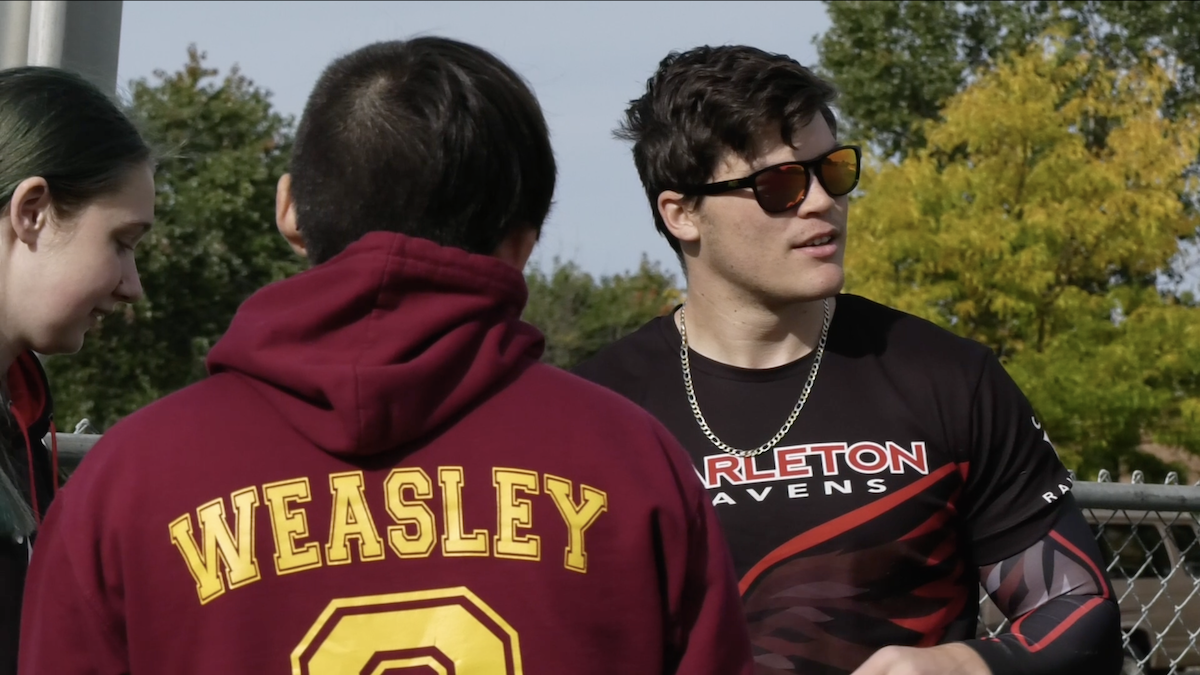 It's not often that a sport changes its name. But that's exactly what's happening to Quadball, formerly called Quidditch.
After a string of controversial statements by Harry Potter author J.K. Rowling, the sport's governing bodies are distancing themselves from the franchise.
For Carleton Ravens Quadball president Darren Bell, it's a chance for the sport he loves to forge a new, more appealing identity.
Credits:
Produced by: Benjamin Steven and Manuel Baechlin.
Special thanks to Darren Bell.
Additional photos courtesy of Mike Iadevaia and Major League Quadball.
---
More Stories