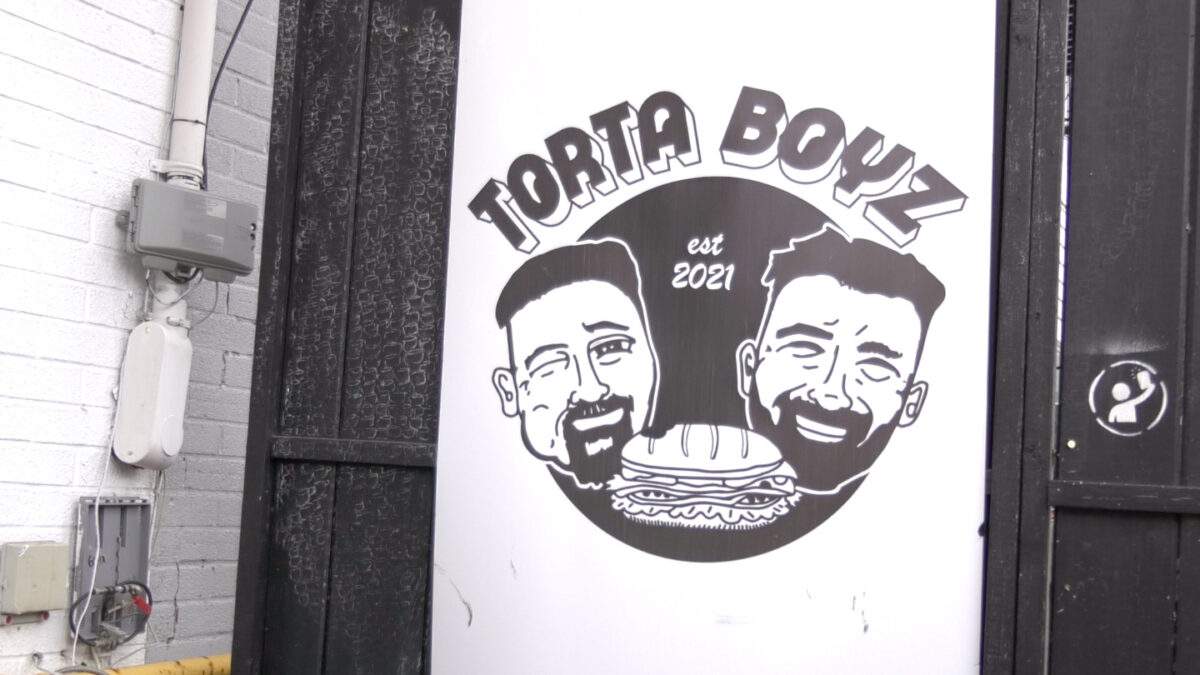 As COVID-19 pandemic restrictions fade into the background, Mousy Husseini and Luis Guerra are making a point to stand-out.
Started during lockdown, the Torta Boyz food truck became wildly successful and later that warranted the opening of their permanent restaurant in Centretown.
Now in the thick of living their dreams, the Torta Boyz look for ways to further develop their vision.
Credits:
Produced by: Makayla Morgan and Isaac Phan Nay
Special thanks to Moudy Husseini and Luis Guerra
Additional photos courtesy of Torta Boyz Instagram page
---
More Stories