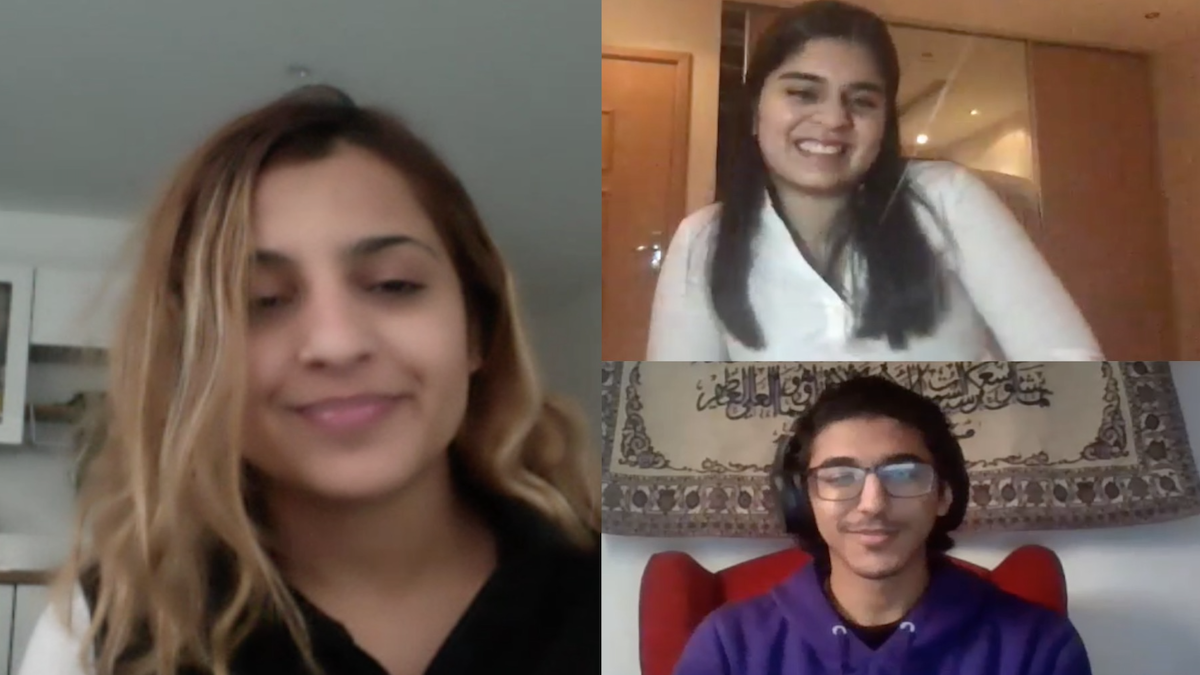 While the pandemic has forced many international students to return to their home countries, that doesn't mean their education is on pause.
Ishana Korpal, Ghalia Al Siri, and Omar Moustafa are all studying at universities in Ottawa, but they're doing so from their homes in Qatar, England, and Egypt.
During this year of online education, these three students are learning something they hadn't planned to have to learn: how to attend school virtually in one country, while living in another.
---
More Stories