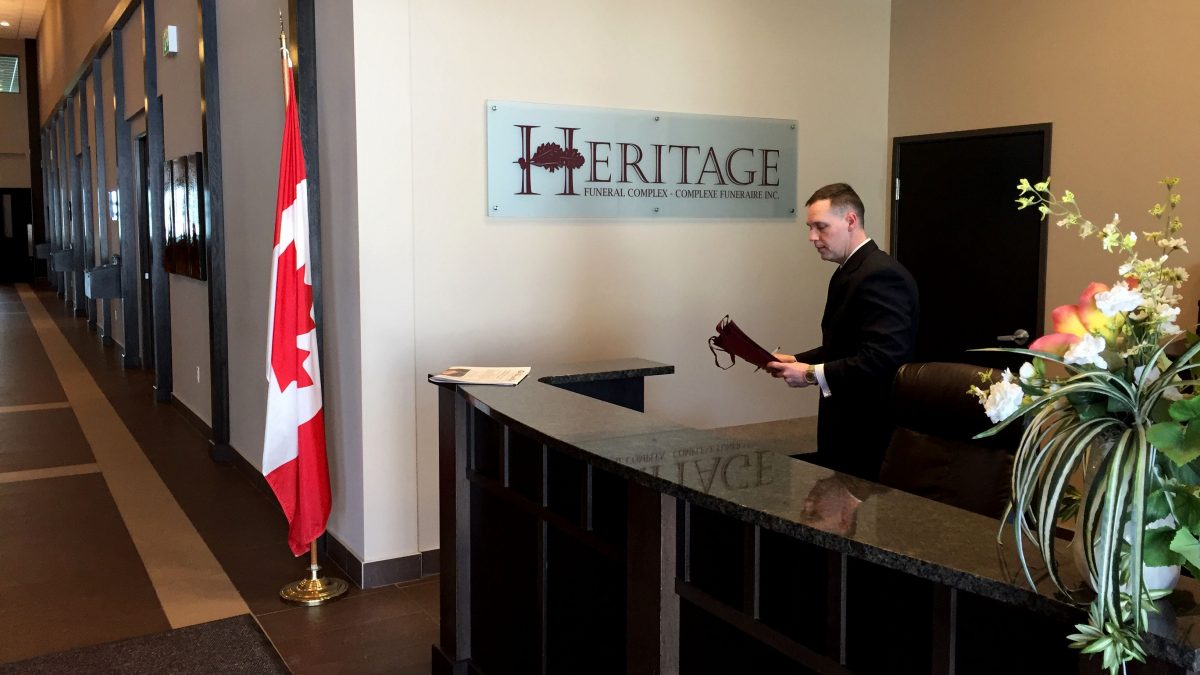 The death care industry provides direct support for grieving families, but what's often forgotten is how much grief can be absorbed by the workers themselves.

"It's not always easy," said Steven Brousseau, a funeral director at the Heritage Funeral Complex in Orléans.
"When you go home at night, some days are tougher than others. Depending on how many people you met, you're sad as well too."

With almost 15 years of experience, Brousseau is familiar with the challenges that come with working with the dead and those who mourn.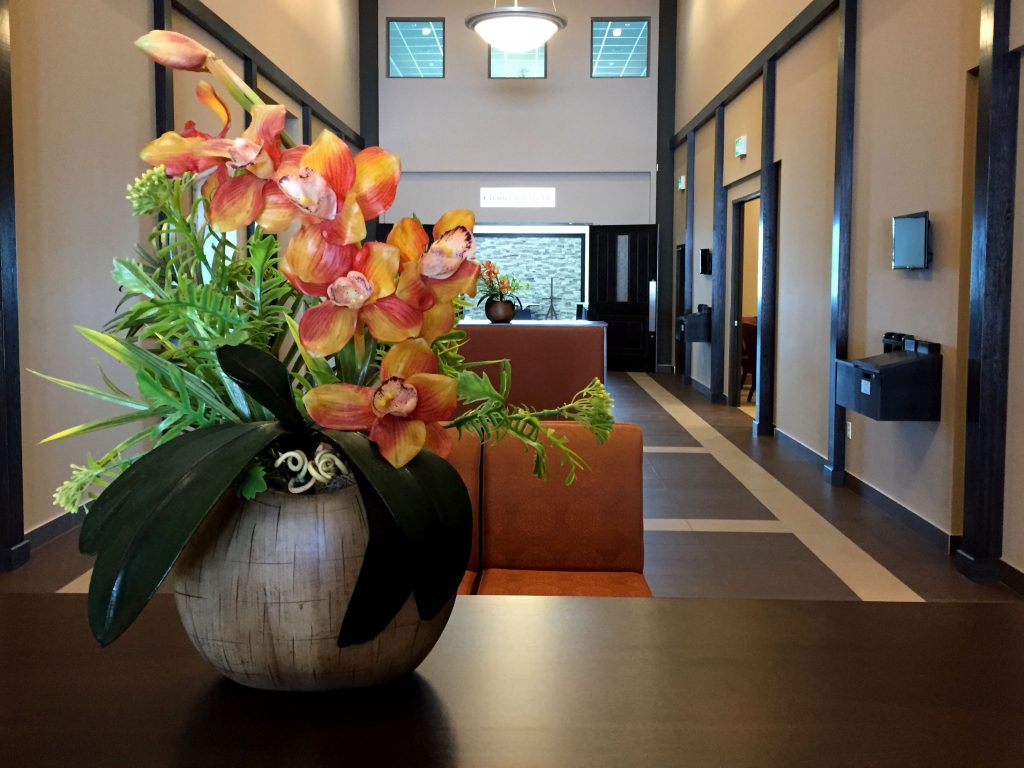 "You're not only a funeral director, you become one of their friends. You become like a psychiatrist, somebody they can count and must rely on, and that alone can be draining," he said.
In July 2018, a peer support group was launched in Ottawa to help address the mental health challenges for people who work in the funeral industry.
Brousseau said the previous home he worked in was very demanding. He was not given days off and it prevented him from having time to rest and spend with his three children.
"If I would have continued working for my former employer I don't think I'd be in the industry anymore because it was too much to handle," said Brousseau.
In Canada, funeral directors prepare the dead body for the funeral by washing it, removing blood from the veins and substituting it with embalming fluid. They clean and disinfect the body, and apply makeup or appropriate clothing provided by the family, according to the Canadian Encyclopedia.
"Certain things you see, you wish you never saw. It's set there in your mind," Brousseau said.
The Ottawa peer support group has 108 members, evidence of workers' need for solace and understanding here.
While the workers will talk, the Ottawa Funeral Service Association refused to comment at this time.
Although his current work environment is very supportive and accommodating, Brousseau said there are still some challenges.
"When we get a call to go do a removal because somebody passed on the side of the road from a car accident, we never know what we're getting ourselves into," said Brousseau.
People who work in the funeral industry are some of the first people to arrive at the scene of an accident or suicide, which can be hard on one's mental health, he said.
It can affect people's thoughts, feelings and behaviours. People manifest mental illness in different ways, with depression and anxiety orders being the most common, according to the
Canadian Mental Health Association
.
With depression, there's a "constant battle of bringing yourself to do things you don't feel like doing," which can be mentally exhausting, said Vandan Jhaveri, a co-founder for #ICheckIn, a social media awareness campaign committed to improving the mental health climate for students across Canada.
Your sources of joy can be isolating, and your family and job can become less fulfilling, making it difficult to continue doing these daily tasks, he said.
Being open your about mental health challenges may lead to discrimination and can affect a person's position at their workplace. Yet, it can also help people in the workplace understand any changes or difficulties that they've noticed, according to the Canadian Mental Health Association.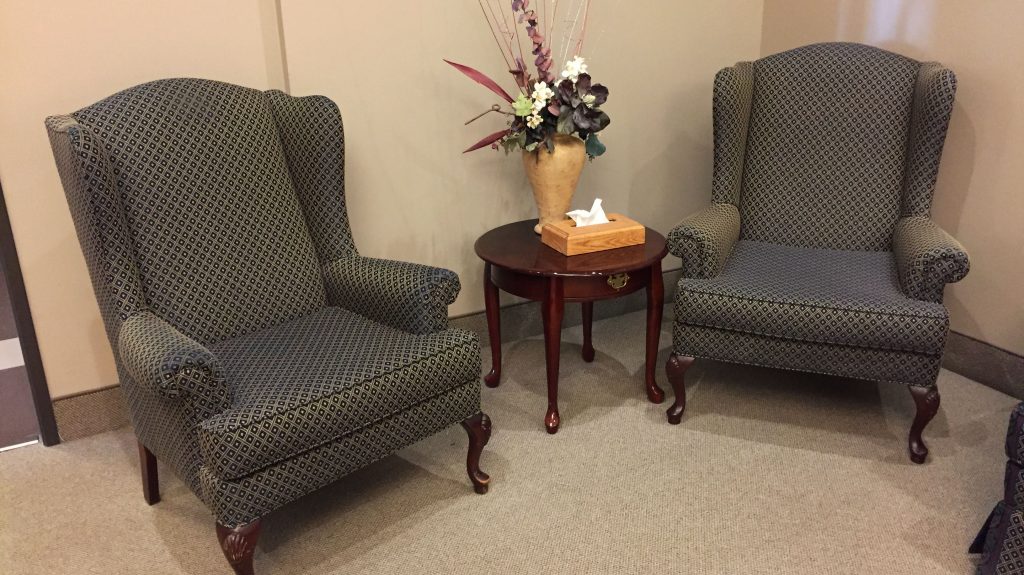 "Nobody wants to admit that they might be feeling a certain way because of the industry they work in," said Brousseau.
Evidence suggests supportive relationships are beneficial for mental health. Being vulnerable with coworkers is a good way to foster relationships, Jhaveri said.
That is why peer support groups, like the one created last July, are helpful to those in the funeral industry, because it gives them an outlet to channel their feelings.
"Talking about what you see and experience on a daily basis really helps release some of that stress," said Brousseau.
---
More Stories