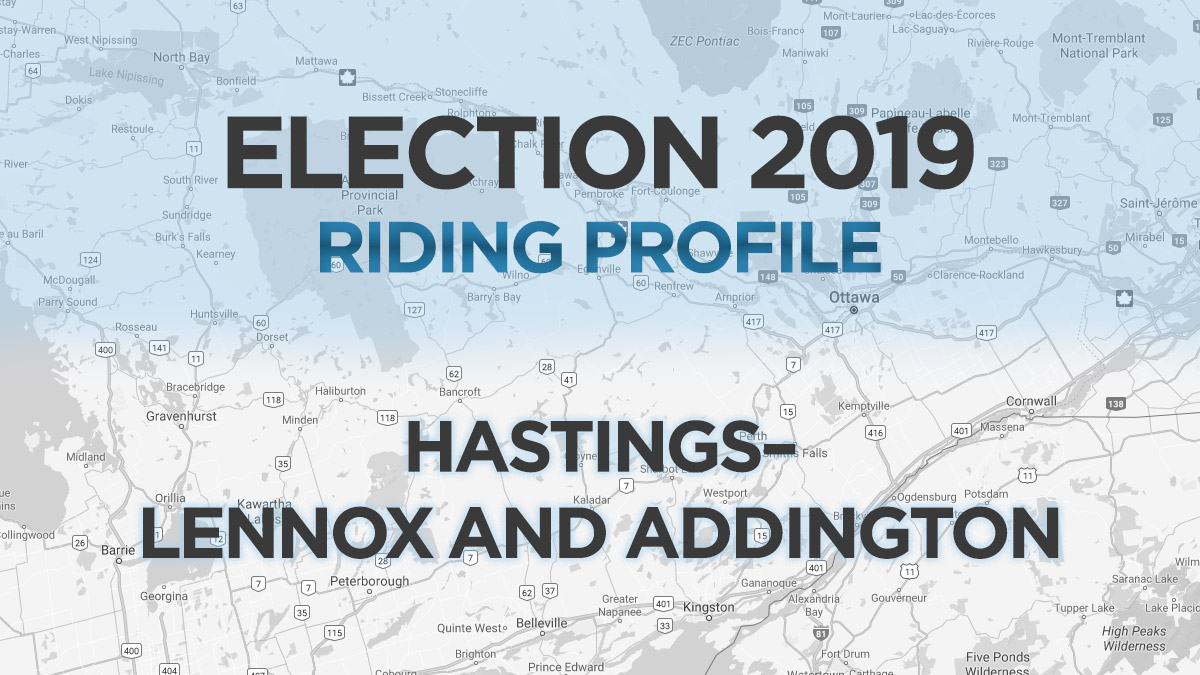 ELECTION NIGHT UPDATE: Liberal incumbent Mike Bossio was seeking re-election, but fell short as Conservative challenger Derek Sloan earned a narrow victory to become MP for Hastings-Lennox and Addington. The NDP's David Tough finished a distant third.
This year's battle for Hastings-Lennox and Addington has the potential to create some election excitement in the region.
The Liberals narrowly won the seat in the 2015 under Mike Bossio, who is from Madoc. He defeated then-Conservative incumbent Daryl Kramp by just a few hundred votes.
Kramp had been the MP for much of the present riding from 2006 until his loss in 2015. He became the Conservative MPP for the same riding in the 2018 Ontario election.
The candidates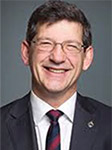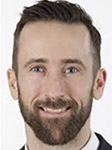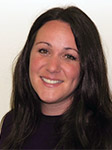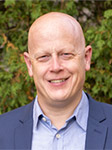 ---
Since his victory in the federal riding four years ago, Bossio has focused on digitizing rural Canada and has touted his involvement in gaining federal investments of $500 million for high-speed Internet in the rural areas of his riding, $2 billion in infrastructure and $100 million in economic development.
The current riding was created ahead of the 2015 election. It combined parts of Prince Edward-Hastings and Lanark-Frontenac-Lennox and Addington. The riding now stretches north from Belleville and Napanee covering a wide expanse of rural Eastern Ontario.
When the election started on Sept. 11, Bossio was facing two confirmed challengers: Conservative Derek Sloan, a lawyer from Belleville and People's Party of Canada candidate Adam Gray, an organizer for his party from Springbrook.
Sloan says he hopes to help build a country "where even if we disagree, we can learn to respect each other and work together."
Gray highlights the need for more high-speed Internet, better roads and lower business taxes to help grow the rural economy, according to recent reports by the website MyBancroftNow.
Two new challengers on the ballot in the riding were announced in mid-September. The NDP candidate, David Tough, is a Peterborough native who teaches Canadian Studies at Trent University and the University of Toronto.
Sari Watson, a municipal councillor in Stirling-Rawdon, will represent the Green party.
Tough says he is, "concerned about growing inequality and climate change in Canada," according to MyBancroftNow.
Watson hopes to balance protecting natural ecosystems with creating business opportunities and economic growth, according to her party's website.
---
More Stories