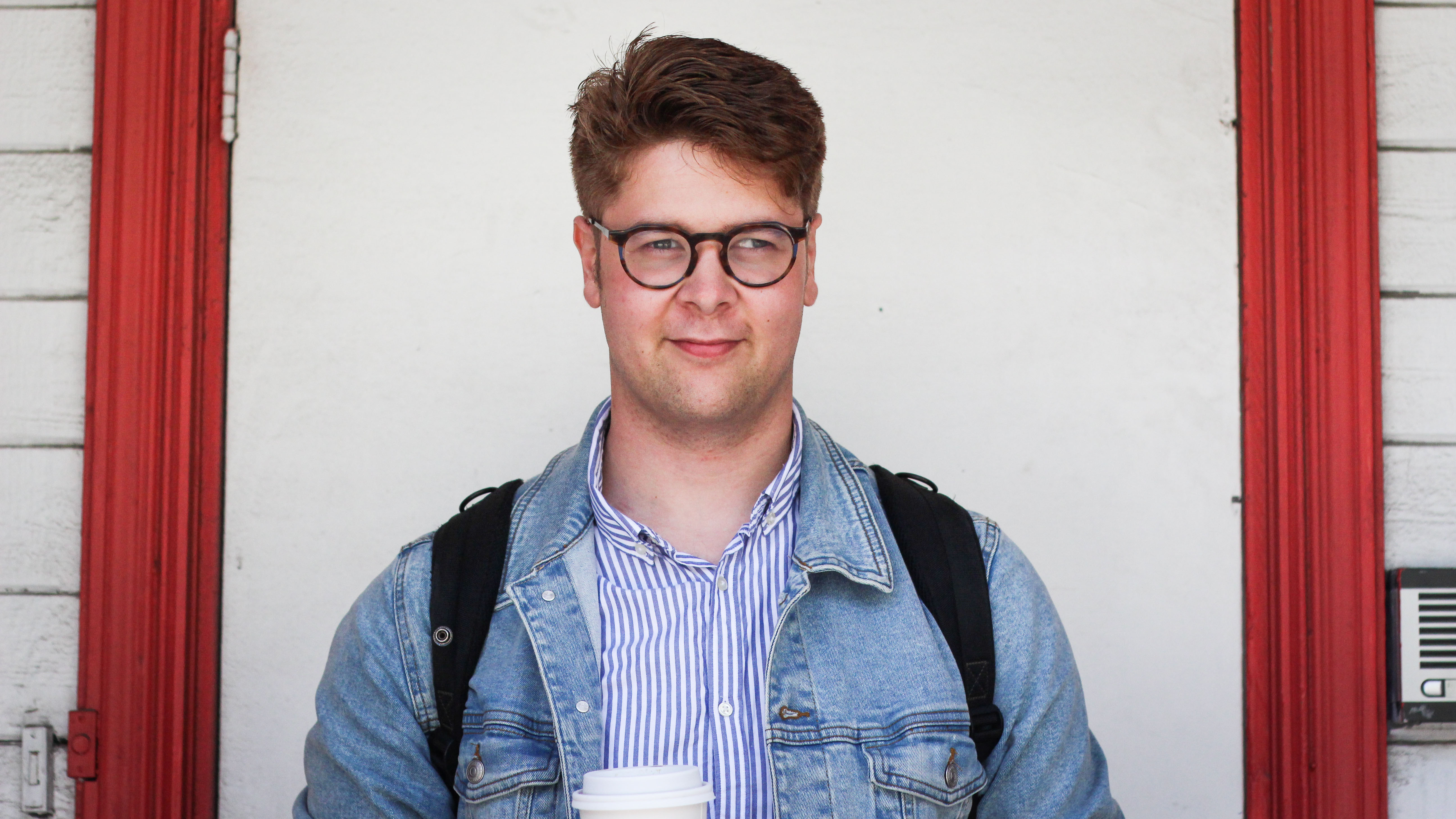 After three months locked down because of COVID-19, hair salons and barbershops in Ottawa are back in business.
On June 12, the province introduced Stage 2 of its reopening and lifted restrictions on many businesses, including haircutting services.
With appointments now booking all at once, shop owners are relieved to be back in action.
"At first, I was feeling so nervous because I didn't know what was going to happen the next day. It was like, a moment of uncertainty," said Lydia Anganga, owner of Lydia Beauty Salon on Walkley Road.
"So, I'm excited to be back because I'm doing what I love to do," said Anganga. "This is what I like to do."
Before and After: Here are some Ottawa citizens getting a grooming after months of lengthy locks.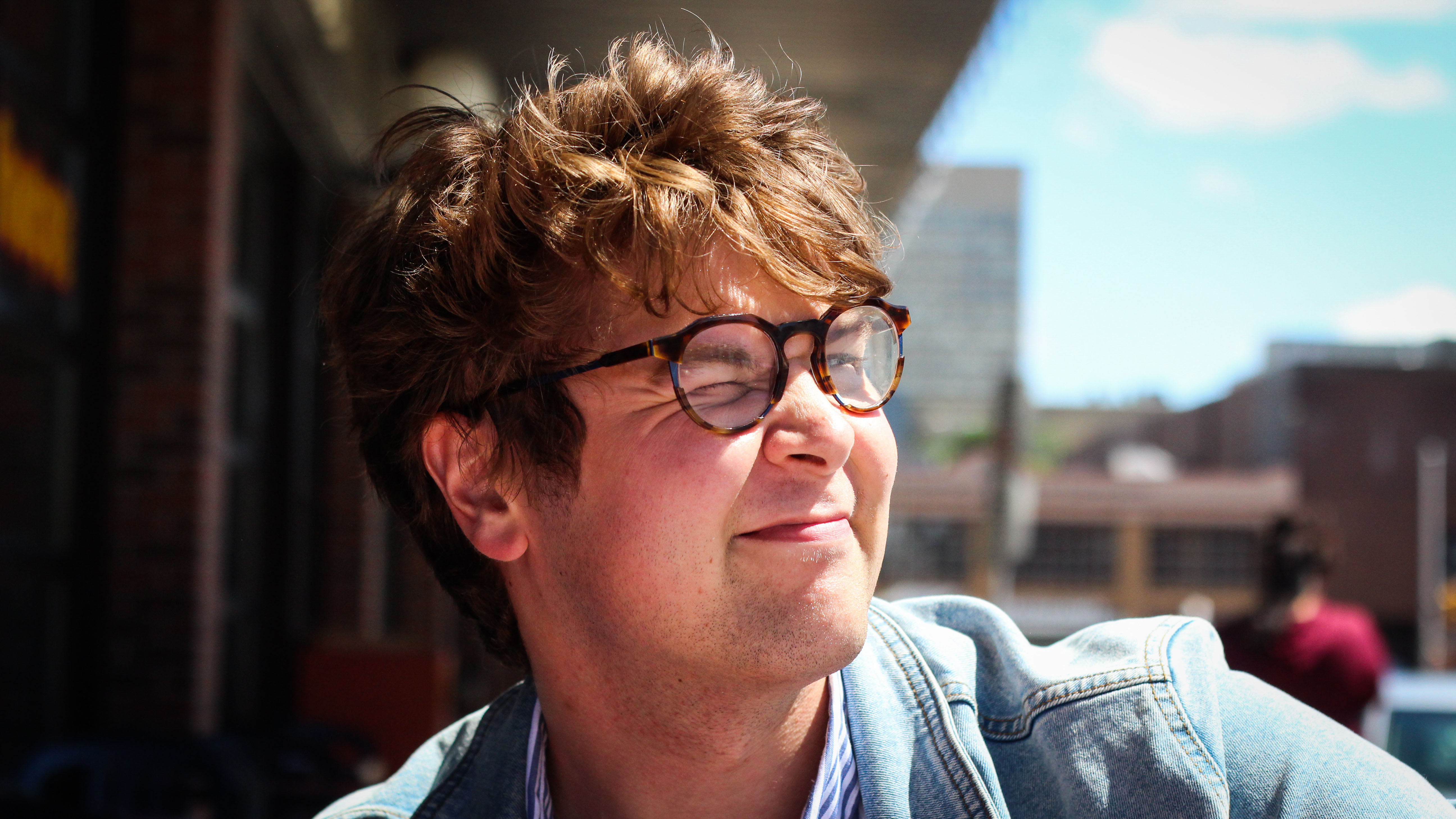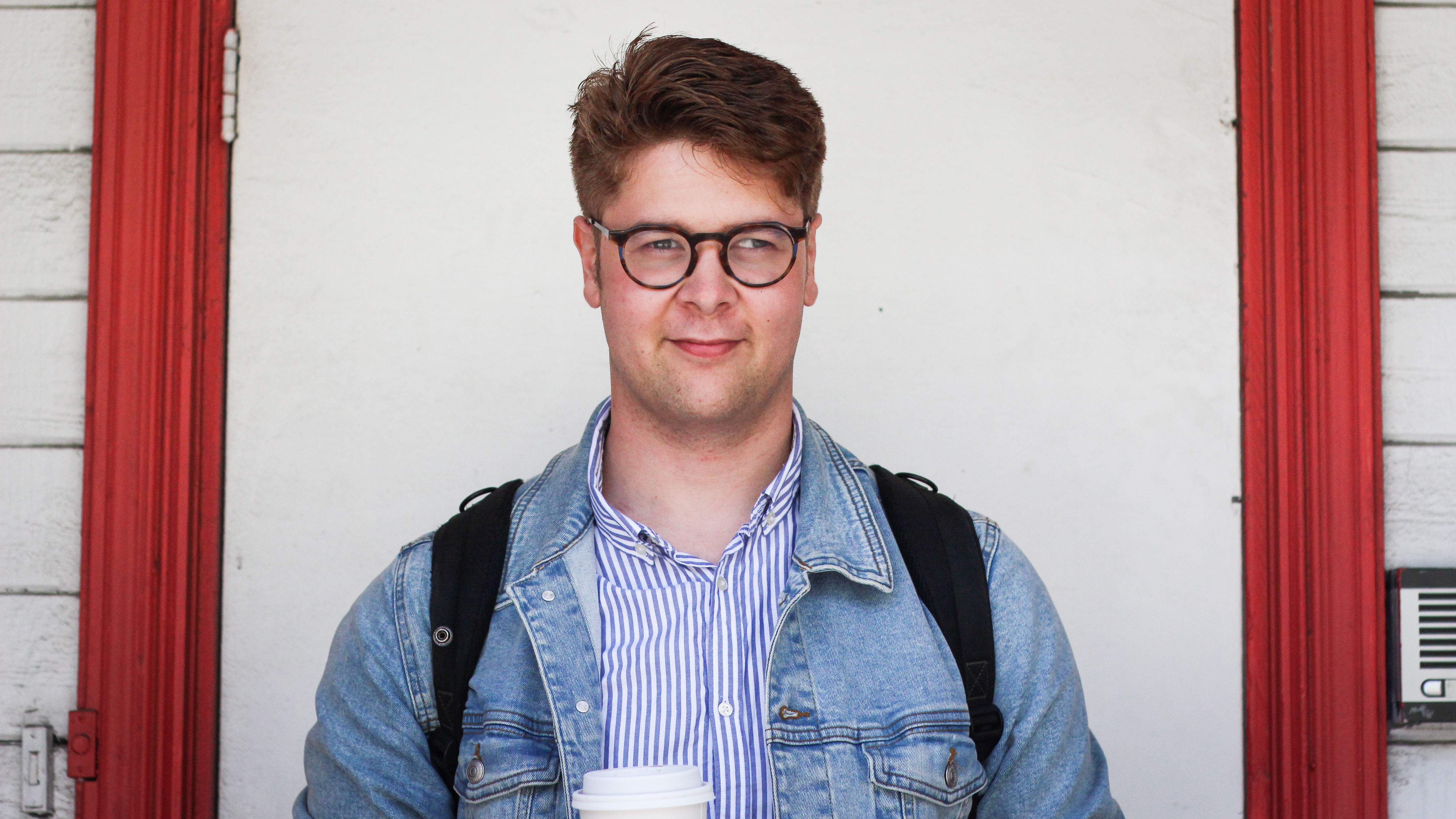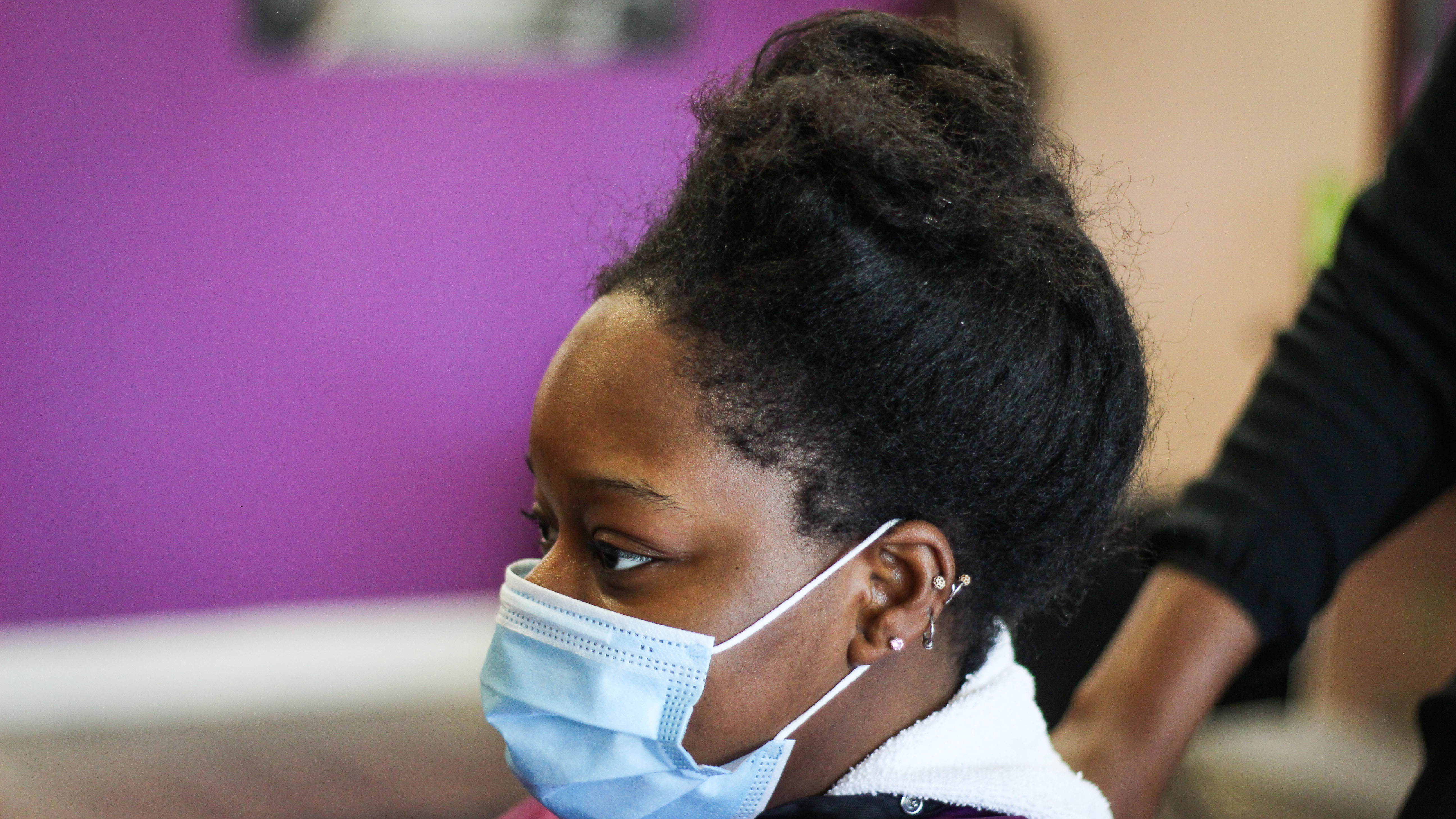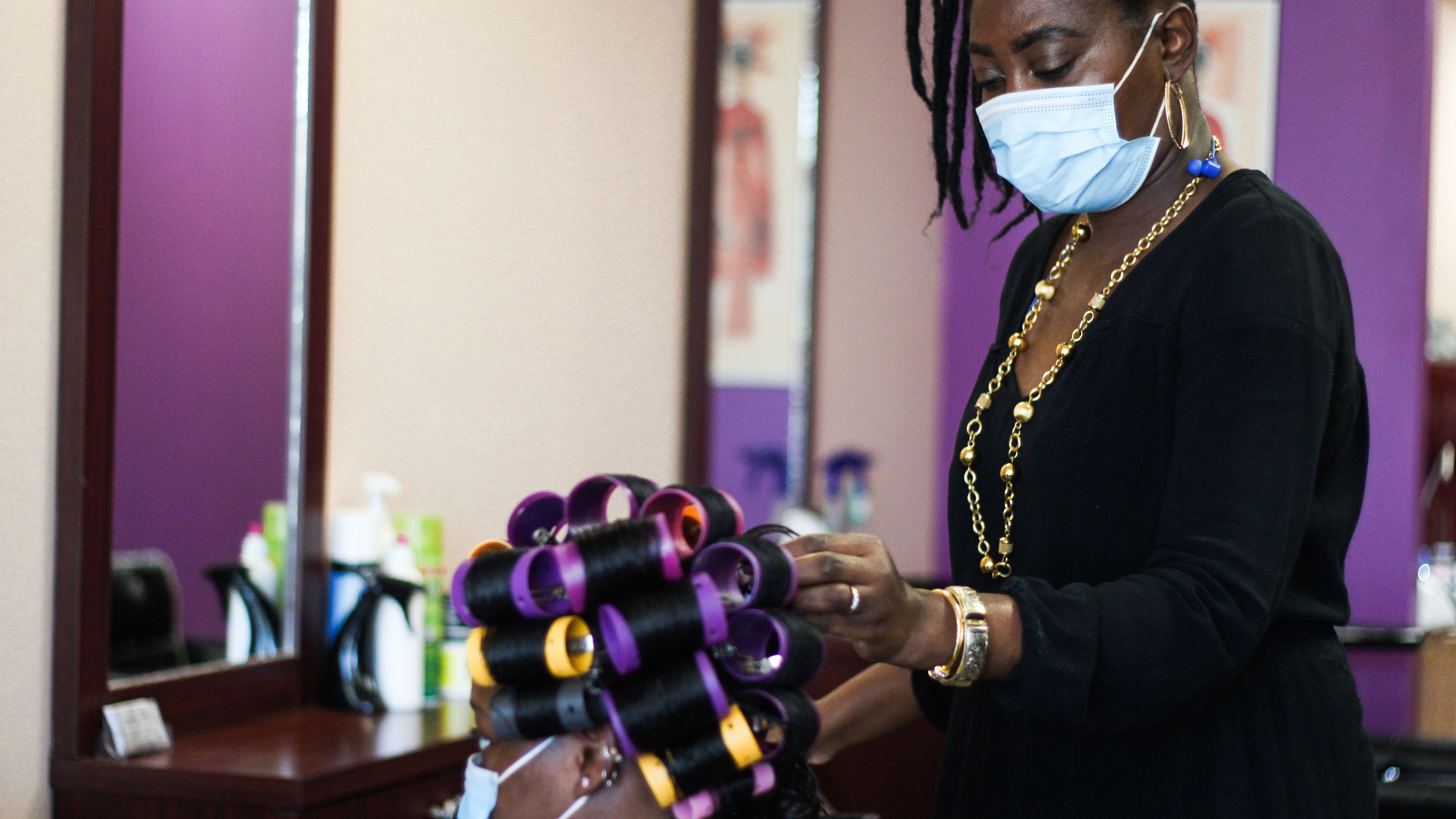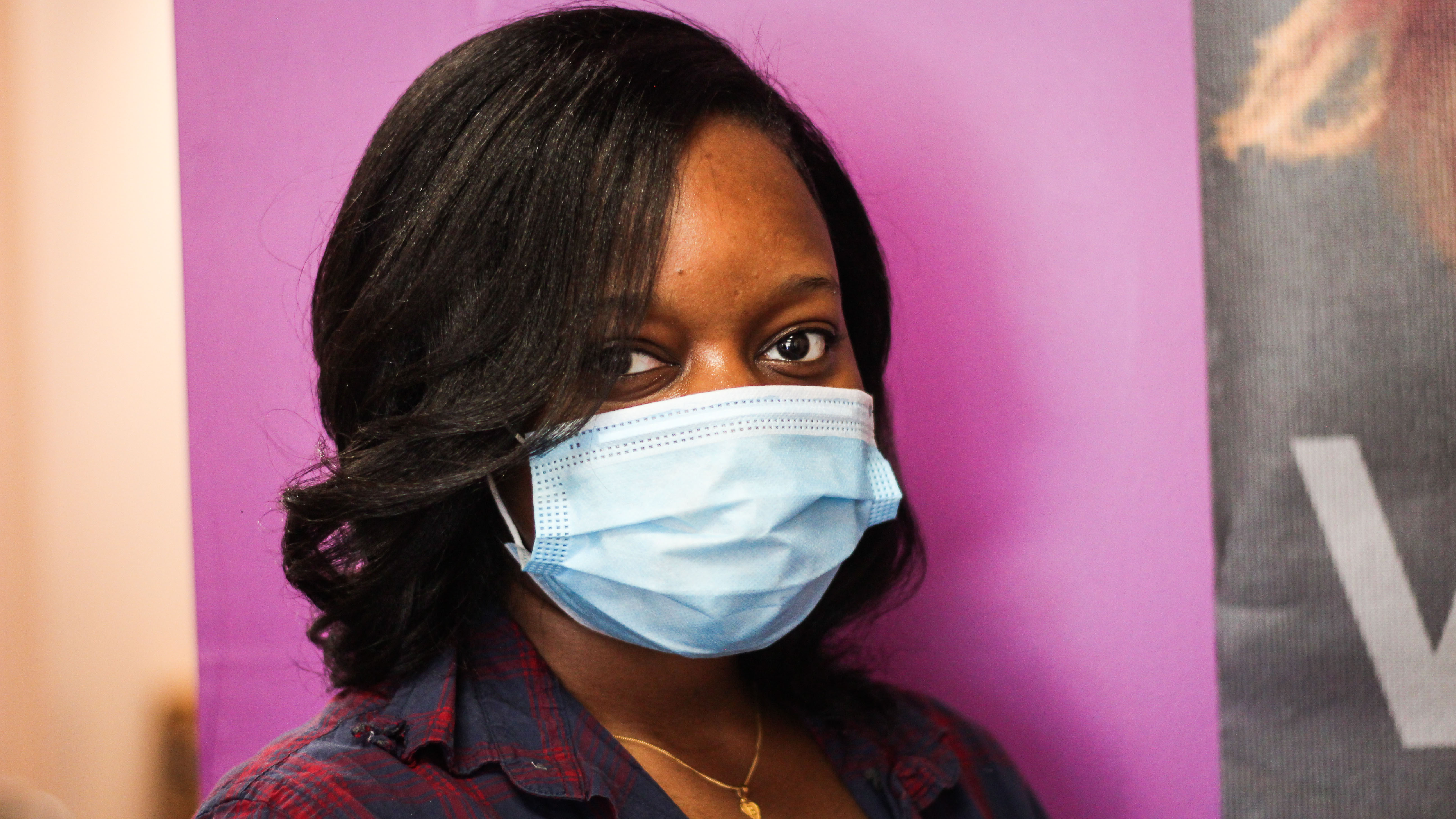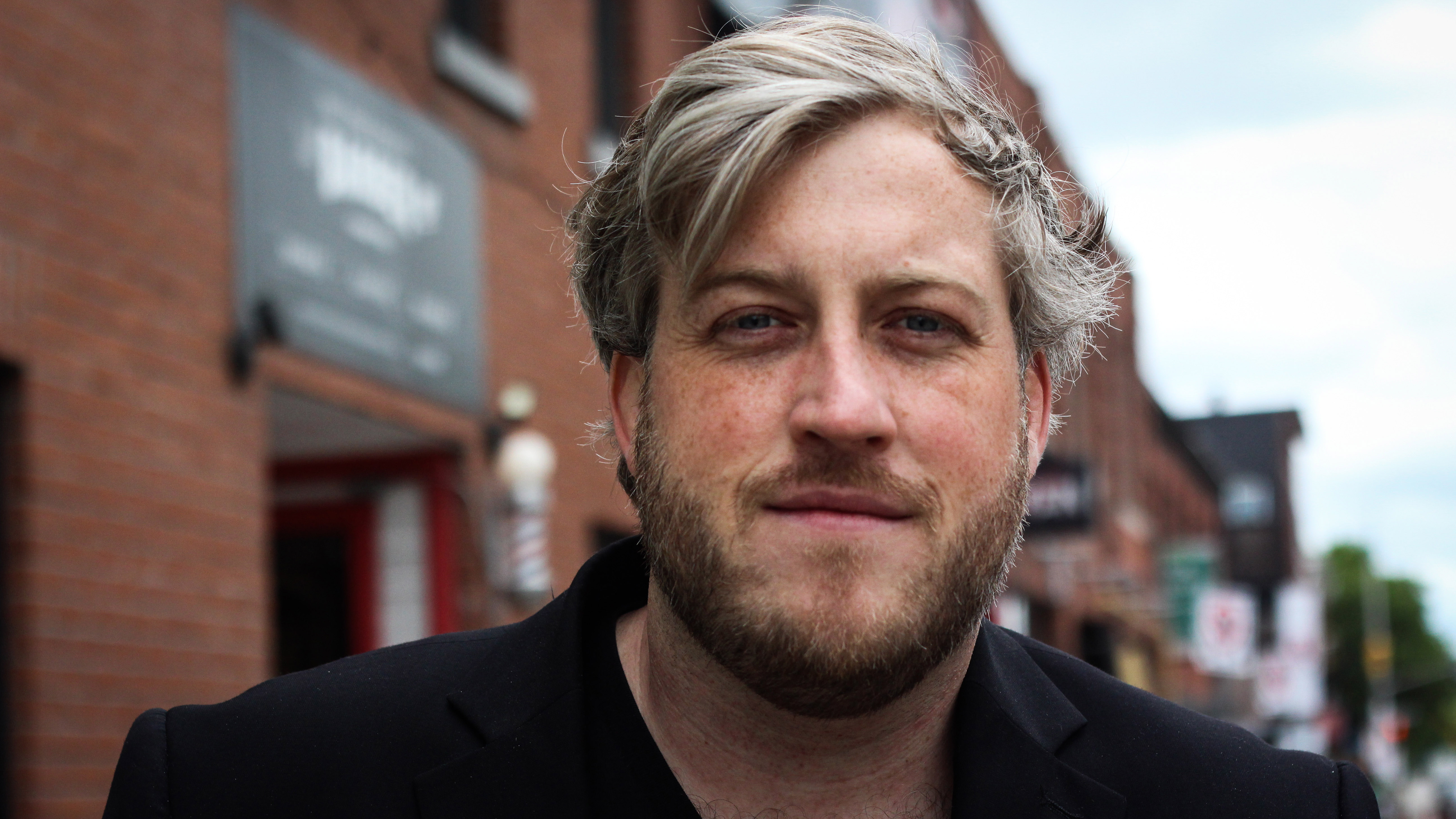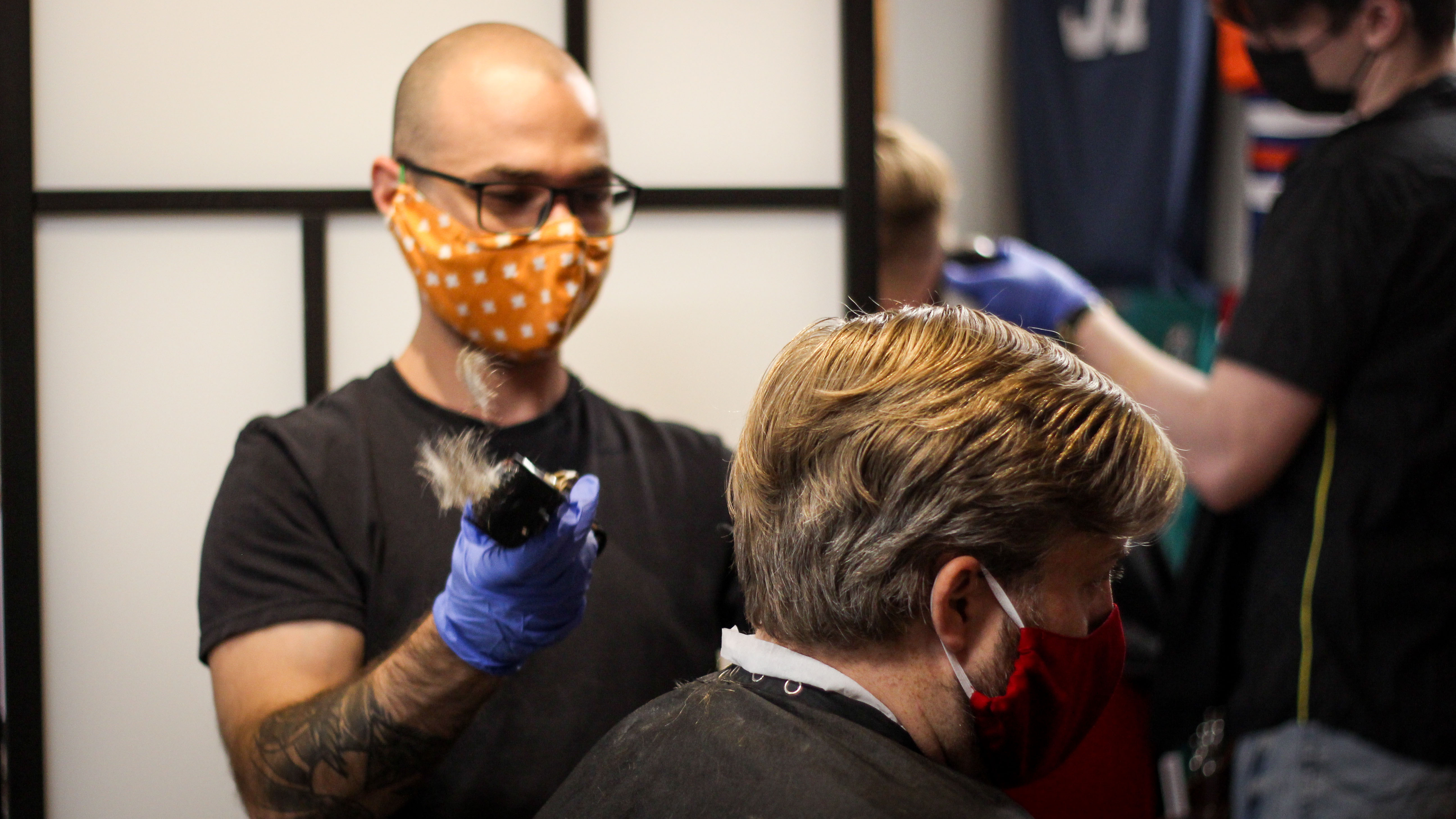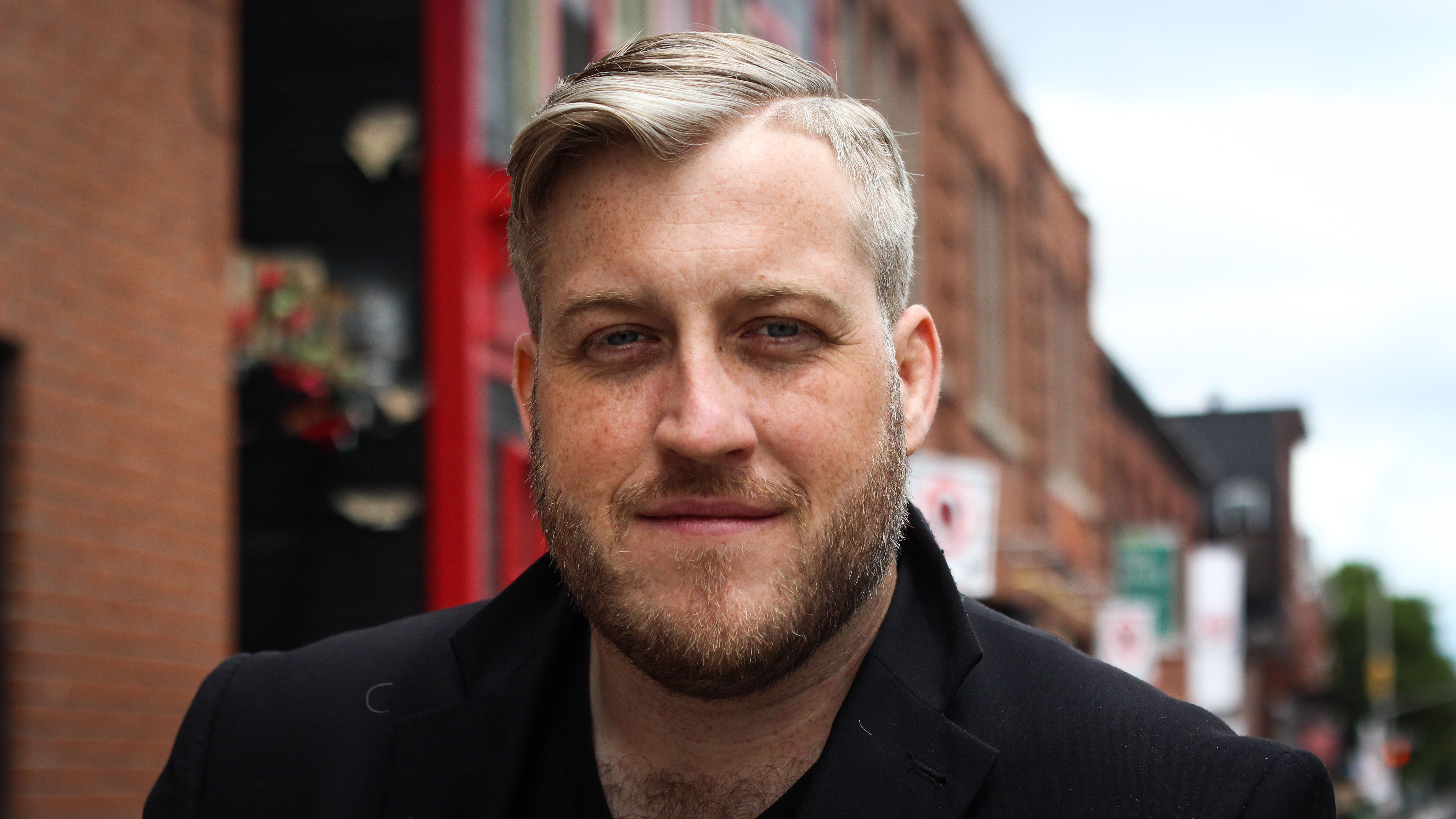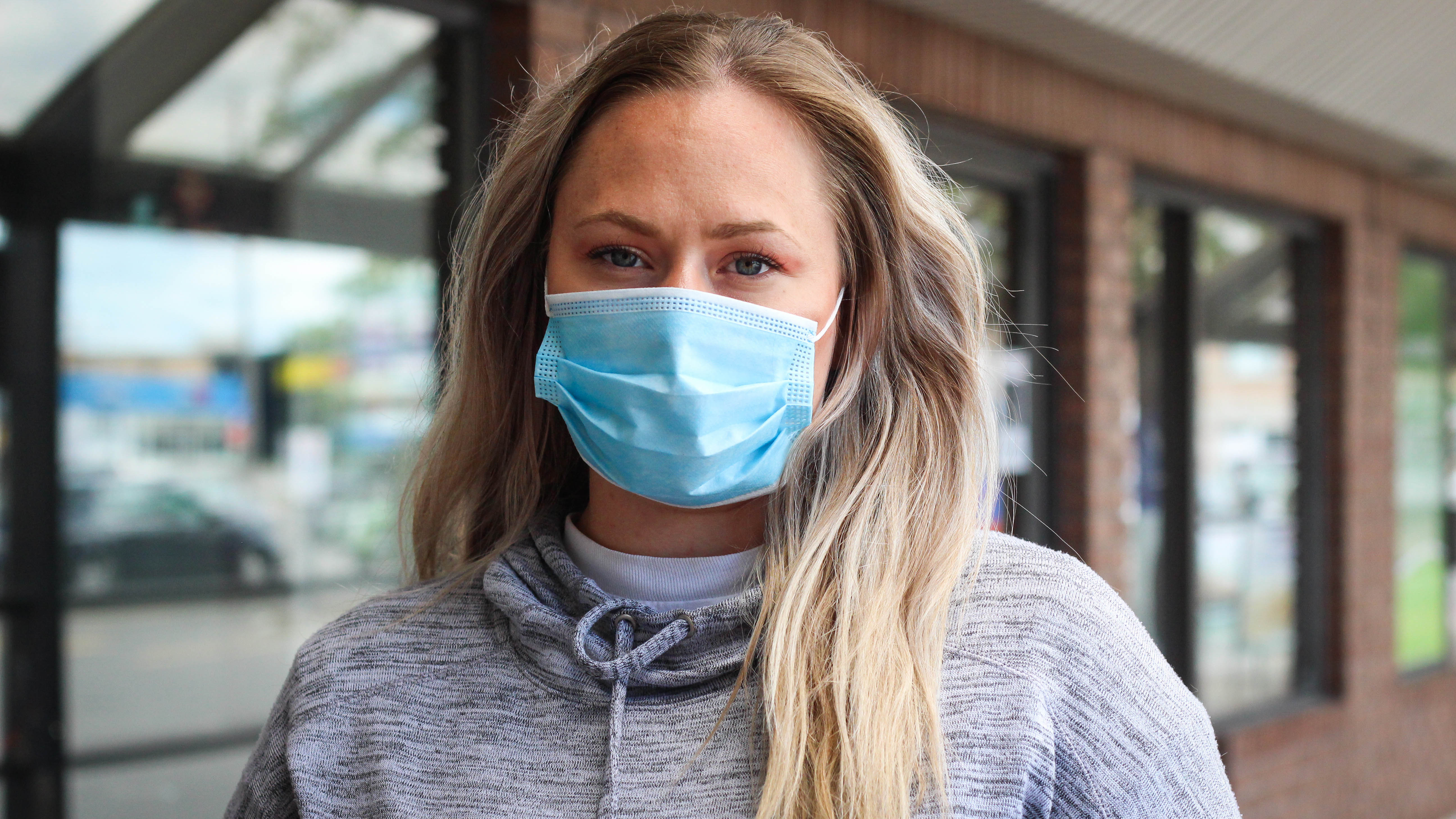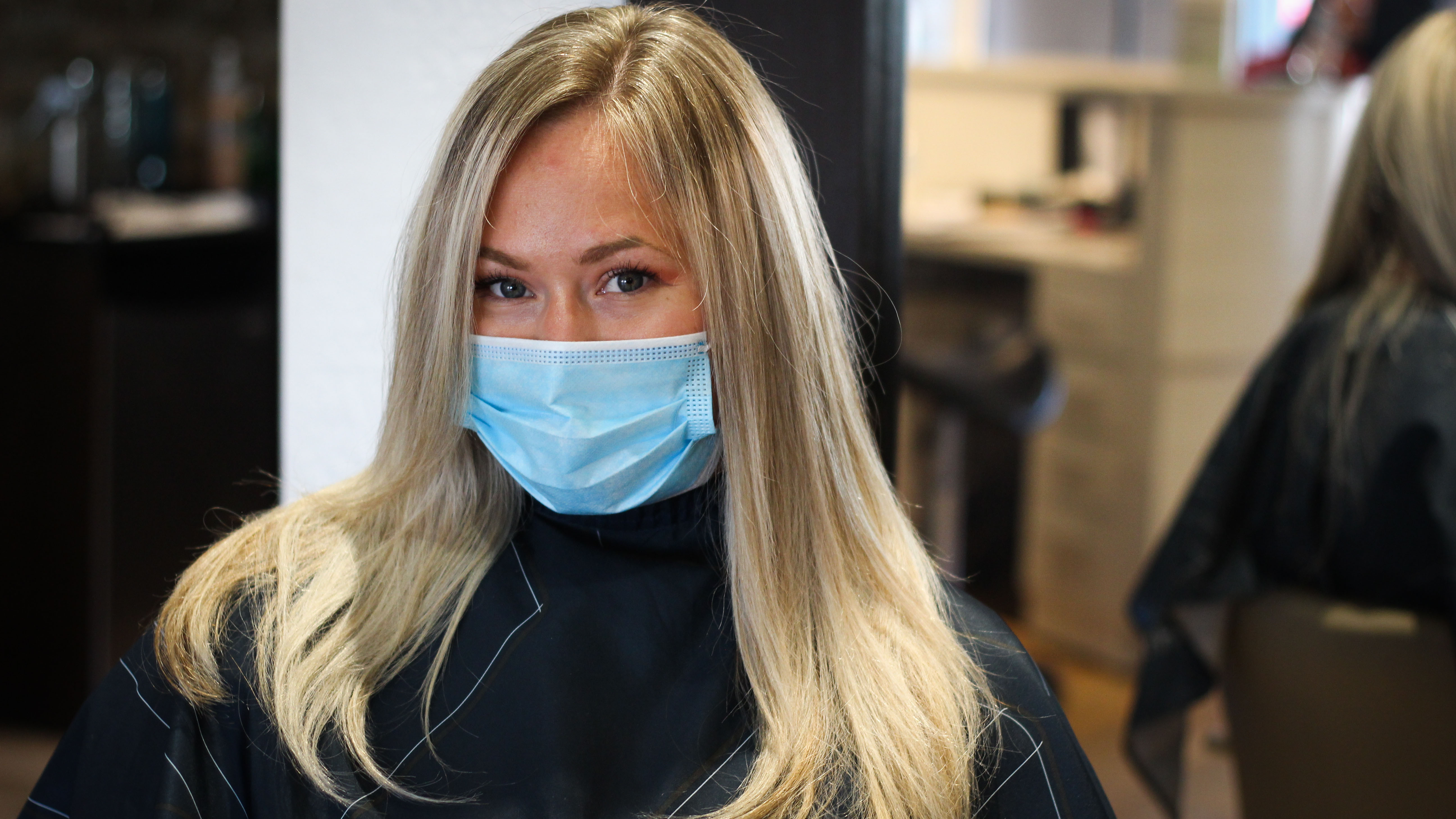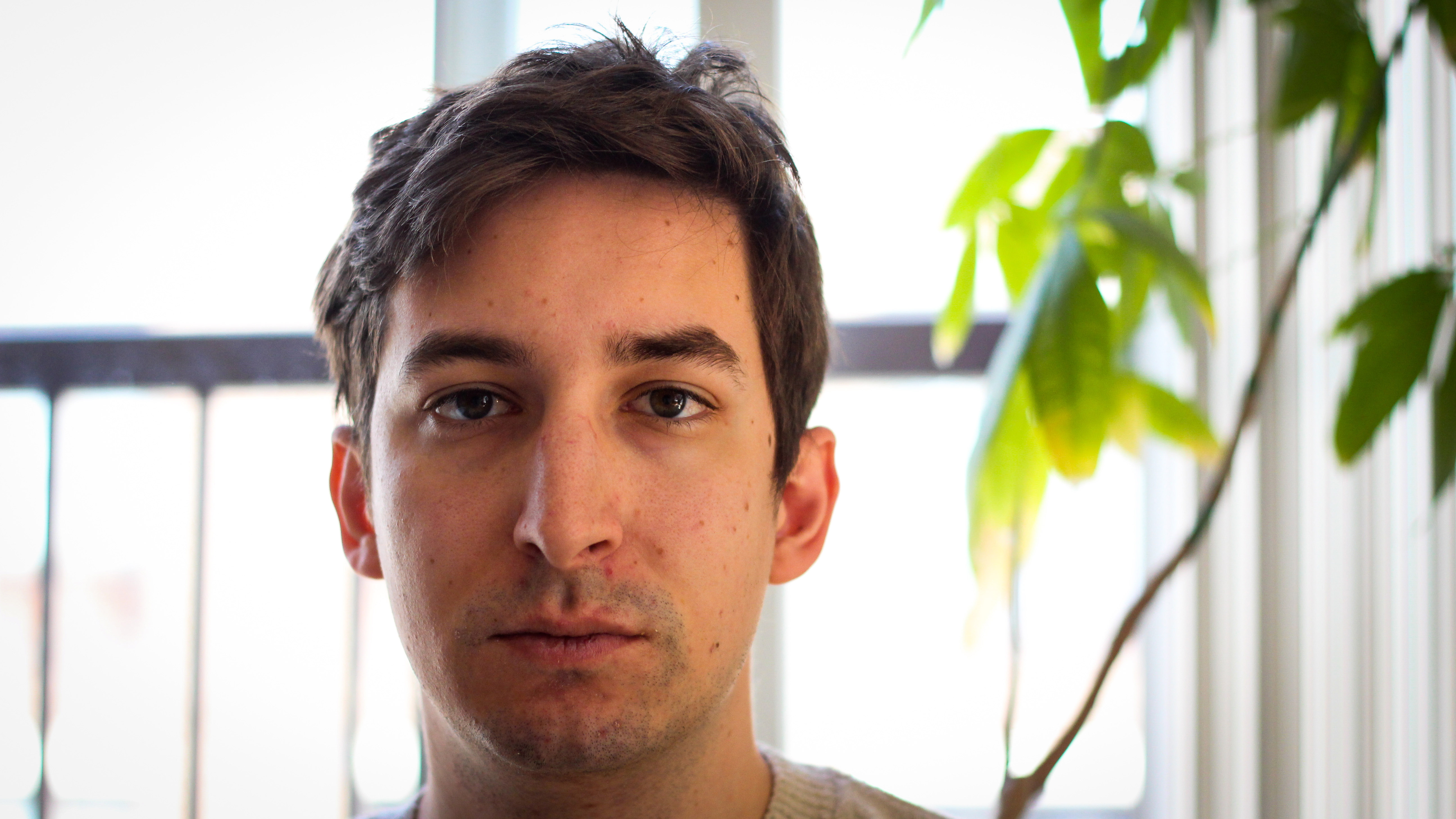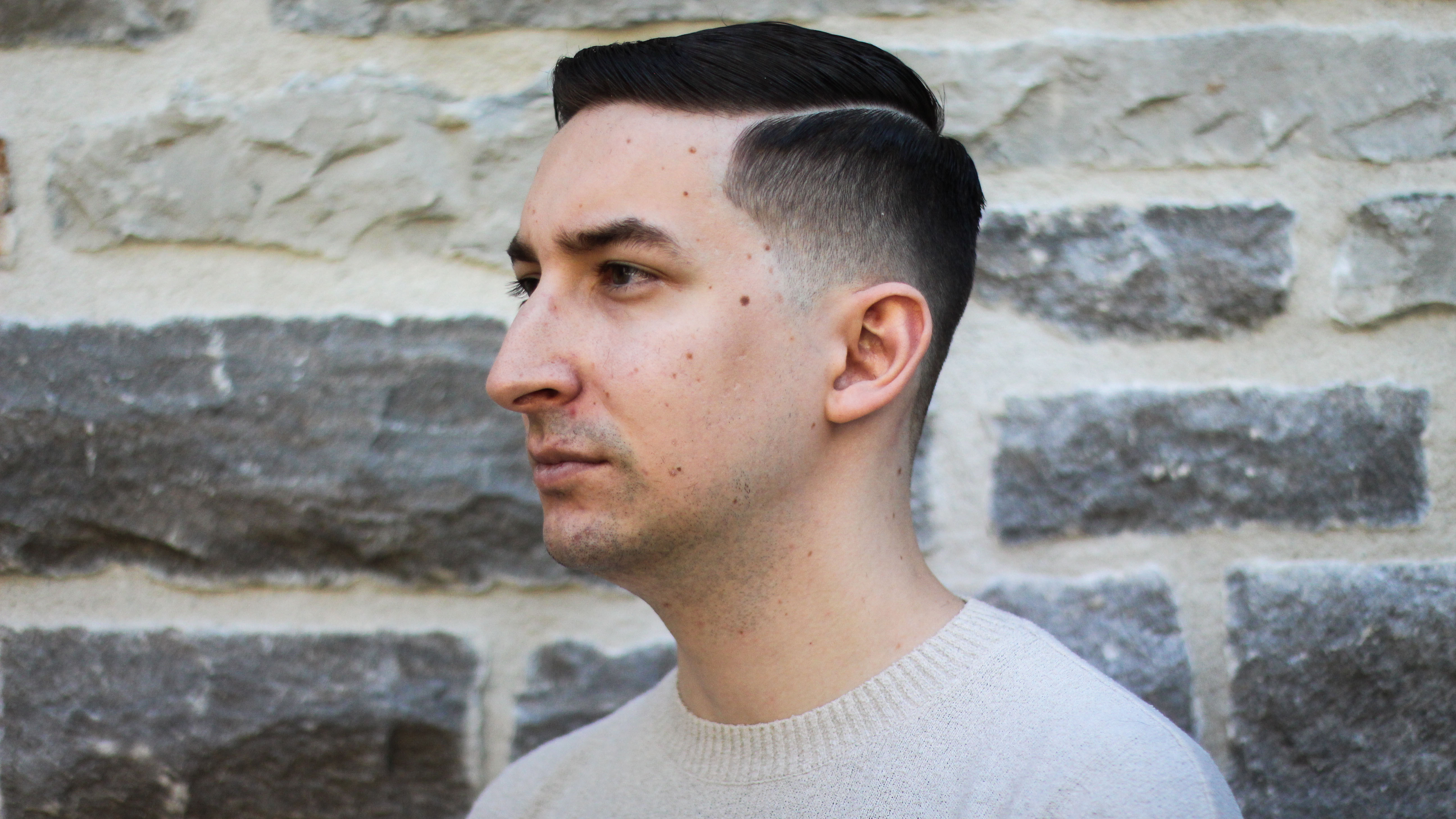 ---
More Stories