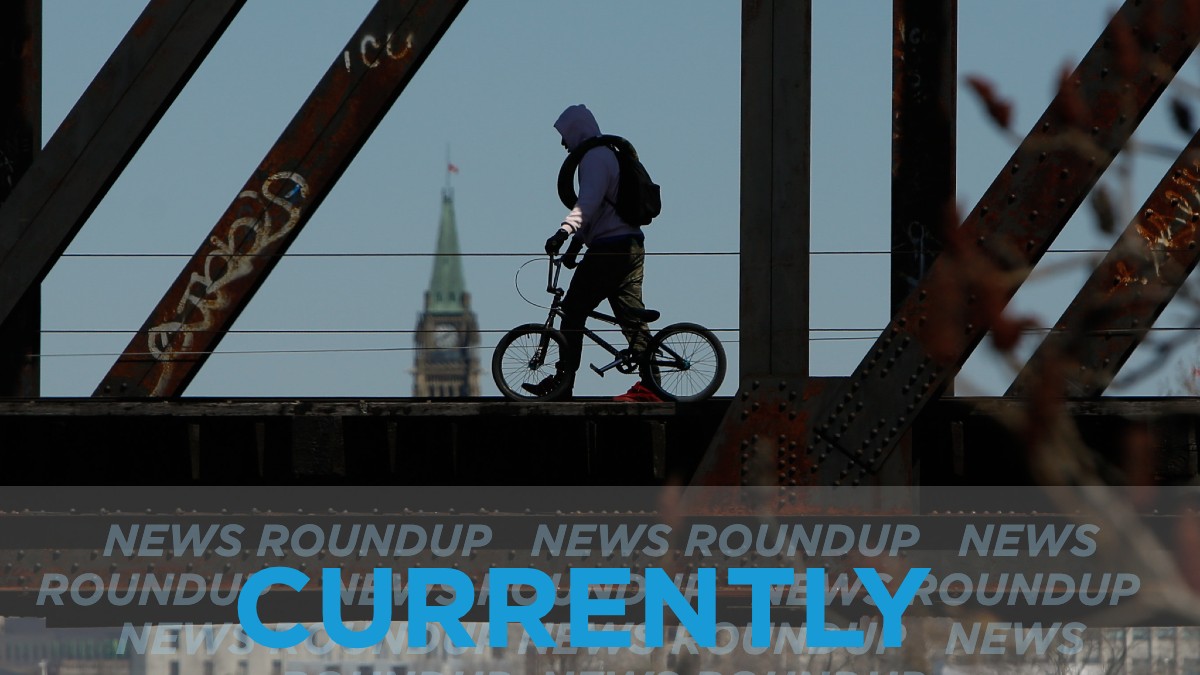 Have your sunscreen handy because it is supposed to be a sunny and hot day in the Ottawa region, according to Environment Canada. The high is expected to reach 30ºC and the low is 12ºC with a few clouds overnight.
A two-year-old child was pulled from the water and taken to hospital where he was later pronounced dead, CBC reports. Emergency services were dispatched to the beach at around 5:30 Tuesday evening as a child was reported missing. When the boy was pulled from the water, he had no vital signs.
The motion called for anti-racism training for Ottawa Public Health staff, board members and volunteers as well as a campaign to raise awareness about the effects of racism. CBC has more. 
In a video on Instagram, former player Eric Guest alleges that when he was a rookie with the Kitchener Rangers of the Ontario Hockey League an older teammate forced him into a bathroom and said he wasn't leaving until he used illegal drugs. The OHL says they have asked for an immediate meeting with Guest. The Ottawa Citizen has more. 
The Parliamentary Black Caucus began drafting the declaration two weeks ago with input from community groups, the Star reports. It has now been signed by most NDP, Green and Liberal MPs, specifically 100 Liberal MPs and 26 Liberal Cabinet members. The declaration includes a variety of demands to help "minimize the consequences of systemic racism."
An agreement between Canada and the United States has been reached to keep the border closed for another month for all non-essential and "discretionary" travel. This means tourists and cross-border visits are still not allowed. This is the third extension of the closure since March. CTV News has more.
---
More Stories