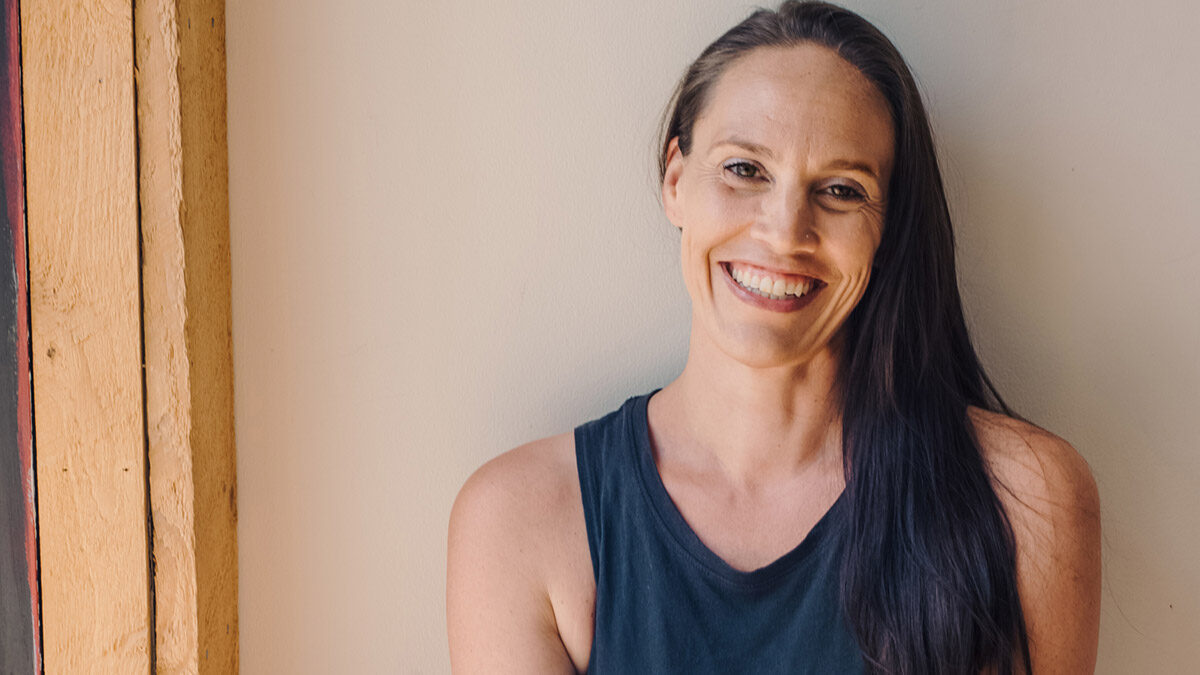 Data from Statistics Canada suggests that many Canadians face a difficult task if they want to follow new stringent guidelines on alcohol consumption but some are welcoming a re-think about society's relationship with booze.
"I think it's gonna be hard for a lot of people to digest that information," said Genna Woolston, a sober-proud mental health advocate and the co-founder of Silver Swallow, an Ottawa-based Kombucha business geared towards sober and curious people who want to keep the bubbles but hold the booze. 
"I'm already seeing a lot of people turn to our products," Wolston says. "I think there are a lot of people who are taking it really to heart and wanting to change."
In a report in January, the Canadian Centre on Substance Use and Addiction (CCSUA) urged Canadians to limit themselves to two standard drinks a week. (A standard drink is considered 341 ml of beer or cider, 142 ml of wine or 43 ml of spirits.)
That would be a significant drop for many Canadians. On average, according to data from Statistics Canada, each Canadian of legal drinking age purchased nearly 10 standard alcoholic beverages per week between April 2020 and March 2021 (though the pandemic complicated the picture).
"There is a very big social difference between someone doing crack cocaine and someone drinking alcohol but both of those have very dangerous effects," said Adriana DiFranco, a former team lead for Stigma Ends at CU, a harm reduction group at Carleton University. DiFranco added that drinking is baked into society, particularly in university culture.
"Alcoholism is very real, and I feel like it's not taken seriously among university students."
But there are some signs this is changing, with young people talking about what is referred to as a "damp" or even a "dry" lifestyle on social media. A damp lifestyle encourages a healthy relationship with alcohol and lower consumption. Popularized by TikTok user Hana Elson, #damplifestyle has 24.4 million views on TikTok. (An analysis by Vox concluded that social media influencers offer a mixed bag for people struggling with addiction.)
Data also shows that the 18-to-34 year old group has seen a steep decline in reported heavy drinking. According to Statistics Canada, the percentage of people in that group who reported heavy drinking dropped from about 30 per cent in 2015 to about 20 per cent in 2021.
Alternatives to alcohol
"I'm obsessed now with this new hobby of trying new mocktails and non-alcoholic drinks," said Megan Campbell, the host of Sober Socials Ottawa and a yoga instructor of 17 years. Campbell says she has experimented with sobriety in the past and is almost five months sober at present.
Campbell says she always chose to try on sobriety during times when drinking was the most difficult to avoid, like during Christmas. The most recent 30-day sobriety challenge Campbell put herself through was during patio season last August. 
"At 30 days, I just felt so fabulous this time that I decided to keep going and the keeping going has been where you really meet the truth of our patterned behaviours ... let's say personally and of society."
Through Sober Socials Ottawa, Campbell explores how movement, meditation and mocktails create space for a sober community, one that Campbell says will be expanding, following the new recommendations. 
"The Sober Socials Ottawa that I present are opportunities to explore different movement modalities and meditative structures as well as different local businesses that are really trying to support the Sober Community finally."
According to Campbell Sober Socials Ottawa events are for anyone on the sobriety spectrum.
"The substance is just removed from the equation and [creates] an opportunity to connect without it," says Campbell.
DiFranco says she has been sober her whole life but says she knows people won't stop drinking even while knowing the risks. She suggests planning a sober ride, hydrating, and watching your drink in order to stay safe while drinking.
Looking for further reason to test out the sober lifestyle? Dry February is a yearly fundraising initiative put on by the Canadian Cancer Society.
---
More Stories