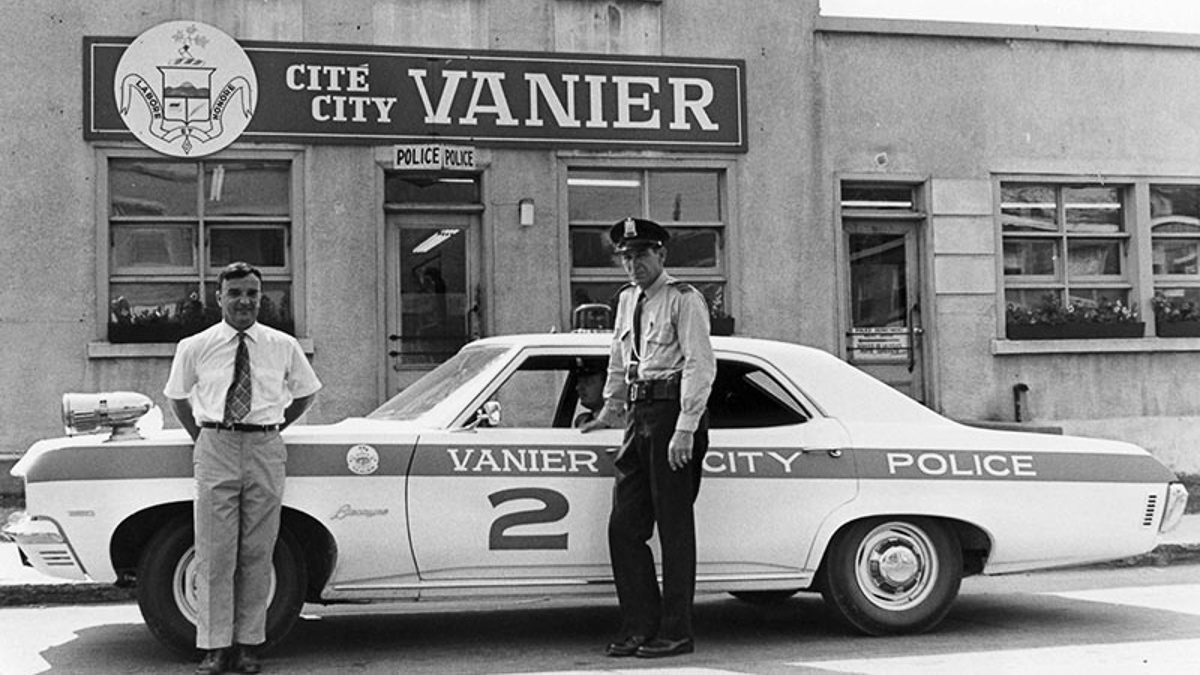 In 1969, the neighbourhood of Eastview changed its name. Fifty years later the community is celebrating the places and people that make up Vanier.
Check out the podcast, interact with all of Vanier's mother tongues, and learn about the neighbourhood's history with a timeline of the area.
Vanier's diversity is best shown through its languages. Check out this interactive graphic on all of the community's mother tongues according to the 2016 Census.
See how three small communities turned into the Vanier we know today with this timeline.