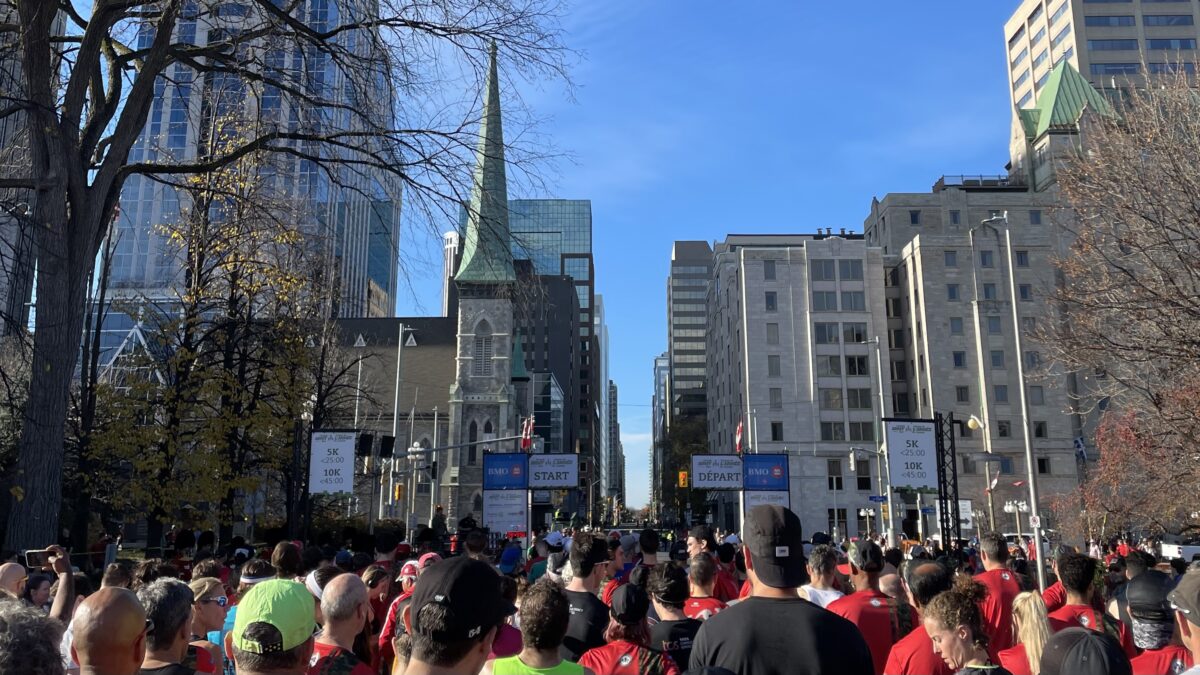 For the first time in two years, the 15th Canada Army Run returned in person this past month to Ottawa's downtown.
Participants enjoyed a new route that spanned the centre of the city, starting on Laurier Avenue near Ottawa City Hall and ending at the National War Memorial.
Thousands of competitors ran, walked or rolled past some of Ottawa's most iconic landmarks, including Parliament Hill, the U.S. Embassy, the National Gallery of Canada and Rideau Hall.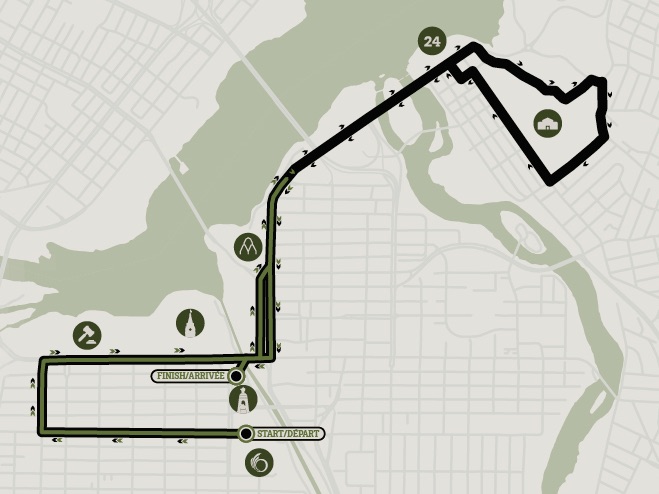 Participants had the option to do the five kilometre and 10-km races in-person or virtually. This year's half-marathon was only offered virtually.
Some 5,300 people participated in-person in Ottawa, with an additional 4,400 participants joining virtually across the country.
Yannick Brisebois signed up for this year's race with his father Marc and friend Daniel Eastman. The trio was eager to get back to running in-person and made the spontaneous decision to sign up for this year's 10-km race.
"The race was great," Brisebois said. "It was a beautiful day and the energy of the crowd and supporters was more than I expected. It was so much fun seeing the running community come back together after essentially a two-year break from in-person events."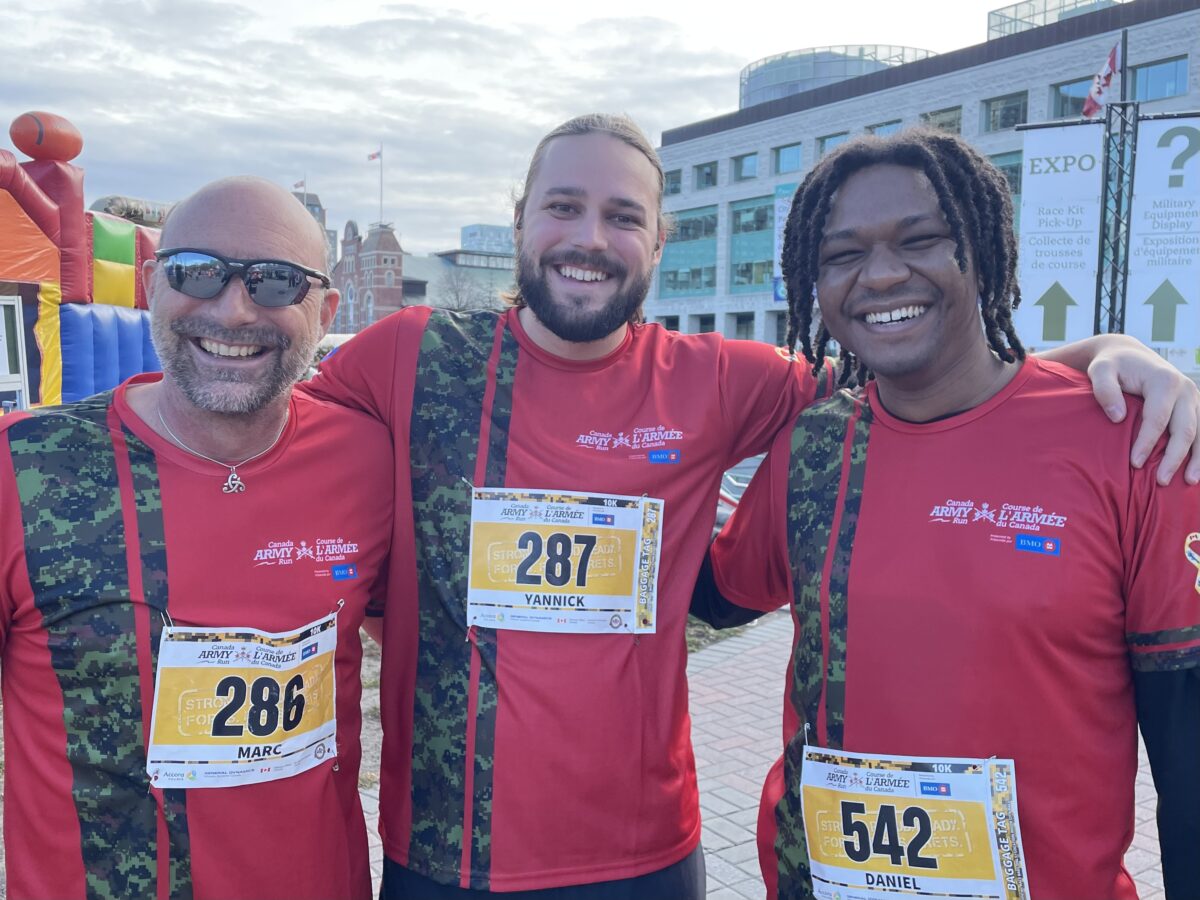 This year's event was initially set for Sept. 18 but was postponed because of the death of Queen Elizabeth II.
Army Run race director Maj. Lesley Quinlan explained that although the race was postponed, the community still felt a connection to the new date with the start of Veterans' Week and Remembrance Day.
"When the race was postponed to Nov. 6, it meant our event would be at the beginning of Veterans' Week, and the importance of that connection was really felt on race day," Quinlan said. "Many people wore poppies while participating and it lent extra weight to Remembrance Row, an already-emotional aspect of the race where the names and photos of deceased Canadian Armed Forces members are displayed along the route."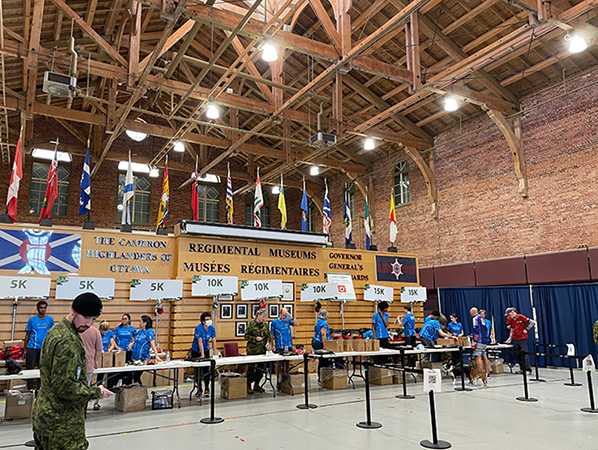 The Canada Army Run focuses on creating camaraderie and community between Canadians and the Canadian Armed Forces. All branches of the military were present and participants, volunteers and spectators were welcomed to engage with active service members.
People could choose to fundraise for the event and submit photographs of veterans who passed away during service to be displayed on Remembrance Row as participants approached the finish line.
Since 2008, the Canada Army Run has raised more than $4 million for programs that support Canadian Armed Forces members and their families, such as Soldier On and Support Our Troops.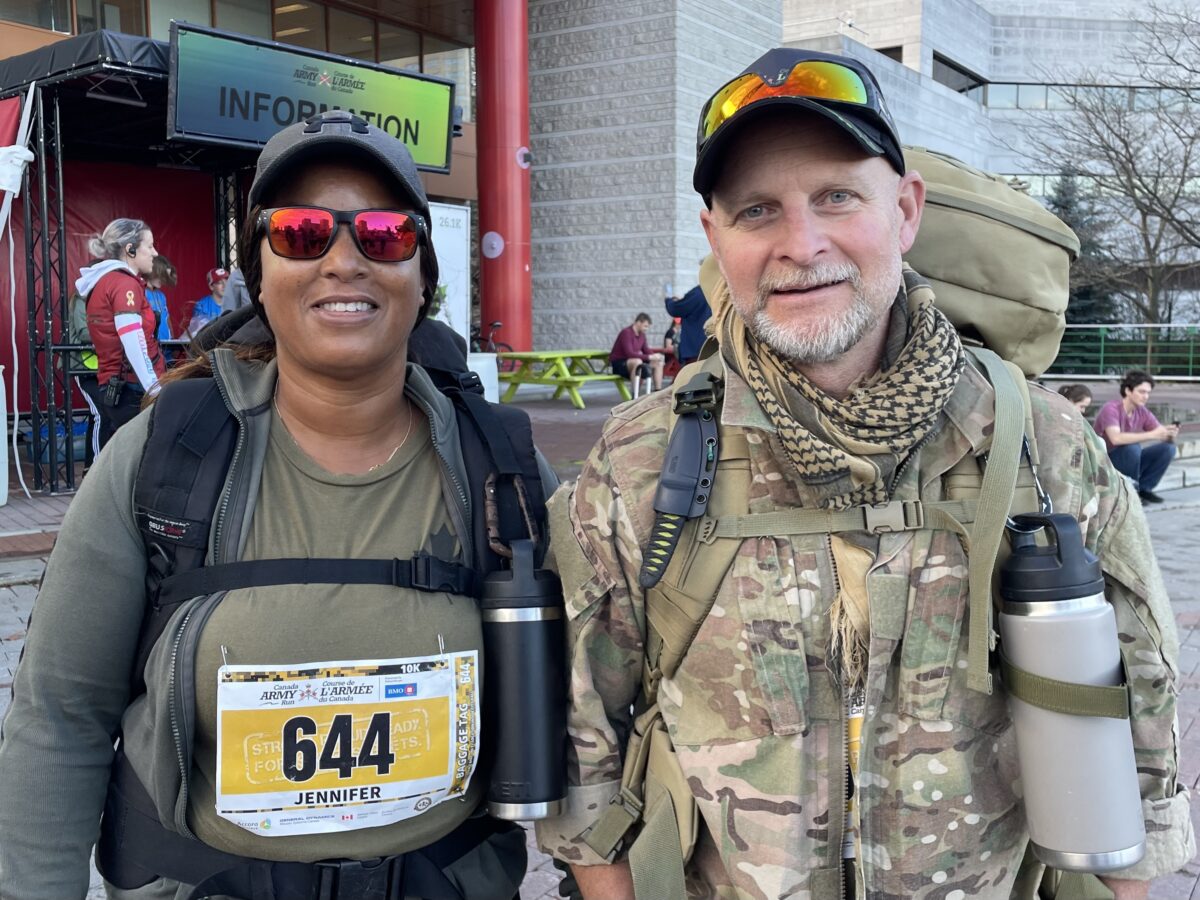 The event kicked off with opening remarks from Gov.-Gen. Mary Simon, as well as Ottawa Mayor and marathoner, Mark Sutcliffe, and Commander of the Canadian Army Lt.-Gen. Jocelyn Paul.
In a statement released after the event, Paul described the impact the race has on the community and army members.
"The 2022 Canada Army Run was a great opportunity for Canadians to connect with Army members, and all for a great cause: raising funds for Soldier On and Support Our Troops, two charitable causes which support ill and injured CAF members and their families."
This year, Soldier On participants started off in both the 5-km and 10-km events, providing a tangible link to the ways Canada Army Run participants and supporters make a difference in the lives of ill and injured Canadian Armed Forces members and veterans.
Full results from the Canada Army Run can be found online.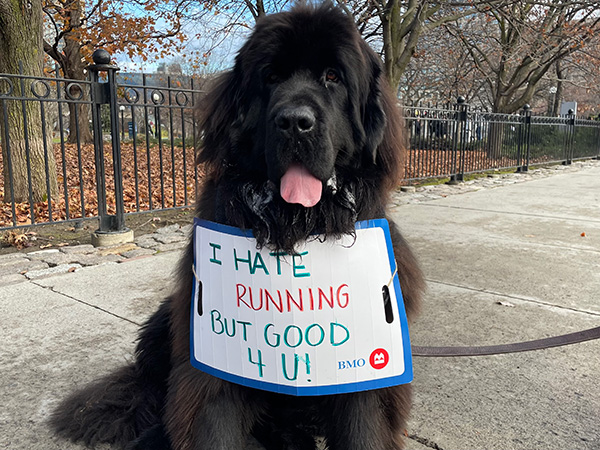 ---
More Stories