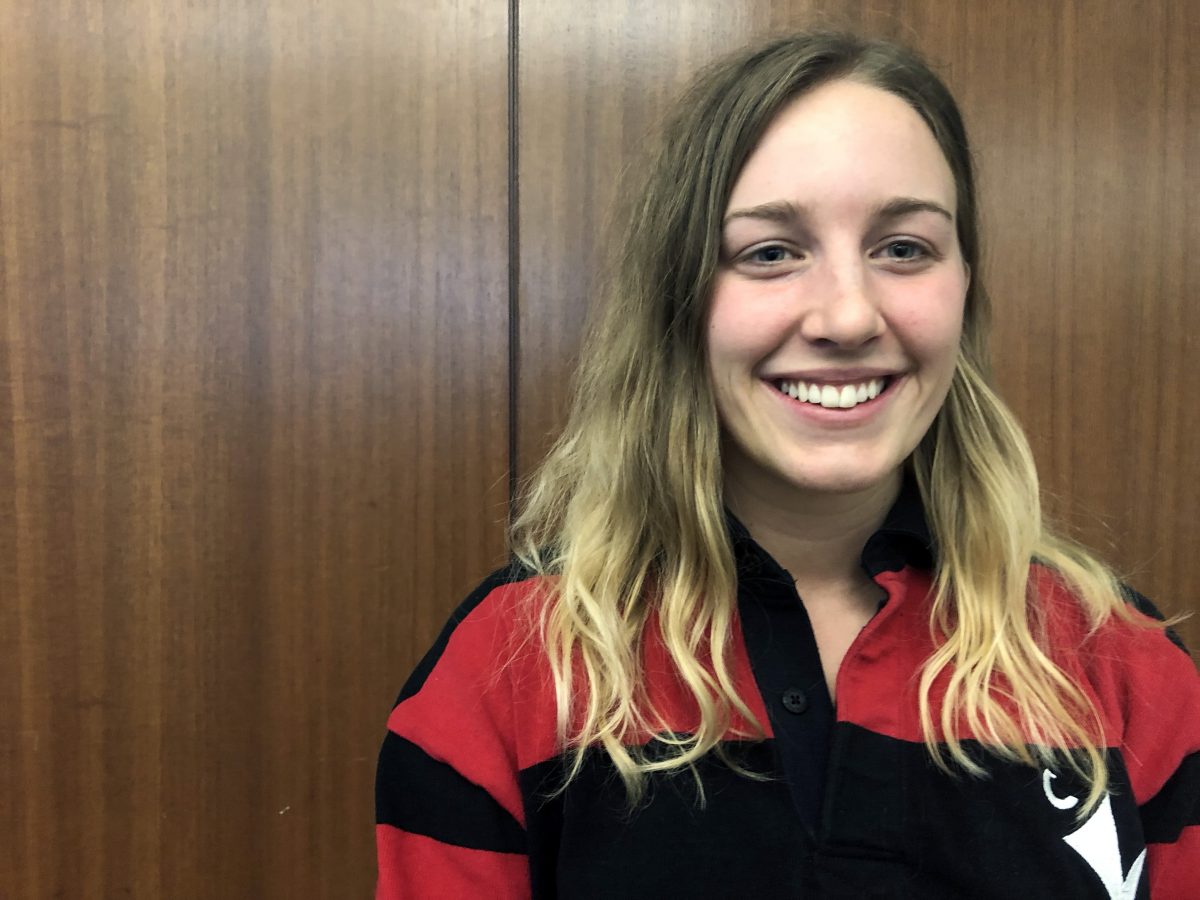 Elora, Ont. has a population of less than 8,000. Not exactly the most conducive place for someone interested in playing a number of women's sports while growing up, as Chloe Humber found.
While she plays rugby for Carleton University now, Humber grew up loving hockey — but couldn't play for many years.
"My town didn't have a women's hockey team until I was nine or 10, and until then I never saw women in sport, and so I never saw it as something I could do," she said.
The fourth-year business student chose Carleton because of its business program, and lucked out that there was also a developing women's rugby program that she could join.
"Growing up it was always 'Boys play sports' and sometimes it gets to a point that you ask yourself 'Am I even supposed to be doing this?' If it was more common in the media, it would be a lot more common in life," Humber said.
The under-representation of women's sports in the media has drawn attention following the announcement that the Canadian Women's Hockey League (CWHL) will cease operations on May 1, because of an unsustainable business model.
According to "Women in Sport: Fuelling a Lifetime of Participation," a report by the Canadian Association for the Advancement of Women and Sport and Physical Activity (CAAWS), women's sport received only four per cent of the coverage on Canada's national sports networks in 2014, and only 5.1 per cent in print media over a four-year period.
This issue of visibility in media coverage has a massive impact on some athletes.
"We don't play on the main field, we've never had our games broadcast […] they don't post as many pictures of us. It weighs on my teammates' self-confidence," Humber said. "We're not shown in the same light, and so it's like we're not the same level of athlete."
Building confidence is the whole point of getting girls into sport, according to Megan Clumpus, who founded the girls field lacrosse program run out of the Ottawa Capitals Lacrosse Club.
"Sports is such a good, healthy outlet, for growing into who you want to be and, for understanding leadership, that it's being a leader not being bossy, and it's being tough, and a good teammate, being sincere, you learn so many values through sport," Clumpus said.
Despite her assertion that teamwork skills are important, the 2014 Canada Youth Sports Report shows girls are missing out. Almost 80 per cent of young girls choose individual sports over team sports.
The CAAWS report also found that if a girl is not involved in sport by age 10, there is only a 10 per cent chance that she will be physically active as an adult.
"I have a lot of girls where this is the first sport they've ever played, and that's amazing," Clumpus said. "If this wasn't there, who knows, they may never have found something they loved this much."
Clumpus credits the female coaches she had growing up in Whitby, Ont., for inspiring her and giving her the resources to start her own league. But as a female coach for a female team she is in the minority, according to a gender equity study by the University of Toronto's Centre for Sport Policy.
In the federal budget in 2018, the government set a target of gender equity in sport at every level by 2035. Along with the initial commitment of $30 million over three years to support data and research into innovative practices, the federal minister of Science and Sport has convened a Working Group on Gender Equity. This includes members of the media, such as Nancy Lee, the executive director of CBC Sports until 2006, when she took over as director of broadcast services for the 2010 Winter Olympics.
"This is the first time, we are the first government to invest in women in sport," said Kirsty Duncan, the minister of Science and Sport. "It's one thing to invest, it's another thing to actually change how government works." Sport Canada is now working to create a new sector focused specifically on gender equality and increasing the participation of women in sport.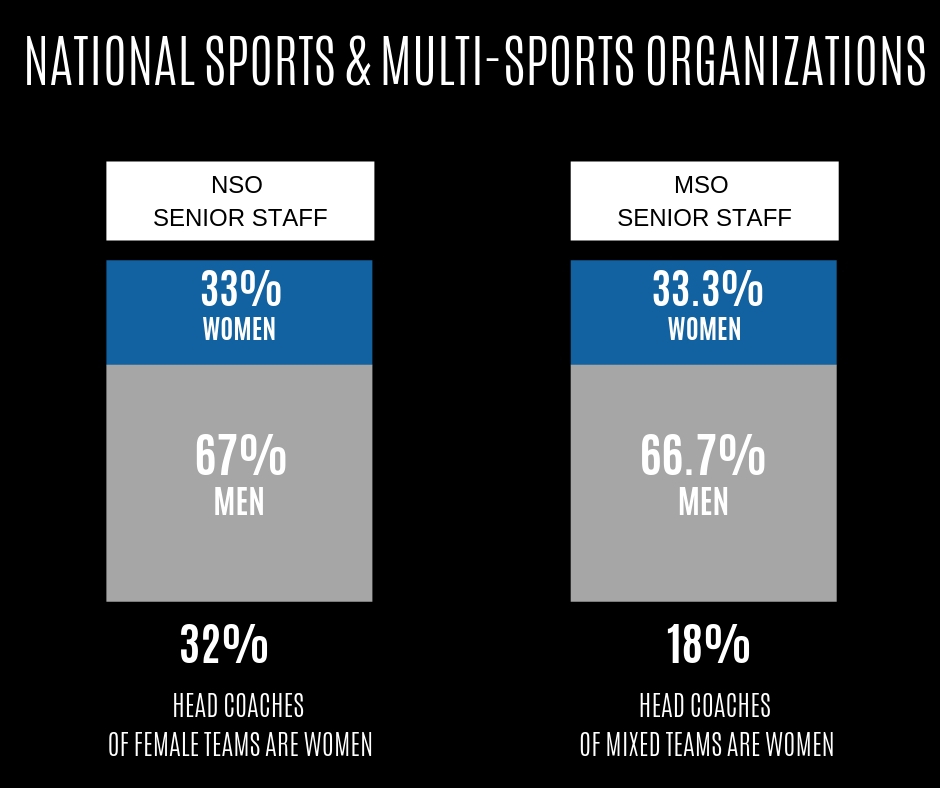 "Sport matters. Sport matters profoundly. I think we are making great strides, but until women's participation in sport is 50 per cent, coaching is 50 per cent, officiating is 50 per cent, leadership is 50 per cent, we are after all 50 per cent of the population, we have work to do," said Duncan.
But there is hope. News organizations like CBC Sports recognize the discrepancies in their coverage and are taking steps, such as hosting a panel discussion in early March on how to cover women's sports the same way they cover men's, and other ways to encourage participation of women in sport.
"It's important to see female coaches, female role models. Actually see women's sports, WNBA, all these things feed into it, it's gotten better over the years, but we're still not held to the same level," said Chloe Humber.
As she leaves the Carleton rugby program, she says she looks forward to coaching a female rugby team in the future and becoming a role model for future generations of athletes, just as her senior teammates were for her.