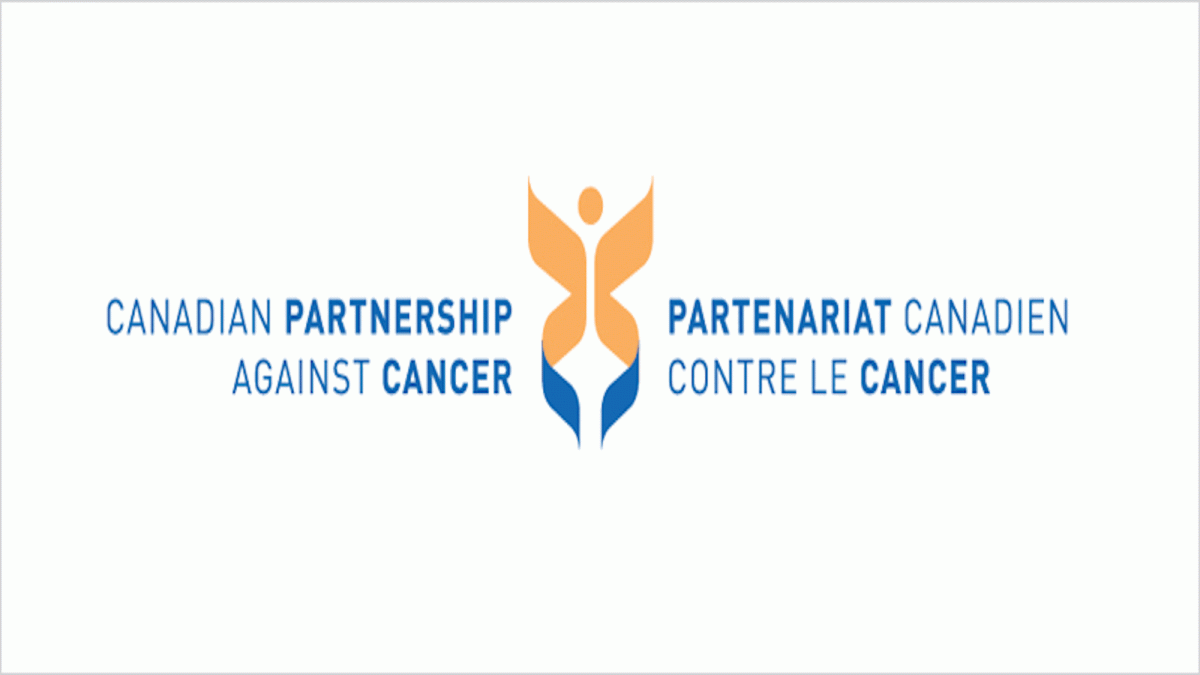 A new report says that cancer survival rates in Canada rank among the highest in the world.
More Canadians today survive lung, breast prostate and colorectal cancer than ever before, says the 2018 Cancer System Performance Report from the Canadian Partnership Against Cancer.
This is the latest report in a series that is designed to shed light on Canada's cancer treatment system from prevention to treatment and survival – and highlight where improvements are needed.
"Canada is an international leader in our ability to measure and report on the performance of the cancer system. We use what we learn from these reports and work with partners across the country on system improvements to make a real difference to Canadians affected by cancer," said Cindy Morton, CEO of The Partnership in a media release.
The organization credits advances in prevention, detection and timely access to treatment as contributing factors in the improvements in survival rates.
The Partnership was created by the federal government in 2006 and works to implement strategies to reduce the burden of cancer on Canadians. Their goal is to create a future in which fewer people get cancer, fewer die from cancer and those living with the disease have a better quality of life.
While the results are optimistic, the report makes clear there is still work to be done. According to the federal government nearly half of Canadians will be diagnosed with cancer in their lifetimes and 80,000 will die from the disease each year. The Partnership said to continue to reduce the number of Canadians affected, a continued focus on promoting healthy living is needed as well as ensuring that Canadians are receiving high-quality, and effective treatment and screening.
"International benchmarking data have shown that we do well in diagnosing and treating cancer, but we can do better," said Craig Earle, medical oncologist and vice-president at The Partnership in a press release. "We've used data from system performance reports to engage oncologists and cancer agencies directly on areas where we know clinical practice improvements can be made – and we've shown that this effort leads to higher quality and more efficient care."
For more information, read the full report.
---
More Stories