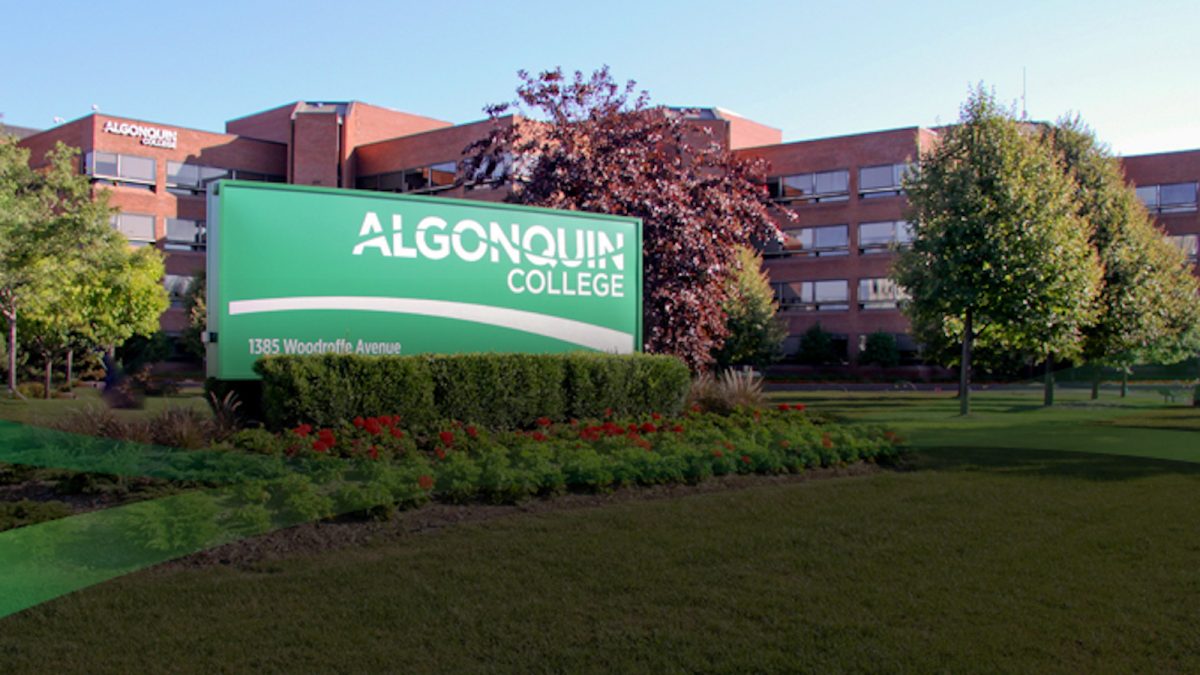 College education in Ontario continues to be a pathway to the workforce, even in an increasingly competitive job market. According to Colleges Ontario's most recent survey, 86 per cent of recent graduates found employment within six months of graduation.
The survey, released on Nov. 19, analyzed key performance indicators (KPI's) such as graduate satisfaction, employer satisfaction, graduation rate and quality of learning experiences.
The release of the data comes on the heels of major changes to the structure of community colleges in the province. Last month, the provincial government announced it would abolish the Ontario College of Trades, which is responsible for governing skilled trade and apprenticeship in the province.
The proposed changes were applauded by a number of unions and associations including Colleges Ontario. Linda Franklin, president of Colleges Ontario said she believes the changes will provide an opportunity to bring students into college programs and close the "growing skills gap in the trades."
Franklin said colleges are successfully placing students in jobs through a hands-on and targeted approach that satisfies employers and makes college students attractive as potential employees.
"Our career-focused programs provide an excellent pathway to employment. In this increasingly competitive economy, Ontario college graduates enter the workforce with the professional qualifications and expertise that are valued by employers," Franklin said in an email interview.
Ontario colleges currently offer more than 5,000 programs to more than 240,000 full-time students and 300,000 enrolled part-time.
"College education is pivotal to the provinces economy and to helping more people enjoy rewarding careers," Franklin said. "We will continue to focus on ensuring college programs are at the forefront of new technology and innovations in the workplace."
---
More Stories