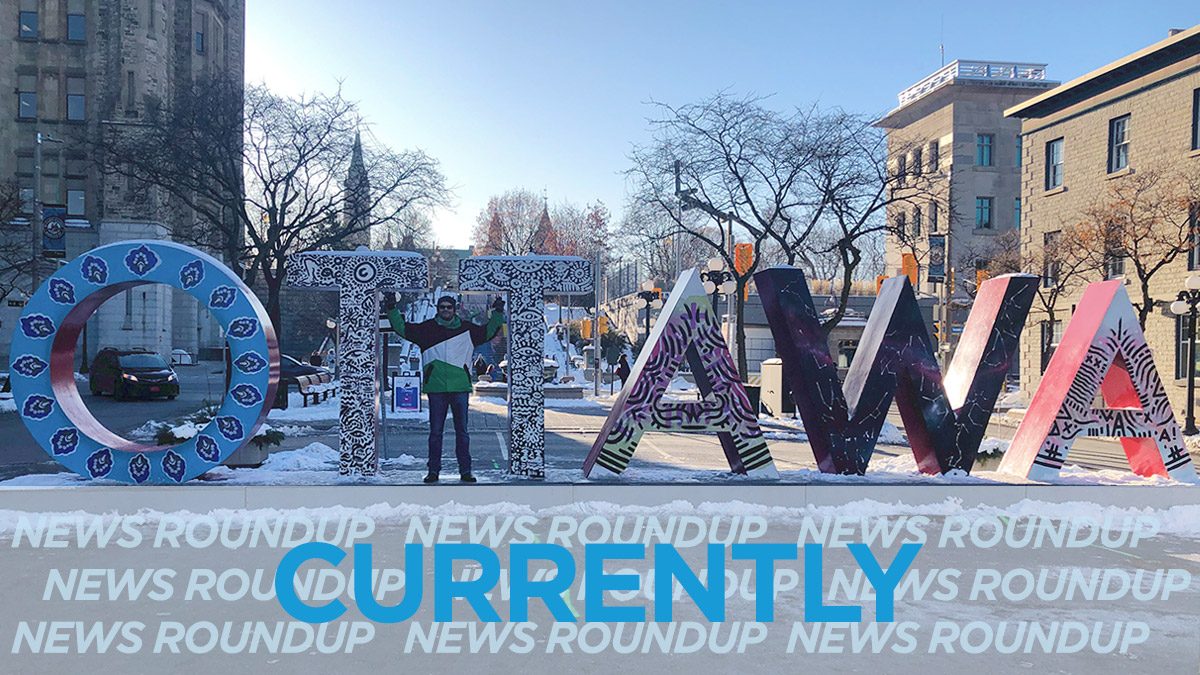 Environment Canada is predicting a mostly cloudy start to the day clearing in the early afternoon. Temperatures will reach a high of 5°C in the afternoon and then drop to a low of -7°C this evening.
The Canadian government announced on Wednesday that after 828 days imprisoned in China, two Canadians — Michael Kovrig and Michael Spavor — are going to have their day in court. This arrest follows allegations of state spying back in 2018. CTV has the story.
Following a deadly shooting in Atlanta resulting in the death of eight people, six of which were Asian women, CNN reports that Asian women are uniquely vulnerable to violence.
The SIU has cleared two OPP officers of wrondoing following the violent arrest of a 52-year-old man in August, 2020, in Tamworth, Ontario. The Ottawa Citizen has more.
With the increased transmission of the B1.1.7 variant, first identified in the U.K., spreading in Canada, medical experts are warning that a third wave of COVID-19 is on the way. Ontario variant cases are particularly concerning as they now make up over 50 per cent of all cases in the province. CTV reports.
Because of the spread of variant cases in Ontario, Ottawa Public Health has tightened rules regarding self-isolating if a student comes in contact with someone who could have the variant. They will be asked to stay at home 24 days if they don't get tested. The Ottawa Citizen has the full story.
---
More Stories