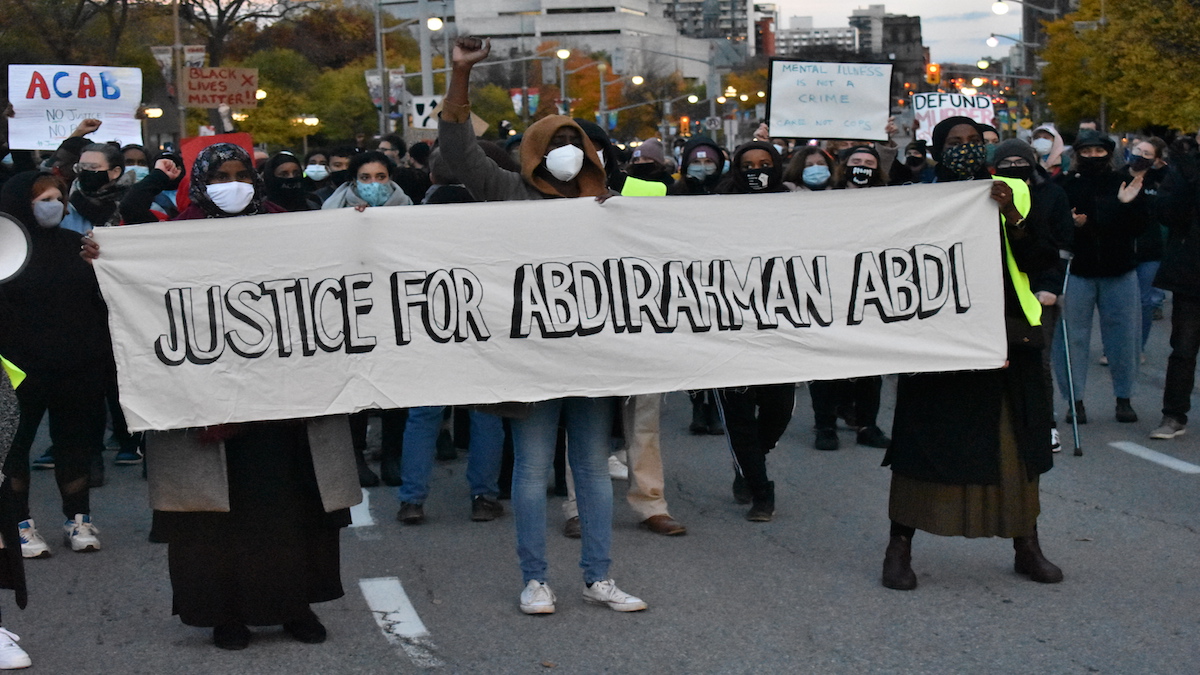 The acquittal of Ottawa Police Const. Daniel Montsion of three charges from the death of Abdirahman Abdi four years ago is drawing reaction from across the country.
Montsion was found not guilty of manslaughter, aggravated assault and assault with a weapon in by Ontario Court Justice Robert Kelly, who said he was not convinced beyond a reasonable doubt that Montsion had used excessive force during the arrest that lead to Abdi's death.
Abdi, a 37-year-old Somali Canadian man, died after a violent interaction with police from a Wellington Street West coffee shop to the steps of his nearby home.
His death has been a flashpoint in the troubled relationship between minority communities and Ottawa police.
Shortly after the acquittal, the Ottawa Police Service said it is working from within to change the way the force polices. 
"We recognize the environment in which we deliver service and we have heard the calls for change to the way we police. Those calls for change go beyond the events surrounding this trial. As a police service, we will continue to address a range of systemic issues — mental health, gender, race etc. — issues that are not unique to policing. We have been seeking out better ways to help people who are in crisis. We are not doing this alone.  We are working with community partners and subject-matter experts to advance training, operations and culture." The statement went on the say: "We are listening, learning and changing."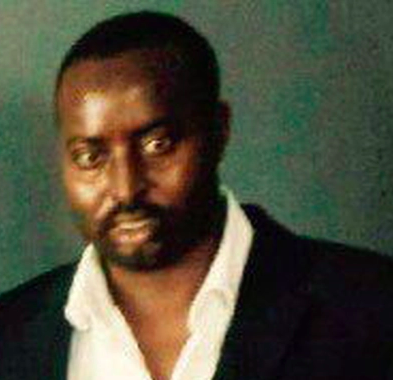 The calls for changes to police protocol, training and relations with the community are being loudly stated by activists in Ottawa and beyond. These echo demands for change being made by the Black Lives Matter movement that have become more prominent since the death of another Black man, George Floyd, during an arrest in Minneapolis, Minnesota this past summer. 
In statement, Ottawa Mayor Jim Watson in a statement called it a "challenging and emotional day. … For those individuals who have experienced discrimination in our community, either systemic or overt, today may be even more painful and difficult."
Ottawa city council will consider a motion sponsored by Capital Ward Coun. Shawn Menard and Somerset Ward Coun. Catherine McKenney at the Oct. 28 meeting asking the Ottawa Police Services Board (OPSB) to hold public consultations and produce a report outlining alternative models of community safety responses. One result of such a report could be the formation of response teams not led by police.
The Ottawa Citizen reported that Abdi's family was "devastated" by the judge's decision, according to the family lawyer Lawrence Greenspon. The family has filed a $1.5 million lawsuit against the police service and others.
Montsion's lawyer, Michael Edelson, said the officer was relieved after four years of litigation and "looking forward to getting back to work.," the Ottawa Citizen added.
Following Montsion's acquittal, about 200 people gathered at Confederation Park, across the street from Ottawa City Hall for a rally organized by the Justice for Abdirahman Coalition.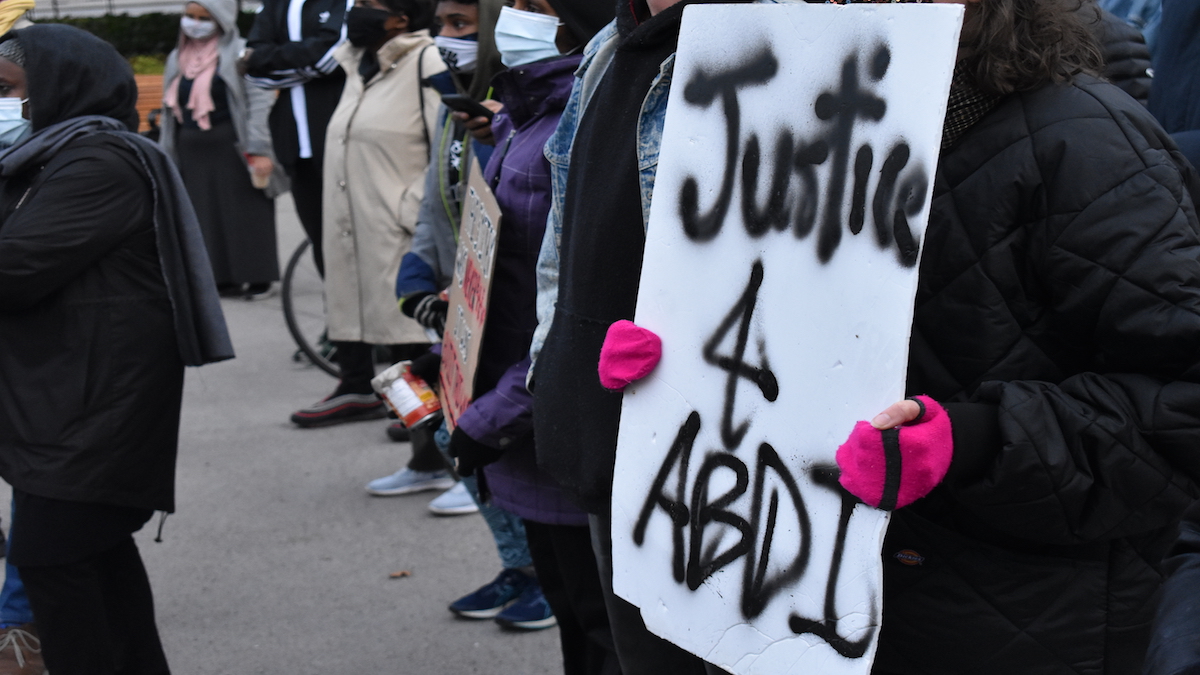 "Today was nothing short of catastrophic," said Farhia Ahmed, the outgoing chair of the coalition. "This ruling officially places police officers above the law and essentially gives them unhindered permission and powers."
Montsion's acquittal also sparked outrage on social media as well from activists and members of the black community.
Feminist writer, activist and educator, Robyn Maynard tweeted:
Ontario NDP leader Andrea Horwath, tweeted about systemic racism in policing and the need for change:
The writer and activist Desmond Cole tweeted: "My heart is sick for Abdirahman's family and community. we are with you, today and always. we will honour Abdirahman's memory with love and perseverance. we will fight to make the police violence he experienced impossible. I'm so sorry for the suffering you've had to endure."
Twitter has been flooded with tweets using the hashtag #abdirahmanabdi since the end of the trial. Instagram has more than 383 posts with the hashtag #justiceforabdirahmanabdi.
The Somali entertainment platform @piracy_tv shared the popular CBC Ottawa post that read:
As well as a black culture page from Alberta called @blackalberta_ posted on the injustice, showing the widespread impact this incident has had on the Black community in Canada.
Ottawa Police union head Matt Skof, he called on his membership to stand by Montsion in the wake of his acquittal.
---
More Stories