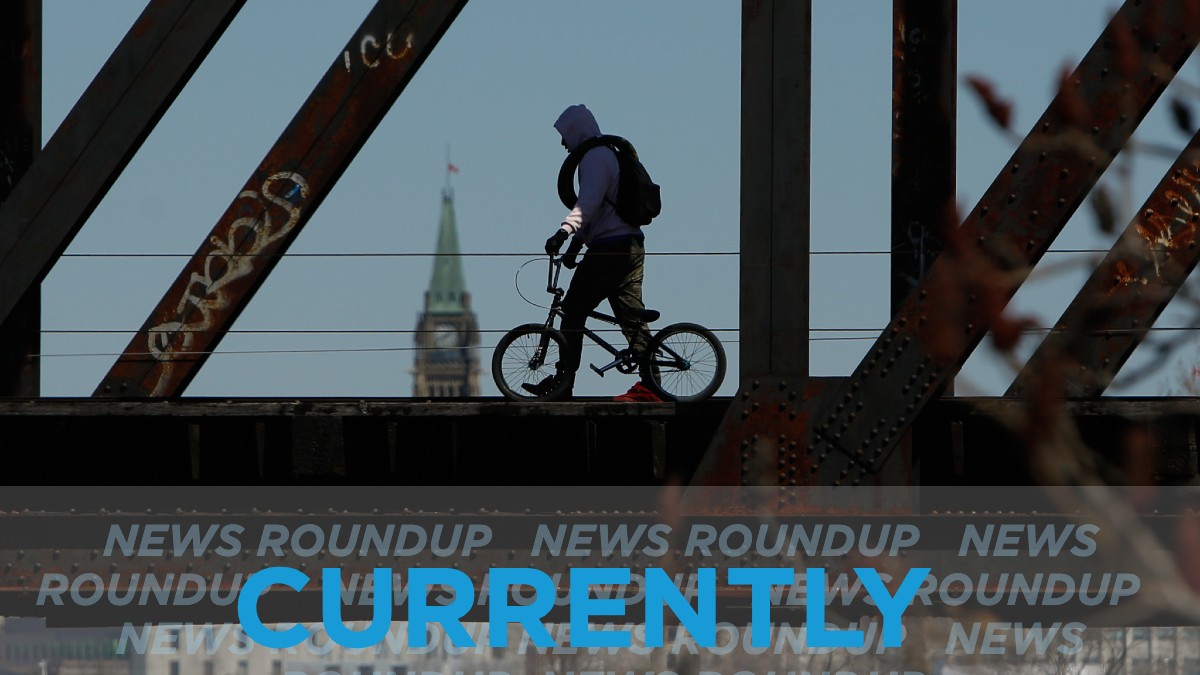 The forecast today calls for a high of 13°C and a low of 9°C. Environment Canada expects cloudy skies through the day with a 40 per cent chance of showers overnight.
There will not be a snap federal election this fall after the Liberal government survived a confidence vote on a Conservative motion calling for the creation of a special parliamentary committee to probe the government's ethics and pandemic spending. The Ottawa Citizen has more.
Ottawa Public Health says organized team sports in the city have seen five coronavirus outbreaks. CTV has the story. 
The province announced that a French public elementary school and an English Catholic school will be built in Barrhaven, while a French Catholic elementary school will be constructed in Orleans, CBC reports.
In response to the acquittal of Const. Daniel Montsion of three charges connected to the death of a Abdirahman Abdi, Ottawa City Council will considering a police reform motion that could spark changes in how the police respond to mental health emergencies. Global News has more.
As a way to eliminate cups from the landfills and help the environment, Tim Hortons is stopping the practice of double cupping, Global News reports.
---
More Stories