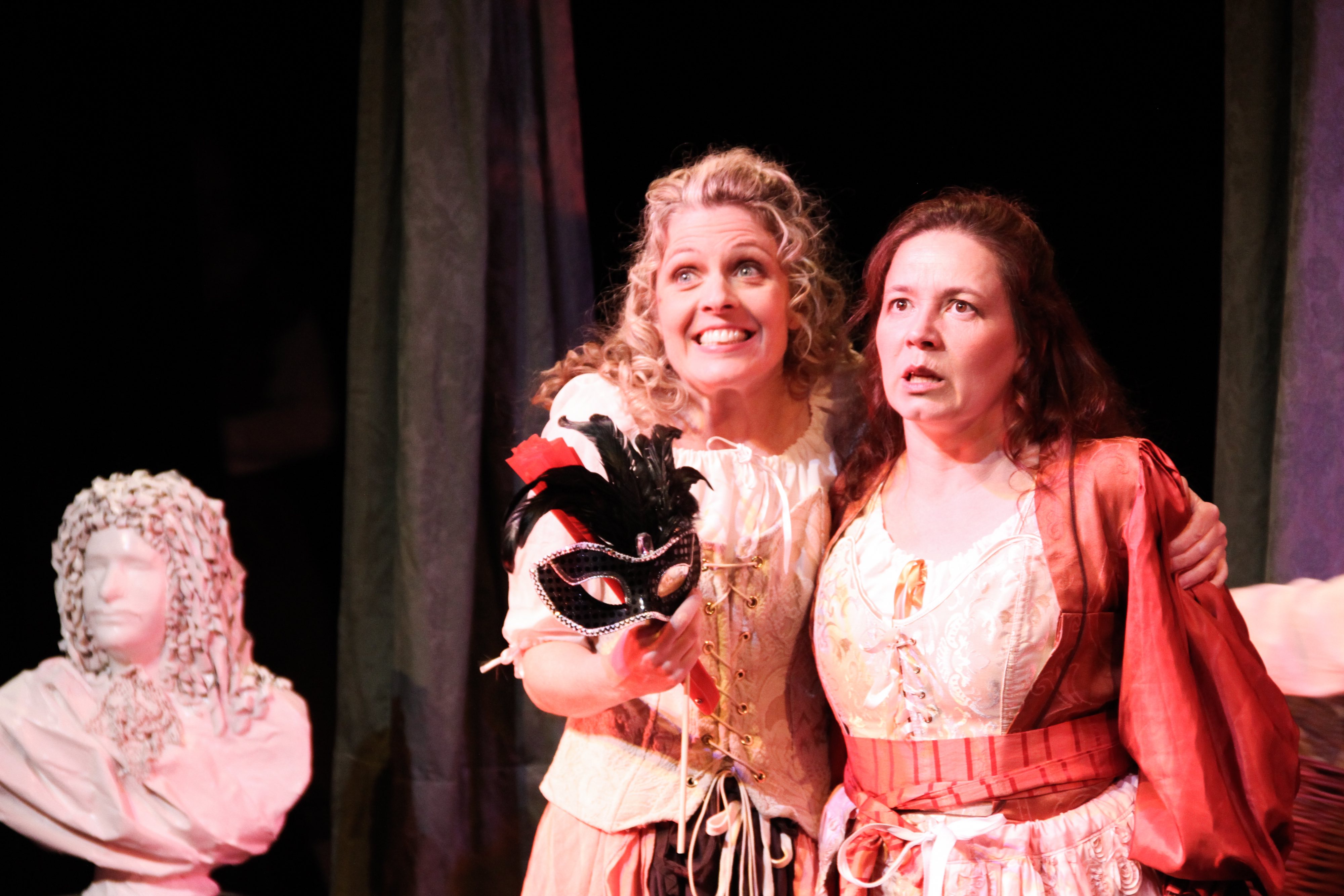 After months of coping with COVID-19 restrictions, The Gladstone Theatre was poised to reopen Oct. 24. Then the province announced it was shuttering public entertainment venues for a second time in Ottawa and other hot zones.
Now interim theatre manager Robin Guy is left trying to figure out how to pay the bills. 
"We've got grants here and there for specific things but we don't have significant public funding," she said. "We really do have to raise the money to stay in our building."
The Gladstone isn't the only local theatre feeling the pain. The Ottawa Little Theatre on King Edward Avenue is also closed, as is the Great Canadian Theatre Company On Wellington Street and the Bronson Centre Music Theatre on Bronson Avenue.
Since the pandemic-prompted lockdown, small theatres are scrambling to adapt to COVID-19.
The Canada Council for the Arts offers some information to help arts-related businesses. "The Government of Canada has set aside $500 million to help alleviate the financial pressures of affected organizations through the COVID-19 Emergency Support Fund for Cultural, Heritage and Sport Organizations," the website says.
A map that shows all the different smaller theatres in Ottawa that have been closed since March. [Map © Rebecca Weston]
"Having the theatres closed is a blow," said Guy of The Gladstone.
Initially, The Gladstone received government assistance from April 1 to July 31, 2020, but it's now looking for alternatives to stay afloat.
The local theatre does not own the building and has to rent, which can be expensive, she explained.
The theatre did stage the play Midsummer, by David Greig, from the end of July to mid-August, with a cast of two people. It was performed outdoors. However, only 20 tickets were sold, in light of COVID restrictions.
"People were really wanting to be there," Guy said. "There were people in tears when we had the show on the patio in the summer. It's just the gratitude for being back in the space."
Revenues from the play helped but were not enough to pay the rent, said Guy.
Some artists have used The Gladstone to livestream their shows, at no charge, she explained. The only request The Gladstone had was that artists who performed tell their viewers that they could send in donations.
"It's a really, really tough time for artists; these [few] past months [have been] a really really hard time, even for people who have consistent employment in a different field," Guy said.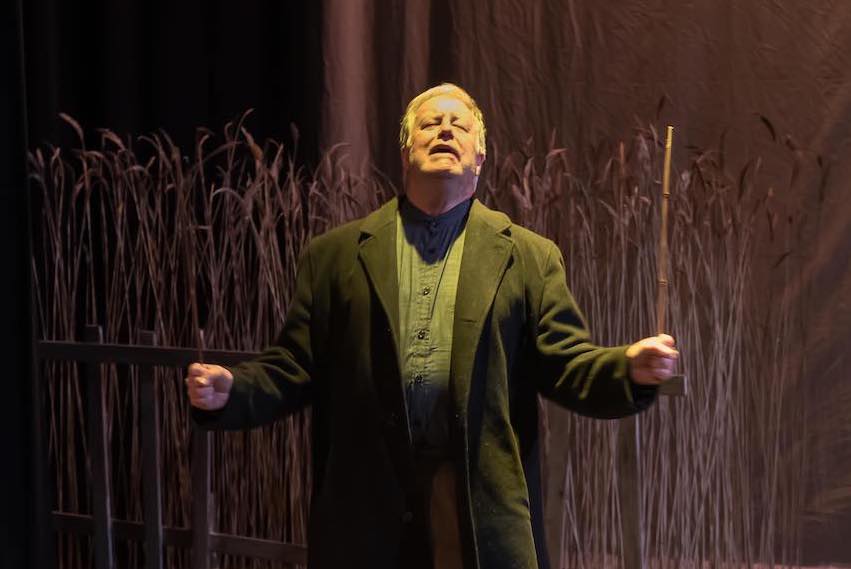 "There's lots of people who have day jobs who, you know, didn't necessarily have the financial impact that a lot of us have had."
Thousands of Ottawa residents who love theatre now live without their cultural fix.
Carley Lyn Richards, a regular audience member at local theatres, said she misses attending shows. She understands the hardship local independent theatres are facing right now but is confident they will be able to find new venues if needed, she said. 
"We [have to] keep everyone healthy to be able to keep doing theatre once it's safe," Richards said.
Ottawa Little Theatre, meanwhile, has been operating for 170 years. And during that time it has never been closed — until now, according to Geoff Gruson, the president of the theatre.
"There's ongoing operational costs, that unless you actually cut all that for all those services, it ends up costing $10,000 or $12,000 a year," he said.
People who have a subscription to the OLT make up most of the ticket sales, Gruson said. "We have 2,500 subscribers," said Gruson. "We currently owe those people four shows."
Normally, "that's 55 per cent of the house every night and that guarantees that we can keep doing what we do and pay all the bills," he said.
"This is a serious hit," Gruson said. "In Stratford, Shaw, New York City [and] West End London, all these places closed down, and then they keep trying to figure out some way to open up."
Small theatres will open again, but Gurson questions what methods will work.
The marketing and communications manager at Great Canadian Theatre Company, Jared Davidson, said GCTC will not open until it can do it safely.
"This shutdown has been difficult for performers and creators. All of us miss our community, we miss welcoming people into the theatre, and we especially miss live shows," he said. "We're looking forward to a time when we can bring performers back into our space in ways that are safe for everyone involved."
The theatre is exploring new types of production methods that can be used online, Davidson said.
GCTC usually has 2,000 subscribers per season. Since GCTC has not had its space open, it has been posting online videos and sharing stories with the community, Davidson explained.
"Theatre and theatre houses may have to morph for a while into other forms, and it'll be interesting to see which pieces of that evolution stick and what actually comes back in a similar form to what it was," Guy said.
Editor's note: This story has been updated from the original.
---
More Stories