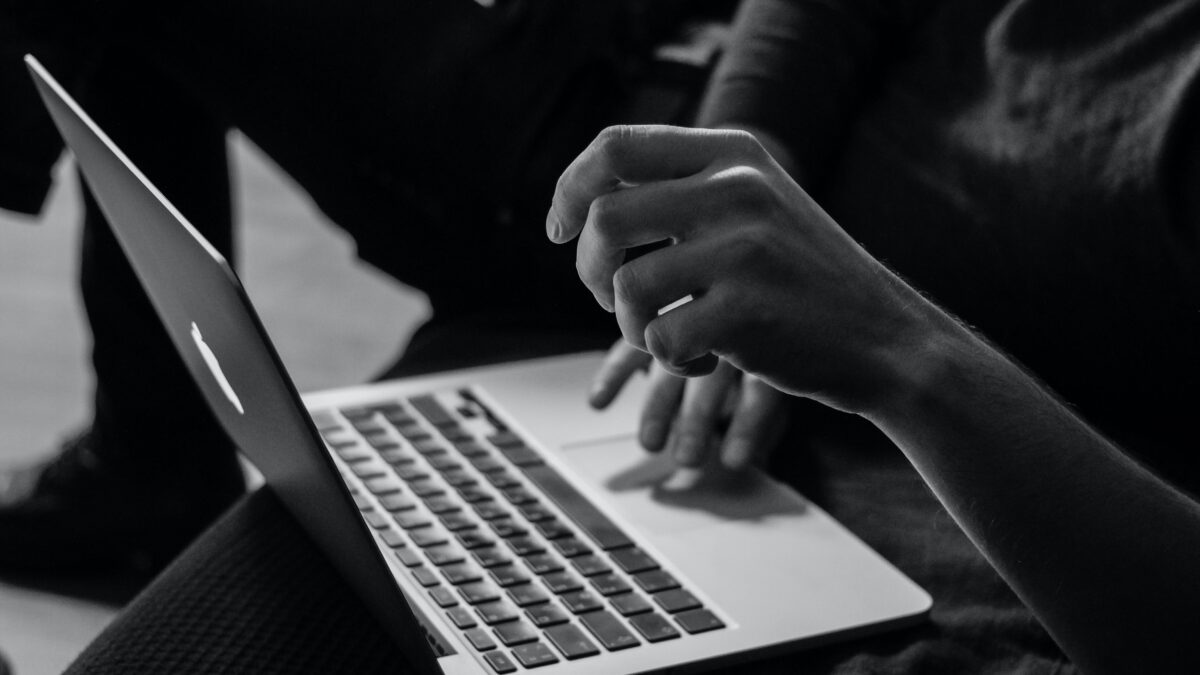 Recent reports from two local advocacy organizations say new community-based measures are needed to narrow the growing digital divide in Ottawa that has been deepened by the pandemic.
Released to the public in early December, the reports were produced by the Social Planning Council of Ottawa, a not-for-profit and non-partisan charitable organization, and Digital Equity Ottawa, a group founded by not-for-profit internet service provider National Capital FreeNet.
The reports include input from schools, libraries, community health centres, an Ottawa Community Housing survey of tenants and internet speed test data. The documents pooled information from urban and rural Ottawa, as well as surrounding counties, analyzed the data and perspectives, and drew conclusions about what the region needs to do to overcome disparities in internet access and service.
The Canadian Internet Registration Authority, based in Ottawa, collects data on Canadian internet infrastructure and use. The CIRA data on speed tests was used to evaluate which areas of the city experience gaps in connectivity.
Tanya O'Callaghan, vice president of community investment, policy and advocacy at CIRA, said in a press release that the digital divide isn't just geographic.
"Our data shows that Canada's digital divide is not just an urban versus rural issue: it's also a socio-economic one," O'Callaghan said. "If you look at the map, you see slow internet speeds right in the heart of the nation's capital. Low-income residents don't deserve low-quality internet."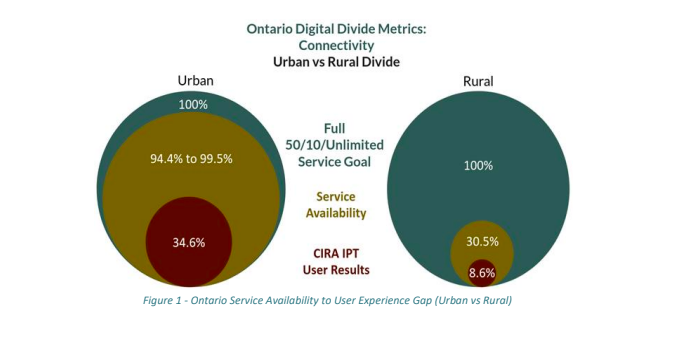 Based on the findings of the reports, advocates say a community WiFi mesh network could be a viable solution to fixing some of the internet access issues in Ottawa.
A community WiFi mesh network uses interconnected routers that boost internet connectivity. The networks are unmetered and allow multiple homes or buildings in a community to access the internet simultaneously.
The issuing of the reports followed a Nov. 16 rally at Ottawa City Hall, led by the anti-poverty group ACORN, in which demonstrators called for improved access to internet services for low-income residents of the city and a reconceptualizing of high-quality internet service as a human right.
The NCF states it wants to pilot a community WiFi mesh network project to provide free public WiFi and affordable home internet for users. The project would build off of existing infrastructure from the OCH tower blocks WiFi antennas located in the city.
If such a network is approved, the reports state the project would be based out of an OCH building at 800 St. Laurent Blvd. in the Vanier/Overbrook area because the neighbourhood was deemed inequitable in SPCO's Neighbourhood Equity Index.
There would be stages of the pilot, according to the documents. The first stage would give free public WiFi inside common spaces in the Ottawa Community Housing building and mesh connectivity to nearby homes. Later stages could give home WiFi to the apartment complex and free public WiFi to other community spaces.
Andrew Martey Asare, business and community development manager at NCF, said in a press release that the high costs of internet services in Canada underscore the necessity for a new approach.
"When home internet is expensive enough that people either go without or pay for it by making trade-offs with their food budgets, the current system is broken. We're looking for alternatives," said Martey Asare.
According to Numbeo, a user-generated statistics database, Canada ranks 12th out of 108 countries in highest monthly utility price for 60 megabits per second or more of internet speed, unlimited data and cable at $79.83.
Dianne Urquhart, executive director of the SPCO, said in a press release that the inequities and high prices of internet access are particularly difficult since COVID-19 lockdowns increased Ottawans' reliance on internet access.
"During the lockdowns, people needed to access school, work, medical appointments, social services, and to stay in touch with friends and family online," Urquhart said. "If they didn't have affordable home internet, a connected device like a tablet, or the digital skills to use these tools, they were left out."
The CIRA encourages local internet service providers and the City of Ottawa to act quickly to improve residents' conditions.
"CIRA encourages the City of Ottawa and anyone offering internet services locally to take a close look at this report," said O'Callaghan, "and see what they can do to help address these digital equity gaps as soon as possible."
---
More Stories