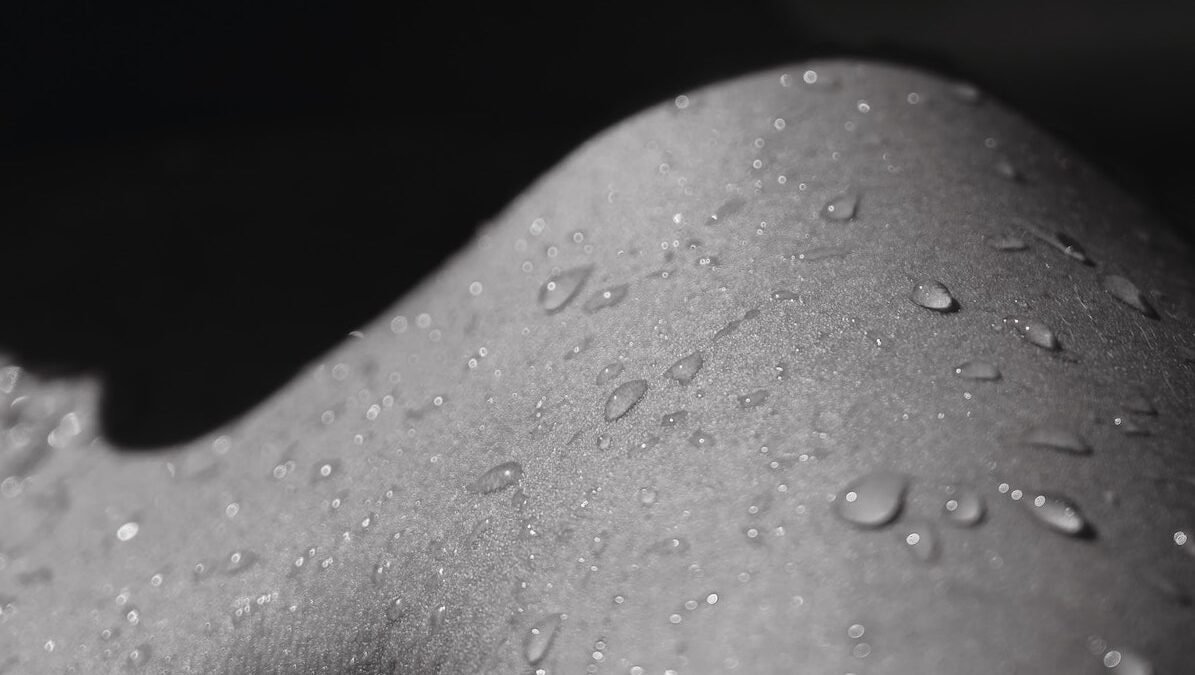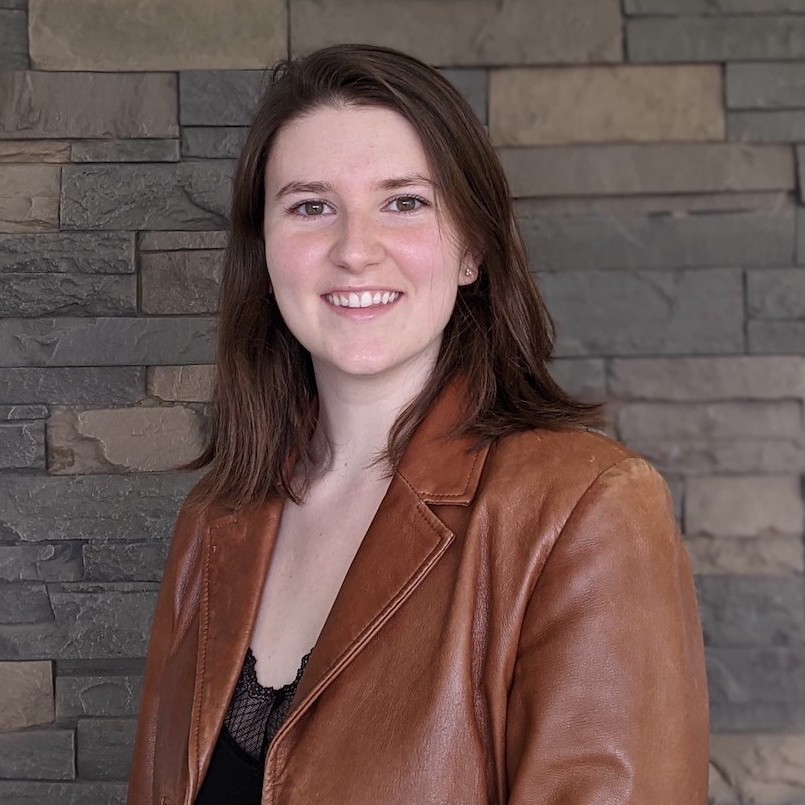 The average person mainly perspires when working out, overheating on a hot day or experiencing extreme stress. But for as long as I can remember, I've been seriously sweaty just about all the time.
The medical condition of excessive sweating is called hyperhidrosis. The Canadian Dermatology Association defines hyperhidrosis as sweating "more than the body would normally need to maintain optimal temperature," and states the condition can impact individuals' productivity, confidence, social comfort and emotional well-being.
The association estimates hyperhidrosis affects 950,000 Canadians, and I'm lucky enough to be one of them.
While it's less than ideal to be constantly clammy, my difficulties with damp palms have taught me some very valuable life lessons. Even though I can appreciate those lessons now, there have been many slip-ups on the 21-year-long slope.
My journey with excessive sweating started early in elementary school. Pencils slipped out of my fingers, papers I handed in were dissolved where I held them and the dye from candies in my lunchbox stained my palms if I didn't eat them fast enough.
Outside of school, we had family game nights where the GameCube controller frequently fell out of my hands and ruined my scores. My siblings grimaced and wiped the controller down before taking their turns to play.
Fast forward to middle school and high school, when my perspiration problem got worse. Most people sweat a bit more when they hit puberty as hormone levels are changing, but I took the cake.
I joined a softball team in middle school, but my hands were so sweaty it was hard to keep my glove from falling off. My parents tried everything to help me since they knew how much I loved playing.
We bought batting gloves and tried them underneath my catching glove, but it was harder to squeeze for a catch underneath two layers of fabric. We also tried special chalks boasting better grip and dryer hands, but all that did was make a white paste on my hands.
My luck with sweat didn't change at school. I was terrified to move because I didn't want the other kids to see the sweat running down my arms. I'd avoid raising my hand and tried to fade into the background as much as possible.
At this point, I went to the doctor's office to see if there was some mysterious treatment I was missing that would solve all of my perspiring problems. I tried naturopathic pills, various creams and prescription-strength antiperspirants. Nothing worked.
I was offered botox injections, nerve-blocking medications and antidepressants as possible solutions. But even these more invasive strategies couldn't guarantee an end to the sweating — only better management. Worried about the possible side effects, I decided against these treatments.
The issues continued, and I was so nervous about staining my clothes that I'd end up sweating even more. This vicious cycle caused me to regularly sweat through my outfits. I started paying better attention to how different materials, colours and fits of clothing reacted with sweat and brought extra clothing wherever I could to change out in a pinch.
While I learned how to mostly hide my sweat from showing through my clothes, there was little I could do for my hands. As I started dating, this became particularly awkward. Seeing a confused look on someone's face as they hold your soggy hand for the first time isn't exactly a romantic moment.
I mentioned to my parents how embarrassed I was about the clamminess. They were both extremely supportive, and I vividly remember my dad taking my hands in his and telling me that the right person wouldn't mind how sweaty I was.
He was right. Today I have a partner who doesn't wince when I hold their hand, even when I'm insanely nervous and glistening with sweat — something that younger me would've had a hard time believing.
Sweat has constantly coated my life: dripping down on me, leaving marks on every surface I touch and making me feel a familiar type of cold all over. But amid all of the awkwardness that ensues as a result of hyperhidrosis, it forces me to accept what I can't change and embrace who I am.
My difficulties with perspiration taught me to be prepared for any scenario, that embarrassment is temporary and shouldn't stop me from doing what I want to do — and that the right people like me for me.
So what should you do if you're constantly clammy like me? That's easy.
Don't sweat it.
---
More Stories