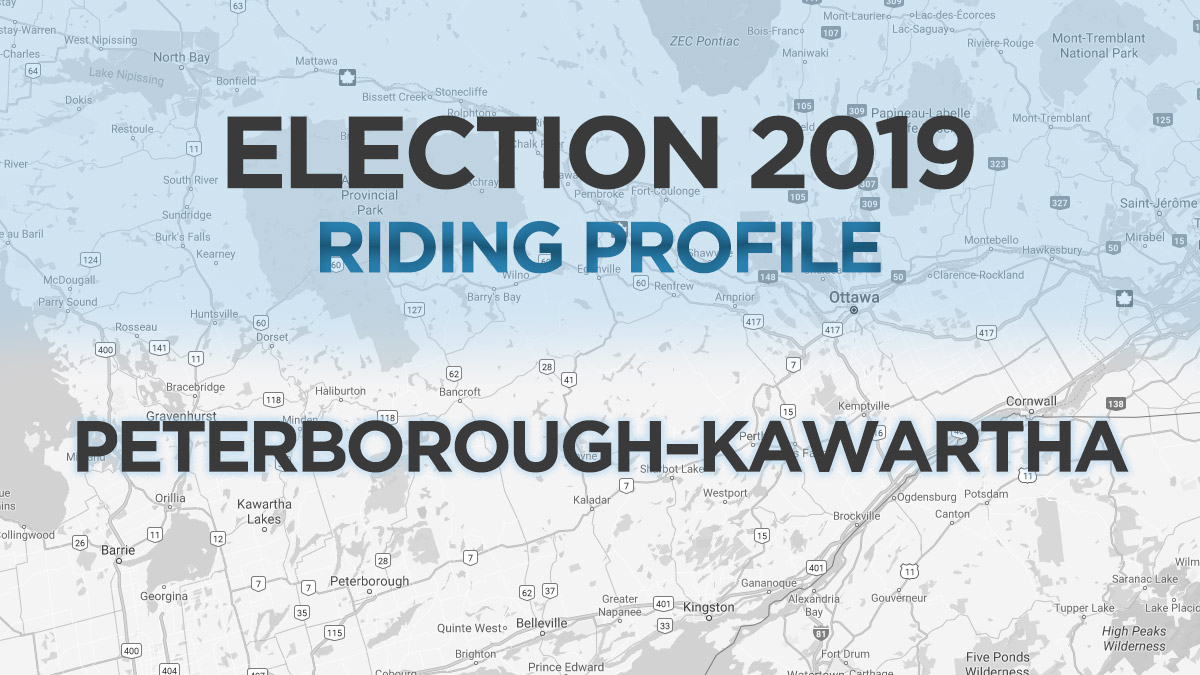 ELECTION NIGHT UPDATE: Despite a strong challenge from Conservative candidate Michael Skinner, Liberal incumbent Maryam Monsef — federal minister of Women and Gender Equality — retained her seat in Peterborough Kawartha. NDP candidate Candace Shaw finished a distant third.
The question of homelessness in the riding of Peterborough-Kawartha seems sure to be a main focus for candidates as the 2019 federal election approaches.
The riding, which encompasses the city of Peterborough and the rural counties north and northeast of the city, has historically flip-flopped between the party in power. Of the 66,000 who voted in the 2015 federal election, the Liberals took 43 per cent support and reclaimed the seat from the Conservatives.
The candidates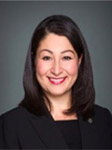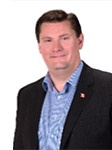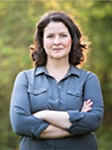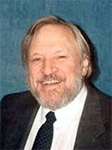 ---
Liberal MP Maryam Monsef, the federal minister of Women and Gender Equality, is seeking re-election for a second term. Monsef and the other candidates are expected to face questions about access to affordable housing in Peterborough after multiple tent cities appeared in public parks after the closure of a local shelter called the Warming Room.
Conservative candidate Michael Skinner, who replaced ex-MP Dean Del Mastro after his conviction for breaking the Canada Elections Act, will battle Monsef for the second time. The businessman, who finished with 35 per cent of the vote in 2015, has been critical about the lack of affordable housing and viable transportation options available for Peterborough residents.
Candace Shaw is a first-time candidate for the NDP, winning the party's nomination in June. Shaw, 42, took over from her predecessor, Dave Nickle, who represented the NDP in both the 2015 and 2011 federal elections. Shaw is from Keene, Ont., and a Trent University graduate. She also founded Canadian Women Working in Music in 2014.
Despite only taking two per cent on the vote in 2015 in Peterborough-Kawartha, the Green Party has had a high level of activity in the area in recent months. Former candidate and Peterborough native Brock Grills resigned from his position as the riding's candidate for personal matters in July. Andrew MacGregor, 34, a financial adviser also from Peterborough replaced Grills in late August. Alex Murphy, 26, will represent the People's Party of Canada.
In a recent all candidates meeting, Murphy was excluded by debate organizers due to the People's party not having representation in the House of Commons.
Ken Ranney, a retired physician, is representing the Stop Climate Change Party. Ranney most recently ran in the 2018 provincial election under the same banner.
---
More Stories