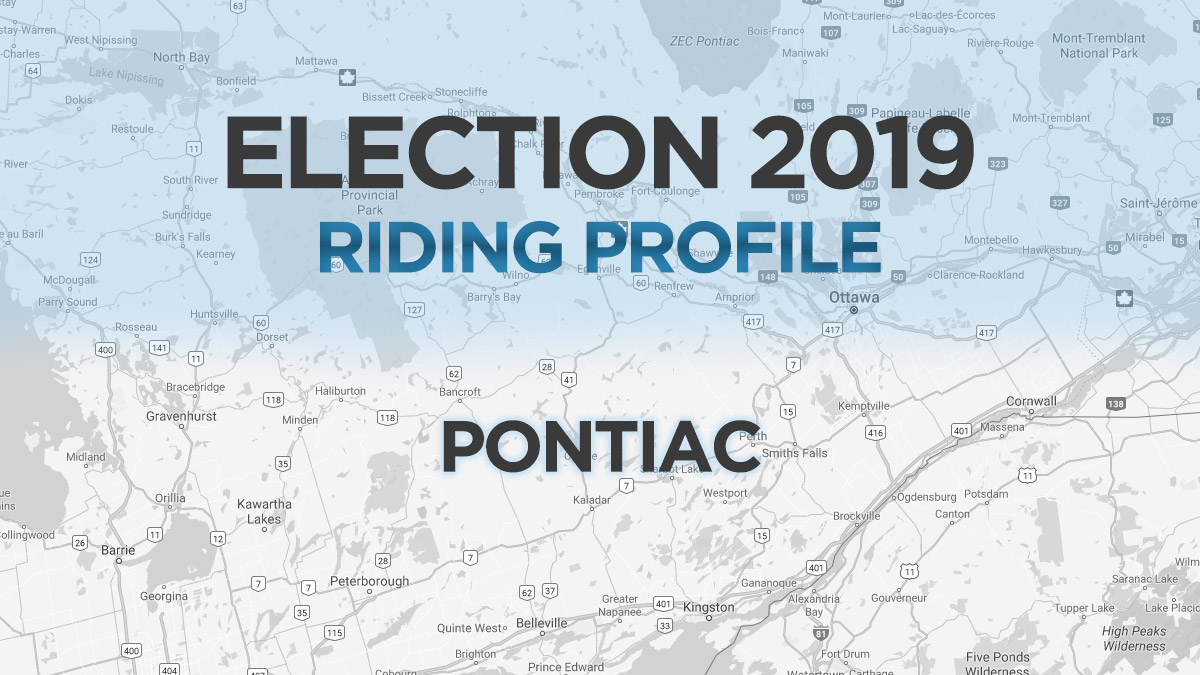 ELECTION NIGHT UPDATE: Liberal incumbent William Amos was easily re-elected in the West Quebec riding of Pontiac over Conservative challenger Dave Blackburn and Bloc Québécois candidate Jonathan Carreiro-Benoit.
In each of the last three elections, Pontiac has elected an MP from a different party. The Conservative incumbent won in 2008 but the riding fell to the NDP's orange wave in 2011 before moving into the Liberal column in 2015. 
Pontiac has a population of 115, 531 people and consists of 44 municipalities. It encompasses parts of the city of Gatineau and stretches west along the Ontario border, including La Vallée-de-la-Gatineau and les Collines de l'Outaouais.
Mostly rural, Pontiac includes the Rapid Lake and Kitigan Zibi First Nation communities. The number of people in the riding who reported Indigenous heritage was 13 per cent according to the 2016 census.
Among the region's main political concerns are environmental and farming issues, as Pontiac is home to a large agricultural community.
The candidates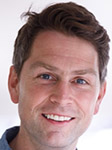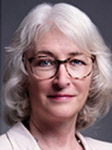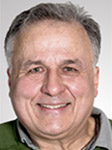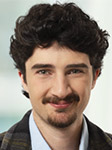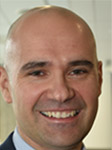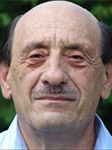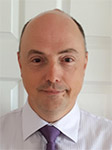 ---
Liberal incumbent William Amos was elected in 2015 with 54 per cent of the vote. Amos has been involved in the environmental movement for 20 years and is endorsed by GreenPAC, an organization that supports candidates with "bold environmental leadership."
Since taking office, Amos says he has supported the strengthening of the Canadian Environmental Protection Act and has worked to gain funding for Indigenous-led conservation efforts. Amos is promising stronger health care investments as well as improved rural Internet capacity.
NDP candidate Denise Giroux has similar concerns. The Ontario born francophone, is a lawyer and human rights advocate.
She says she plans to work with farmers on the issue of climate change and how it will affect them financially. Giroux also promises to priorize bringing high-speed Internet to communities across the riding.
Green candidate Claude Bertrand is a former engineer and military pilot who says he wants to bring more jobs to the region and preserve the territorial integrity of Gatineau Park.
Bloc Québécois candidate Jonathan Carreiro-Benoit ran in the nearby riding of Gatineau in 2015 where he received just seven per cent of the vote. He says is running to oppose the Energy East Pipeline coming to Quebec, to scrap the Indian Act and to implement the UN Declaration on the Rights of Indigenous Peoples.
Conservative candidate Dave Blackburn, a former officer of the Canadian Armed Forces, said he is concerned with veteran affairs.
The People's Party of Canada candidate, Mario Belec, is a former member of the Canadian Armed Forces and currently works for the Outaouais transit system.
Louis Lang, the Marxist-Leninist candidate, is a retired Canada Post employee. He previously ran in the 2015 federal election.
---