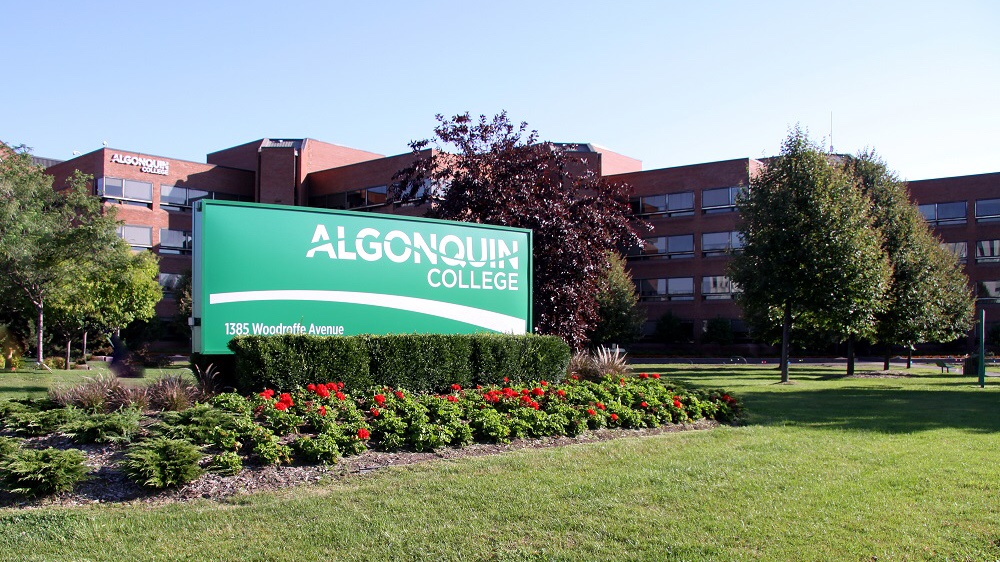 By Hannah Kilby
As of Monday, Algonquin College campuses are officially smoke-free zones.
The interim policy will last until Jan 1, 2019.
College president Cheryl Jensen announced the change for Algonquin's Ottawa, Pembroke and Perth locations. The law governing cannabis smoking says that it can occur wherever tobacco smoking is allowed.
The college, which is the first local post-secondary institution to ban smoking of tobacco and cannabis, says it intends to study the potential impact of the new law and will use its findings to create a permanent policy on smoking on campus property.
The news release by the school says the status quo will be upheld for anyone carrying prescriptions for medical marijuana.
Algonquin has set up a new website to provide information and offer a way to ask questions.
"We believe this is the right thing to do for our employees and our students," Jensen said in the statement on Algonquin's website.
"We also understand that this is an adjustment and so we are taking a lighter approach to enforcement during this interim period," said Jensen. She said the school "will be relying in part on the goodwill of our college community."
Meanwhile, Saint Paul University said that, starting Wednesday, it will become the first smoke-free university campus in the National Capital. It will prohibit the use of cannabis, tobacco or e-cigarettes.
---
More Stories