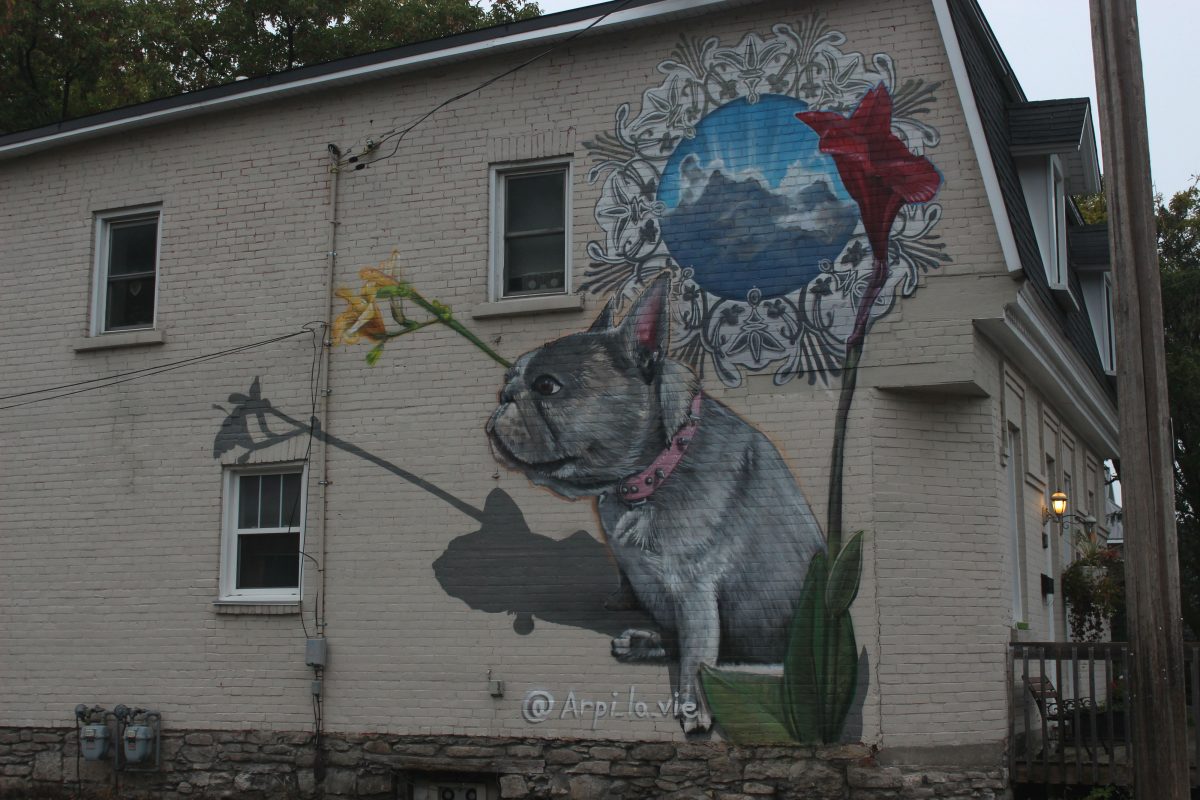 By Caroline Mercer
Ottawa's City Council has voted to exempt a Hintonburg mural from a municipal bylaw which says that murals in residential areas can only be painted on public buildings such as a school.
Sara May, who works as a public servant, commissioned a two-storey mural of her French bulldog, Imelda, to mask an attempt to remove a graffiti tag from her home that went awry. Ottawa muralist Rene-Pierre Beaudry, also known as Arpi, painted the artwork.
The motion to protect the mural was introduced by Kitchissippi Coun. Jeff Leiper. Mayor Jim Watson seconded the motion.
"We don't want to discourage brightening up an area," Watson said, calling public art a "selling point for the city."
The mayor said he will direct staff to review the bylaw governing murals, with the intention of making the process easier for homeowners.
---
More Stories