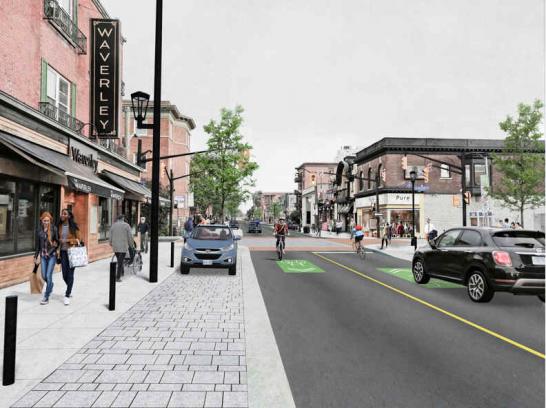 Following a dangerous week of serious car-bike collisions in Ottawa, cyclists are gearing up Thursday for a protest ride to the corner of Elgin and McLeod streets to demand greater safety on city roadways.
The Bikes on Elgin protest ride was planned as a peaceful procession from City Hall and down Elgin Street to McLeod in response to a crash on June 12 when a cyclist was seriously injured near the intersection of Elgin and Catherine streets.
Earlier last week, on June 10, a pedestrian was killed and a cyclist seriously injured in a collision with an out-of-control car near the Champlain Bridge.
Cycling advocate Jordan Moffatt said it's disappointing that citizens weren't listened to during the public consultations on the recent reconstruction of Elgin Street because "it would have made the street design much safer for more people."
"I organized this protest because we literally told them the street was unsafe, and now someone is severely injured," said Ward Verschaeve, who was hit by a car while cycling in Centretown last fall.
He said he couldn't just sit and watch this continue to happen.
#Ottbike last fall when I got hit I swore I would make change in this city and fight to make it safer, and after this weekend, I'm disgusted, I'm upset, and I am no longer asking for things to get better, I am DEMANDING. I don't want to do it alone.

— Ward🏳️‍🌈 (@Ward_Verschaeve) June 15, 2020
Moffatt said sections of the redesigned Elgin Street, particularly around the latest crash site south of McLeod, were identified by cycling advocates and local residents as not being safe.
"It is, in fact, actually putting cyclists in danger by requiring them to ride in single file on a four lane road assigned for 50 kilometres an hour."
The cycling advocates aren't alone in their disappointment with the way Elgin Street's redesign has been handled.
"Compromises were made on Elgin to satisfy business demands for parking and the demands by car commuters who live elsewhere for the fastest possible way to leave downtown," Kitchissippi Coun. Jeff Lieper stated in a tweet following the June 12 crash.
Somerset Coun. Catherine McKenney tweeted: "This City doesn't build safe streets for vulnerable users unless forced to."
The capital's cycling community and other advocacy groups have come together to support the protest, according to Verschaeve.
On the list of demands produced for the protest ride, the first asks for another redesign of Elgin Street to make it safer and more accessible for all modes of transportation.
"It's frustrating to know that the city conducted these public consultations but isn't actually taking the input of people who provide well thought out (ideas) — we should have been listened to," said Moffatt. "And the collision that happened on Friday (June 12) between the truck driver and the cyclist was preventable."
The other protest demands include measures such as allocating more funding for traffic calming programs, expanding the city's bike network and fixing the danger zones for cyclists within them.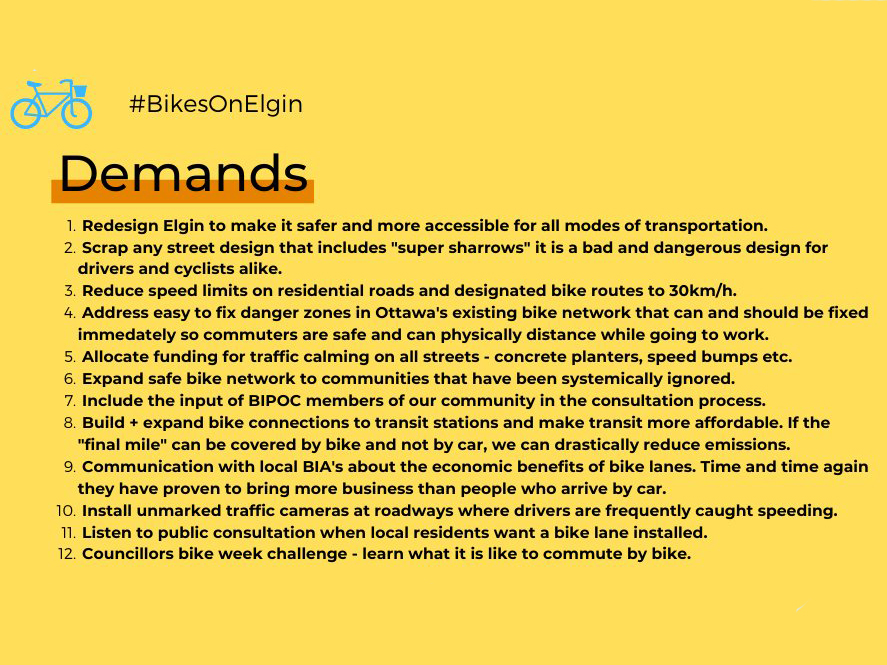 As an avid cyclist, Verschaeve said he is familiar with the gaps in Ottawa's bike network and wants change before anyone else gets hurt. 
"I want no more deaths. I want the city to admit that sharrows are dangerous and not bike infrastructure," said Verschaeve, referring to painted arrows on roadways that indicate bikes and cars should be sharing a lane. "And I want any street design that includes them to be scrapped."
The cycling advocate said the momentum from the protest and the continued advocacy from the community should help better protect cyclists in Ottawa.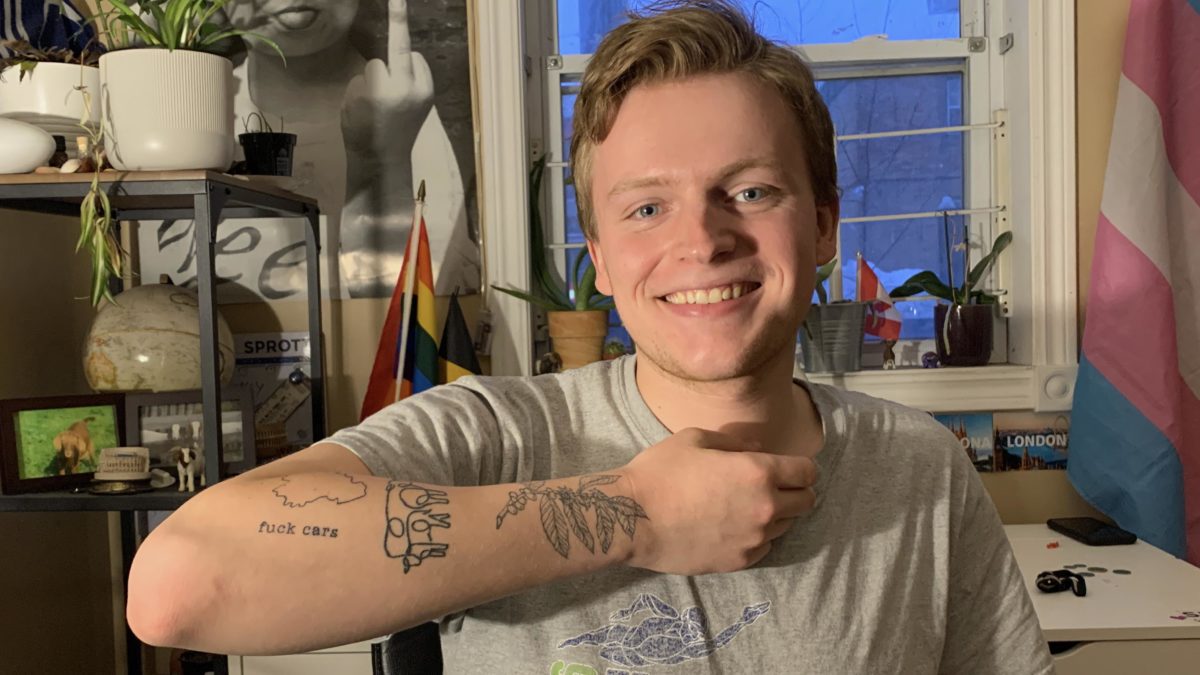 "We have to keep the pressure on and we have to keep letting city council and the mayor know that cyclists are people and they are people who ride for day-to-day things," said Moffatt. "It's not just for recreation, it's how people move around the city and support businesses and get home and (see) their friends."
---
More Stories