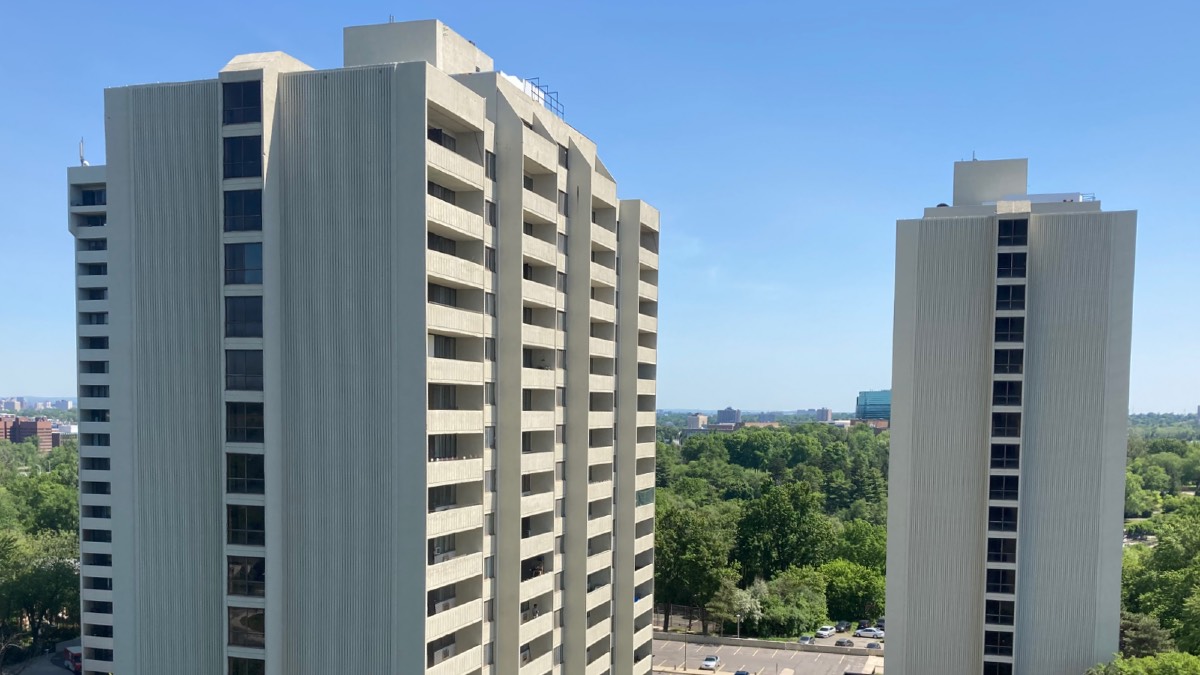 While the Ontario government has curtailed commercial and residential evictions during the COVID-19 crisis, tenants' rights advocates warn that proposed legislation in the province will expose renters to unfair evictions once the pandemic passes — and well beyond.
The Progressive Conservative government has pushed ahead with debate on a bill that critics say will make it easier for landlords to evict tenants once the Landlord and Tenant Board fully reopens for hearings on residential disputes.
Bill 184 — named the "Protecting Tenants and Strengthening Community Housing Act 2020" — would empower landlords — even without a hearing — to evict renters who fail to fulfill repayment agreements on missed rent, and to chase down outstanding fees from former tenants for up to a year.
In an attempt to "streamline Landlord and Tenant Board processes," the act also outlines alternatives to eviction hearings, potentially limiting opportunities for tenants to defend themselves.
The bill aims to "ensure tenants and landlords have easy and fair access to resolving disputes," according to a spokesperson for the Ministry of Municipal Affairs and Housing.
But an opposition critic is slamming the legislation as unfair.
"Folks in my community are now referring to this as the 'Eviction bill'," Suze Morrison, NDP MPP for Toronto Centre, told Capital Current.
"Consider the case of a landlord who refuses to fix a malfunctioning radiator in a tenant's unit," Morrison wrote recently in a Toronto Sun opinion article. "If the tenant withholds their rent, the landlord can haul them in front of the Landlord and Tenant Board. Under Bill 184, the tenant may be prevented from pointing out other issues, like the landlord's failure to maintain the unit in a good state of repair, at the hearing on non-payment of rent."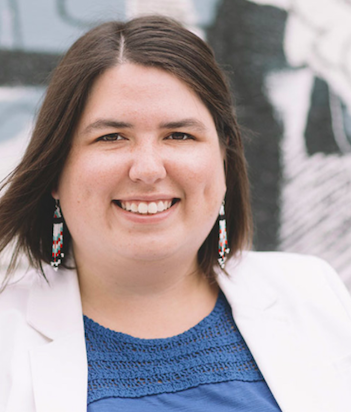 While the bill does outline certain measures to protect tenants, including stricter penalties for landlords who terminate a tenancy in bad faith, Morrison said that such legislation should not even be up for debate during a pandemic because the economic hardships suffered by many Ontarians during the COVID-19 crisis could linger for years.
"I do not believe that it is right expedite legislation that weakens tenant rights when Ontarians are struggling to cope with a state of emergency in addition to painful news of anti-Black racism here at home and abroad," she stated in a message to constituents.
She has also argued that residential evictions could resume and accelerate in Ontario before a potential second wave of COVID-19 hits the province and once again disproportionately affects renters.
"Any bill that fast-tracks evictions in a pandemic is an unsupportable piece of legislation," she said. "This bill will strip away rights from tenants, and this government is trying to ram it through at a time we should be focusing on keeping people in housing."
In his own opinion piece in the Toronto Sun, Steve Clark, Ontario's minister of municipal affairs and housing, said the bill would actually strengthen protections for residential tenants and accused the NDP of spreading disinformation.
Premier Doug Ford announced in March that there would be a moratorium on residential evictions during the pandemic, with tenant eviction hearings not physically possible with the Landlord and Tenant Board closed.
This morning the PC government forced a second reading vote on Bill 184 – a piece of legislation that (among other things) will make it easier for landlords to evict tenants.

In the midst of a global pandemic, Doug Ford has shown, yet again, how far he will go to hurt tenants.

— Suze Morrison (@SuzeMorrison) May 27, 2020
"The last thing that people need when being told to isolate at home, is to worry about not being able to afford their home or business rent," Ford stated in a press conference. "We are temporarily suspending eviction orders to ensure that tenants are protected."
The Ministry of Municipal Affairs and Housing confirmed eviction hearings are still not taking place, "except for urgent disputes such as those involving illegal acts or serious safety concerns." In an email, the MMAH also defended the decision to push ahead with Bill 184.
"The people of Ontario expect legislators to be at work while we continue the safe and responsible reopening of the economy," a spokesperson added in an email.
"Debating bills, holding committee meetings and conducting Question Period are all parts of the regular democratic functioning of our legislature."
While protections against commercial evictions are firmly in place, many low-income residential tenants consider Bill 184 a "slap in the face," said Mavis Finnamore, former chair of the Ottawa-South branch of the Association of Community Organizations for Reform Now or ACORN.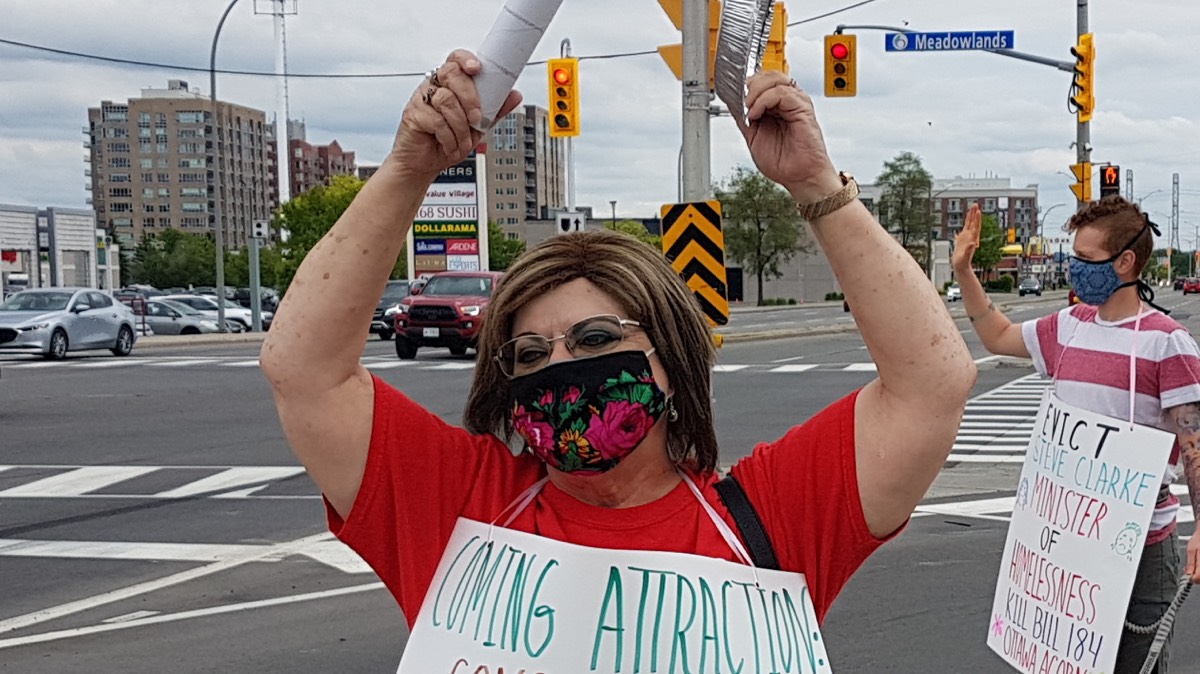 "They're very protective of businesses, but they're forgetting they have some very vulnerable people," she said. "Before the pandemic, we were having talks about a housing emergency in Ottawa. That hasn't gone away."
Finnamore said that helping small businesses may keep some people employed during the pandemic, but more specific supports are needed to protect low-income tenants at the residential level.
"If they don't wake up and see some of their policies are going to be hurting people, they are going to be seeing the consequences on the street."
---
More Stories