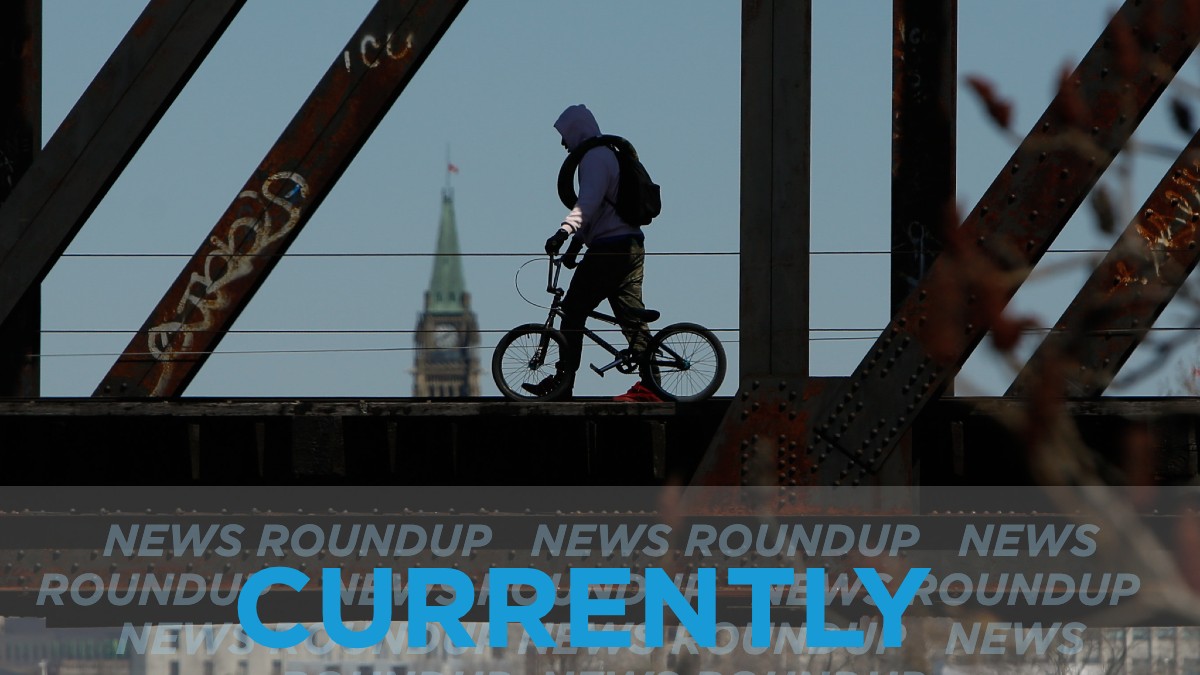 Expect another hot day in the Ottawa region, Environment Canada says. It will be sunny with a sprinkle of cloud cover for most of the day. The high is 31ºC and the low is 14ºC with a few clouds expected overnight.
The City of Ottawa is looking to have the LRT system running more effectively with more trains by the end of August, the Ottawa Citizen reports. However Transportation services general manager John Manconi said he isn't sure that the Rideau Transit Group will have made all the necessary repairs in that timeframe.
The Community Equity Council is a community-based committee that advises the Ottawa Police force. Co-chair Sahada Alolo said the council wants to see 'transformation' to put an end to systemic racism within the police service. She said a part of that is gaining input from the community in order to define what people want. CBC has more. 
NDP Leader Jagmeet Singh was kicked out of the House of Commons on Wednesday after refusing to apologize for calling Bloc Quebecois House Leader Alain Therrien racist. Therrien had just denied the necessary approval for a motion addressing systemic racism in the RCMP. Singh was looking for unanimous consent to pass the motion which called on the House to acknowledge there is systemic racism in the RCMP as well it required the government to examine the budget and federal laws that govern the RCMP. CTV News has more.
Wednesday night was the first matchup of the race. Conservative leadership candidate Peter MacKay accused fellow candidate, Erin O'Toole, of supporting the introduction of a carbon tax. O'Toole countered by saying MacKay was lying as he would never introduce such a tax. During this almost two-hour French-language debate the candidates struggled to speak in a language which is not their first as they argued. Global News has more.
Some Ontario transit agencies have made masks mandatory for riders, such as Ottawa, Toronto, Hamilton and Guelph. However, the push for mandatory masks doesn't end there, CBC reports. Masks4Canada, a group of health-care professionals and epidemiologists, and a group in Quebec are campaigning for laws that make masks mandatory in other instances. In an open letter, Masks4Canada wants masks worn in all public indoor areas, crowded spaces and public transit. 
---
More Stories