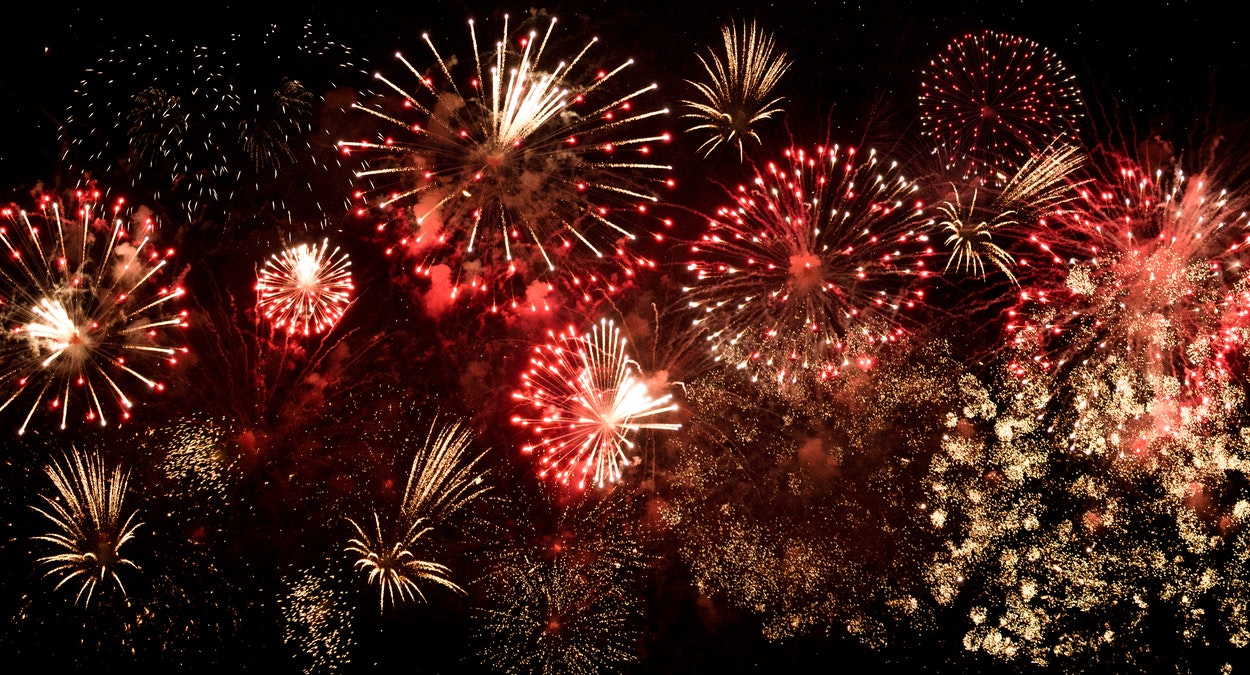 Canada Day — usually filled with fireworks, food and festivities — will look more than a little different this year in the nation's capital.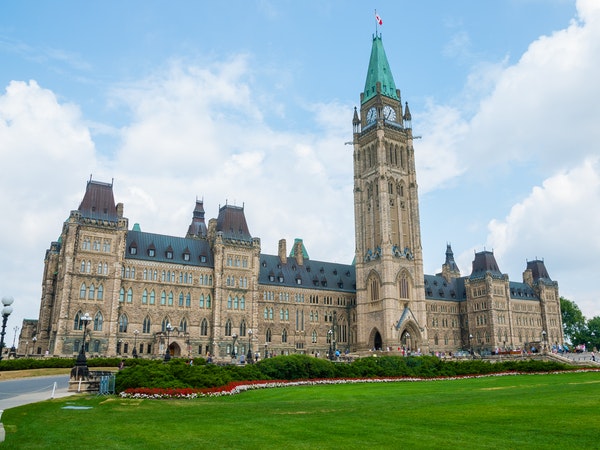 Ottawa residents normally flock to Parliament Hill on July 1, taking in concerts, speeches and a fireworks show. But cancellations of these events were announced in April and May because of COVID-19.
That said, the federal government is encouraging Canadians to find other ways to celebrate this year, including a virtual fireworks display and an online montage of shows from years past.
Concerts will also be held virtually, featuring artists such as Avril Lavigne of Napanee, Ont., Saskatoon band The Sheepdogs, and Ottawa's own Alanis Morissette.
But some Canadians — who feel remote activities won't do the day justice — are putting their own personal touch on the festivities.
For Ellen Masterson, July 1 is more than just a day to celebrate all things Canadian.
"My husband and I met on Canada Day, got engaged under the fireworks the following Canada Day and married on the next Canada Day," said Masterson, a Kingston resident.
The couple has celebrated Canada Day in Ottawa ever since. That is, until this year — which also happens to be their 25th wedding anniversary.
"Although we can't be under the fireworks or even visit with any relatives, we know how lucky we are to be celebrating at all," said Masterson. "My husband is a cancer survivor and he is in a very high-risk category for COVID-19."
Masterson and her husband — both avid paddlers — plan to spend the day on the water, adding that they will celebrate from home to avoid risks to her husband's health. However, they intend to make up for lost time later this year.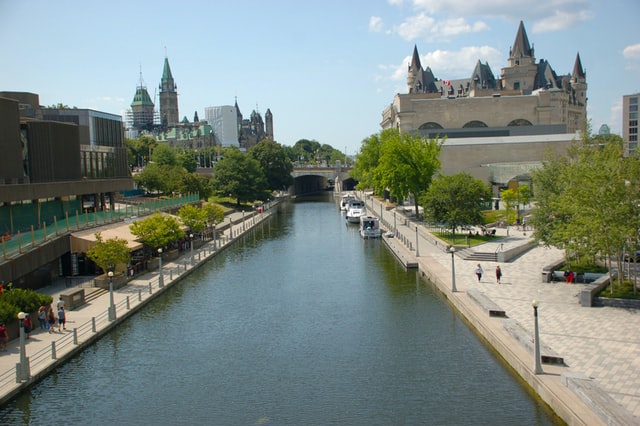 "We are hoping that it will be safe enough to celebrate our 25th anniversary this year by paddling from Kingston to Ottawa on the Rideau Canal system in September," said Masterson, adding that they plan to camp at the Canal locks along the way.
The Mastersons aren't the only ones putting a personal spin on Canada Day.
Steve Brandon — an Ottawa-based photographer who specializes in shooting pictures of toy cars — said he intends to use his work to celebrate this year.
"I'm planning on taking a photo of toy cars with some kind of Canada-related graphic on them," said Brandon, adding that he will share the photos on social media.
Brandon said that he has a number of toy cars in his collection that fit the bill, from small pieces emblazoned with maple leaf decals to a model of the Canadian-themed Northern Nightmare monster truck.
While he watched fireworks in Kanata last Canada Day, Brandon said that even if physical gatherings were permitted, he may not have attended anyway.
Big events aren't for everybody.
"I'm not really one for socializing," said Brandon. "My Canada Day plans are basically 'fireworks or nothing' depending on my mood and also the weather."
---
More Stories