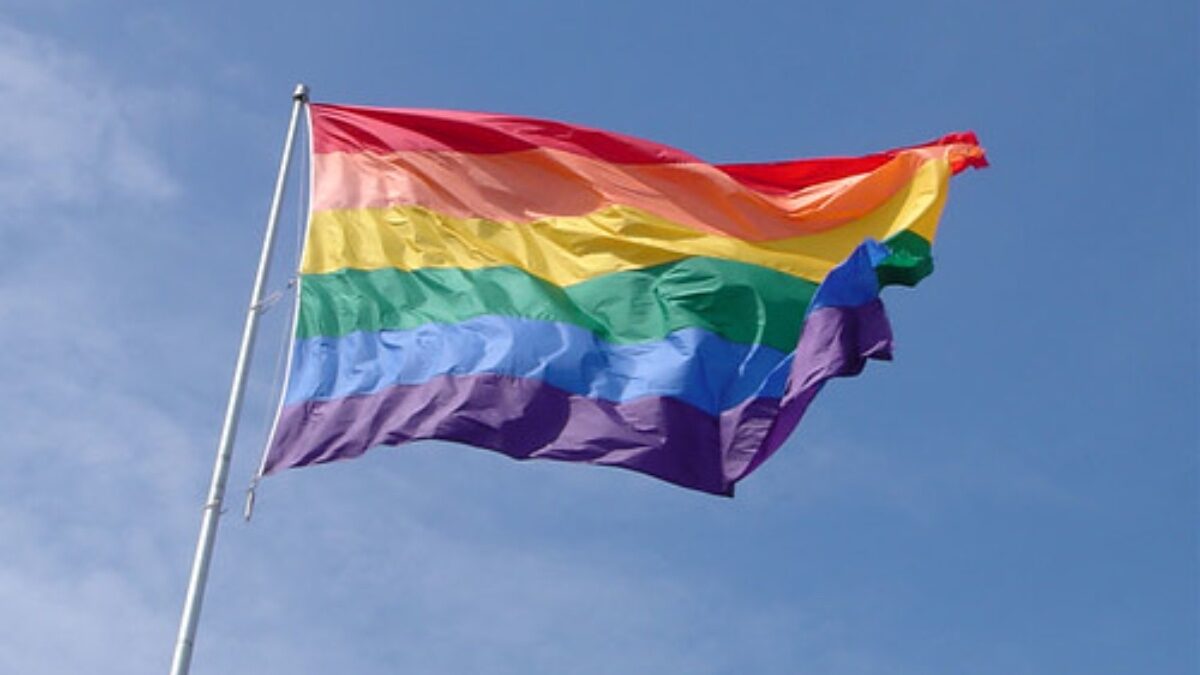 After a challenging 18 months online, Capital Pride returns in person this coming weekend.
On Aug. 29 at Lansdowne Park, Capital Pride will host their 2021 one-day festival celebrating the city's LGBTQ2 community. 
Capital Pride executive director, Osmel B. Guerra Maynes said in a press release that despite continuing virtual programming, they are offering a partly in-person festival.
"While Pride has never been cancelled, we recognize the challenge of creating community with virtual programming," said Guerra Maynes. "(We) are excited to invite folks to celebrate in-person with us this year while we look to a bigger event in 2022."
While the event, taking place from 3 p.m. to 10 p.m. on Aug. 29, will include live and virtual performances with COVID-19 safety protocols in place, the week-long Pride festival, which started Aug. 23, has included a host of virtual programs. 
"We will be asking the public, volunteers, performers and vendors to all play their part in following our COVID wise plans," said Guerra Maynes. "At the same time, Capital Pride is continuing to offer a wide range of virtual events, recognizing that some folks may not be ready to celebrate in person."
Upcoming events include a QTBIPOC panel discussion on racism, a talk with transgender activist Dominique Jackson, cooking class with Drag Queens, exercise classes and more. 
On Sunday, the in-person TD Spectacular, will be hosted virtually by Priyanka, Canada's Drag Race Winner. It will include live performances by DJ Sandy Duperval, Kiki Coe and Adrianna Exposee, and virtual performances by The Peptides and Vales of Bollywood. 
Ottawa City Mayor Jim Watson, who has participated in past Capital Pride festivals, helped raise the Pride Flag at Ottawa City Hall Monday, alongside Somerset Ward Coun. Catherine McKenney.
In a Twitter post on Monday, McKenney, who identifies as transgender and non-binary, said they "love raising the Pride Flag at City Hall. … Today was no different."
Watson, the city's first openly gay mayor, highlighted the theme of this year's celebrations, "We Still Demand!".
#WeStillDemand highlights how despite progress made since the first large-scale queer rights demonstration at Parliament Hill in 1971, "grave issues" continue for the community, 50 years later, notes Capital Pride.
"(#WeStillDemand) bring(s) attention to the on-going challenges facing 2SLGBTQ+ youth in Canada, while also advocating for solutions to issues like the discriminatory blood ban, ongoing conversion therapy, and a lack of accessible and transaffirmative health care," Capital Pride wrote in a press release. 
Attendees who would like to participate in virtual or in-person events can sign up for free tickets, available at capitalpride.ca.
---
More Stories