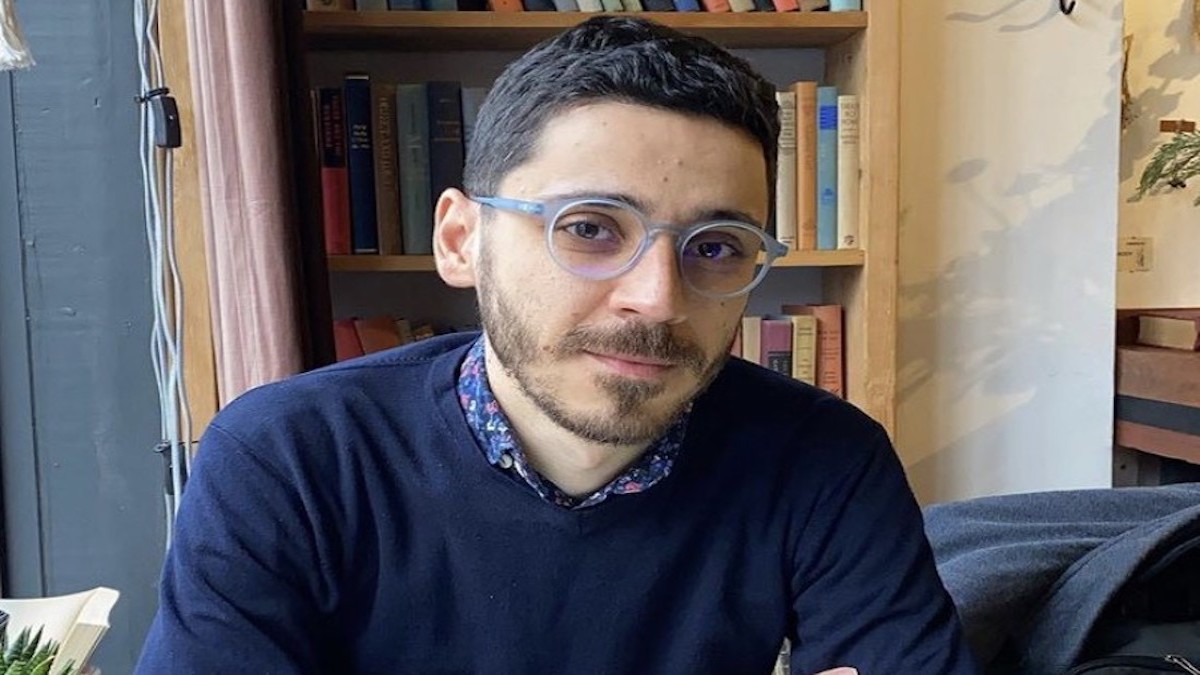 Carleton University PhD student Cihan Erdal has been given a conditional release from a Turkish prison after being detained for 216 days, according to his partner.
Ömer Ongun, Erdal's partner, shared the news on his Facebook page Tuesday. 
"I'm jazzed. I am so happy that he's finally free. [It's] just unbelievable. I am struggling to believe it," Ongun told CBC News in an interview from Ottawa. 
Erdal was arrested with more than 80 others on Sept. 25, 2020. He was accused of being involved in protests in Turkey that killed 37 people in 2014. Erdal was once a high-ranking member of the People's Democratic Party (HDP) of Turkey.
A Turkish judge ordered Erdal released from prison on Monday, but Erdal has not been allowed to leave Turkey yet. 
Erdal is a PhD student in sociology at Carleton. He was arrested while conducting research in Istanbul, Turkey. 
According to a petition started to pressure the Turkish government to release Erdal, "he was kept in solitary confinement for one month." The evidence that led to his arrest was allegedly, "two social media posts," according to the petition's statement.
The social media posts in question were tweets from the HDP encouraging members to attend a protest in October 2014. The demonstrations were demanding that the Turkish government assist the Kurdish town of Kobani, which at the time, was under attack by ISIS.
According to a statement from the department of sociology and anthropology at Carleton University, Erdal was not at the meetings where this was discussed, nor did he have any involvement in the social media posts.
Erdal is an activist for LGBTQ folks, youth and student rights. His research at Carleton focuses on Turkey in the early 2000s. According to Carleton University, his "M.A. thesis focused on the reproduction of abilik (big brotherhood), a form of institutionalized hierarchy based on age, experience, and gender faced by youth in the left political space of Turkey."
Organizations from around the world have spoken out in support of Erdal, including the Ontario Confederation of University Faculty Association (OCUFA), Amnesty International and the Middle East Studies Association of North America.